Pasadena Truck Accident Lawyers
Truck Accident Claims in Pasadena, CA
Due to the extremely large size and weight of big rigs, an accident involving a big rig truck and a car often results in serious injury or wrongful death. The same is true for accidents between a motorcycle or a bicycle and a semi. Large trucks easily weigh over 10,000 pounds, with tractor-trailers and 18 wheelers tipping the scales at about 80,000 pounds or more.
When you or a loved one has suffered serious injuries or wrongful death in a truck accident, you should have the best Pasadena personal injury lawyer on your side. Injuries resulting from trucking accidents can include spinal cord injuries, paralysis, brain damage, burns, and multiple fractures. Because of the seriousness of truck accident injuries, the potential value of these claims is high. With so much money at stake, trucking companies will spend an enormous amount of money to fight and defend these cases.
---
Contact our Pasadena truck accident attorneys today to put our 40 years of combined experience on your side! Call us now at (626) 642-9302 for a free consultation.
---
On This Page:
How Is Fault in a Truck Accident Determined?
Truck accident cases tend to require more detailed investigative techniques than car accidents. This is because truck accidents often have more parties who may be held liable for damages. Some potential parties that may be at fault include:
The truck driver
Another passenger car driver
The trucking company
The truck manufacturer
The company responsible for loading the cargo
To build a solid case and establish fault, the plaintiff's lawyer often has to bring in a trucking expert. It is very important that you work with a Pasadena personal injury lawyer who knows the best trucking experts to bring in and who has a war chest to go to battle with the trucking company.
Common Types of Truck Accidents
When it comes to commercial truck accidents, there are several types of accidents that occur most frequently:
Jackknife Accidents
A "jackknife" accident occurs when a truck slams on the brakes too suddenly, causing the trailer they are towing to swing out to the side behind them at a 90 degree angle. This can not only pose a danger to passenger cars in the lanes next to them, but also lead to a rollover accident.
Blind Spot Accidents
Blind spot accidents refer to when a truck makes a lane change without noticing a passenger car that may be in their blind spot next to them. Because they are significantly bigger than a typical passenger vehicle, trucks have much larger blind spots along the sides. Trucks also have blind spots directly behind their trailer and directly in front of the cab.
Rollover Accidents
A rollover accident may occur if a semi truck takes a turn too quickly, slams on the brakes suddenly, or loses control of their truck while driving distracted.
Underride Accidents
"Underride" accidents occur when a truck either attempts to change lanes or stops suddenly and the passenger car (usually smaller vehicles) next to or behind them ends up getting stuck beneath the truck trailer. In accidents like this it is common for the passenger car's roof to be sheared off in the collision, leading to catastrophic injuries and often death.
Common Causes of Truck Accidents
A trucker has the obligation to drive safely and follow the rules of the road. When drivers fail in that regard and are found to be negligent, you may be entitled to damages for your injuries.
Some of the top causes of these truck accidents include:
Alcohol and drug use
Reckless and aggressive driving
Speeding
Design flaws or manufacturing defects
Lack of truck maintenance and inspection
Hiring inexperienced drivers
Poorly trained drivers
Employer negligence
What Are Common Truck Accident Injuries?
Truck accidents typically result in catastrophic injuries (injuries with long-term healing processes and sometimes lifelong side-effects). Some of the most common truck accident injuries include:
Broken or fractured bones
Paralysis
Serious back and neck injuries
No matter what type of injury you have suffered, our team is prepared to fight for maximum compensation on your behalf.
What Is the Average Semi Truck Accident Settlement?
While there is no "average" settlement amount for truck accidents, these types of personal injury claims tend to be on the higher end because of the severity of the injuries typically suffered in these types of accidents. The goal of your personal injury claim is to compensate you for damages including:
Medical expenses
Lost wages or income
Lost earning capacity
Pain and suffering
Loss of enjoyment
Funeral or burial expenses
The exact settlement amount will vary widely from case to case, so the best way to determine what your case may be worth is to speak to one of our truck accident attorneys in a free, no-obligation consultation.
Get Help Today!
McGee, Lerer & Associates is a husband and wife team of truck accident attorneys in Pasadena who have 38 years of combined expertise helping truck accident victims recover just and fair compensation for their injuries and for the wrongful death of a loved one.
If you or a loved one has been seriously hurt in a truck accident, we will review your case for free, and discuss the additional compensation you may be entitled to that an insurance company will not tell you about. If you already have a lawyer but are not happy with him and would like a second opinion, we will be happy to provide one for you at no charge.
---
Contact a top truck accident lawyer in Pasadena today for help recovering full compensation for your injuries.
---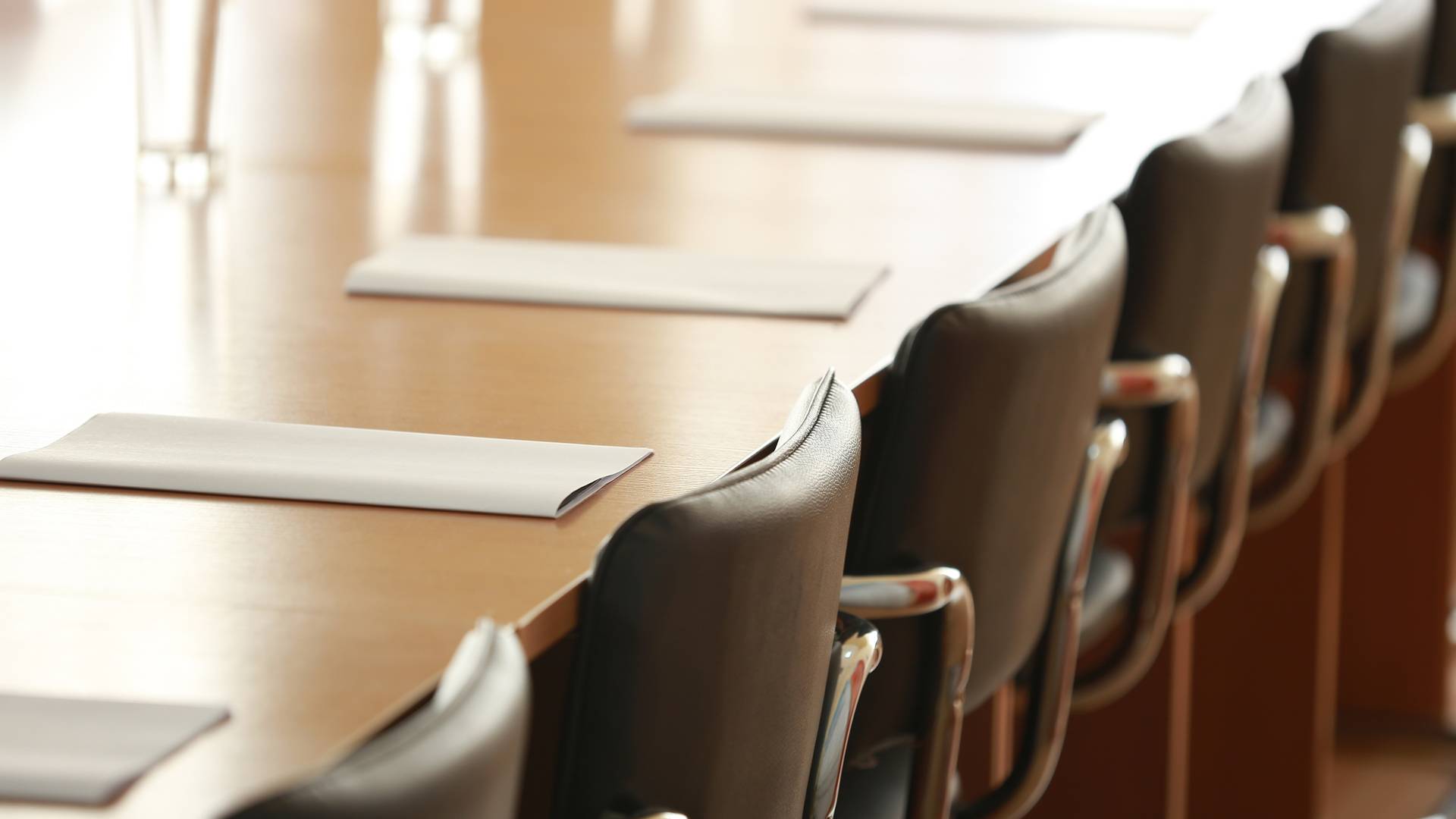 Why Choose McGee, Lerer & Associates?
What Makes Us Different
INDIVIDUAL ATTENTION

We take the time to understand all the unique factors of your case to achieve the best results.

NO FEES UNLESS WE WIN

If we are unsuccessful in our efforts to recover your compensation, you owe nothing. 

Learn more here.

24/7 AVAILABILITY

We can be available nights and weekends and come to you at the hospital or at home.

FIVE CONVENIENT LOCATIONS

We have 5 offices in Southern California - Los Angeles, Pasadena, Santa Monica, Long Beach & Valencia