Pasadena Hit and Run Accident Lawyer
Involved in a hit and run? We are here to help.
Carolyn, a car accident client of McGee, Lerer & Associates.
In our state, there are two types of hit and run violations. One is a misdemeanor, the other a felony. All hit and run cases have to do with someone leaving the scene of an accident that resulted in damage to another's property without stopping to identify themselves to others involved
Felony hit and run differ from a misdemeanor in that it results in injury to an individual. Car accidents, motorcycle accidents, drunk driving incidents and many others can fall under the classification of a hit and run. The results can be devastating to an individual and their family which is where a Pasadena personal injury attorney may be of great assistance.
Who protects hit and run victims?
Once the hit and run offender is apprehended, law enforcement commonly does a good job of criminal prosecution. This may do nothing, however, to assist the victim of a hit and run.
Commonly, victims suffer medical conditions such as:
Brain injuries
Spinal cord injuries
Injuries that are catastrophic in nature will require extensive medical treatment and changes in lifestyle. Many times, a victim of a hit and run will be out of work on a temporary or permanent basis. The question becomes who will take care of the victim and their families?
Getting to Work on Your Case
At the firm of McGee, Lerer & Associates, our attorneys have successfully litigated millions of dollars' worth of verdicts and settlements for our clients. We operate on a contingency basis, meaning our fees come from a successful result on your behalf. In this way, the task before us becomes clear- we are out to win your case. If we don't win, we don't get paid.
In order to create a positive outcome for you, it is important that we move quickly. The accident site needs to be investigated and documented in detail. Police reports, witness statements, and other evidence will need to be gathered and analyzed. Insurance companies frequently need to be dealt with by an experienced lawyer in order to enforce full and timely compensation.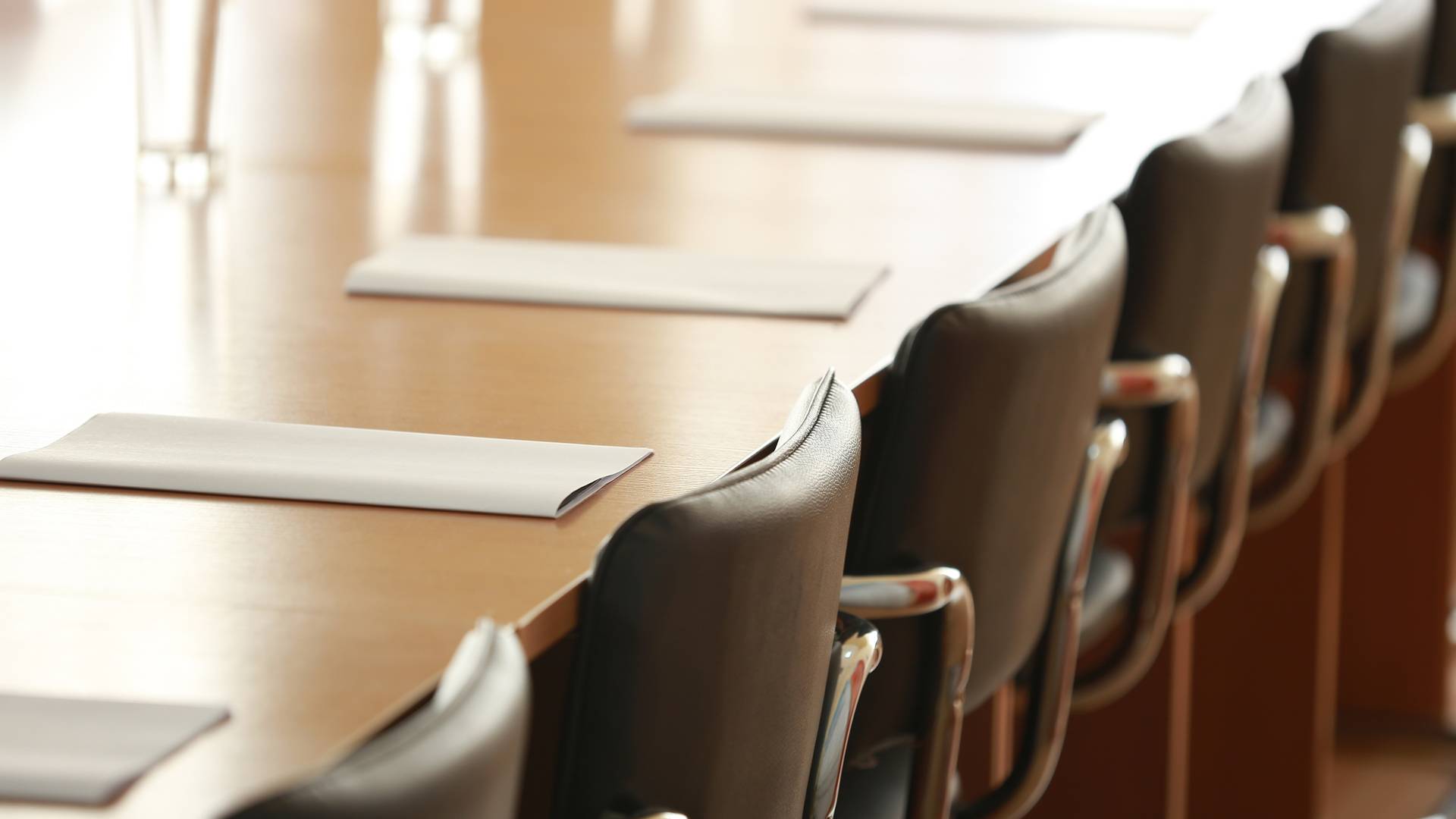 Why Choose McGee, Lerer & Associates?
What Makes Us Different
INDIVIDUAL ATTENTION

We take the time to understand all the unique factors of your case to achieve the best results.

NO FEES UNLESS WE WIN

If we are unsuccessful in our efforts to recover your compensation, you owe nothing. 

Learn more here.

24/7 AVAILABILITY

We can be available nights and weekends and come to you at the hospital or at home.

FIVE CONVENIENT LOCATIONS

We have 5 offices in Southern California - Los Angeles, Pasadena, Santa Monica, Long Beach & Valencia