Pasadena Pedestrian Accident Attorneys
Fighting for the Rights of Injured Pedestrians
Walking is one of the most efficient and heart healthy forms of exercise that a person can do. Unfortunately, with population growth and expanding residential developments pedestrians have to share the roads with cars and trucks. There are many points in any given day when a pedestrian will have to walk alongside motor vehicles, thus increasing the risk of being struck by a car, truck, bus or commercial vehicle.
These particularly dangerous situations include walking through crosswalks, walking along sidewalks where there is a driveway (where cars enter and exit), and walking in parking lots. If you or someone you love has been injured in a pedestrian accident, then you should contact a Pasadena personal injury attorney from McGee, Lerer & Associates without delay.
Pedestrian Accident Facts
According to the National Highway Traffic Safety Administration (NHTSA), in 2009, 4,092 pedestrians were killed in pedestrian/motor vehicle collisions. That figure amounts to nearly eleven pedestrians being struck and killed each and every day. What's more, the true number of pedestrian fatalities is grossly underestimated because only a fraction of injury crashes are ever recorded by law enforcement.
The NHTSA goes on to report that 69% of pedestrians killed in 2009 were male and that nearly three out of every four pedestrians fatalities took place in urban areas (72%). The top four states for pedestrian fatalities include: California, Texas, Florida and New York. With California's year-round good weather, it's no wonder pedestrian accidents are a major cause of concern in Pasadena and the greater Los Angeles area.
Pasadena Pedestrian Accident Lawyer
Unfortunately, pedestrian accidents have a propensity to cause serious injuries such as broken bones, spinal cord injuries (paralysis), traumatic brain injuries and even wrongful death. Approximately 5,000 pedestrians are killed in the United States each year, and another 64,000 pedestrians are seriously injured in motor vehicle accidents. If you or someone you love has been injured in a pedestrian accident, we urge you to contact our firm to learn more about your rights to compensation. In the vast majority of these cases, pedestrians are injured due to driver inattention, drunk driving, or driver negligence. You have a legal right to pursue compensation from the liable party for your injuries and losses. Call us today at (626) 642-9302 to schedule your initial consultation.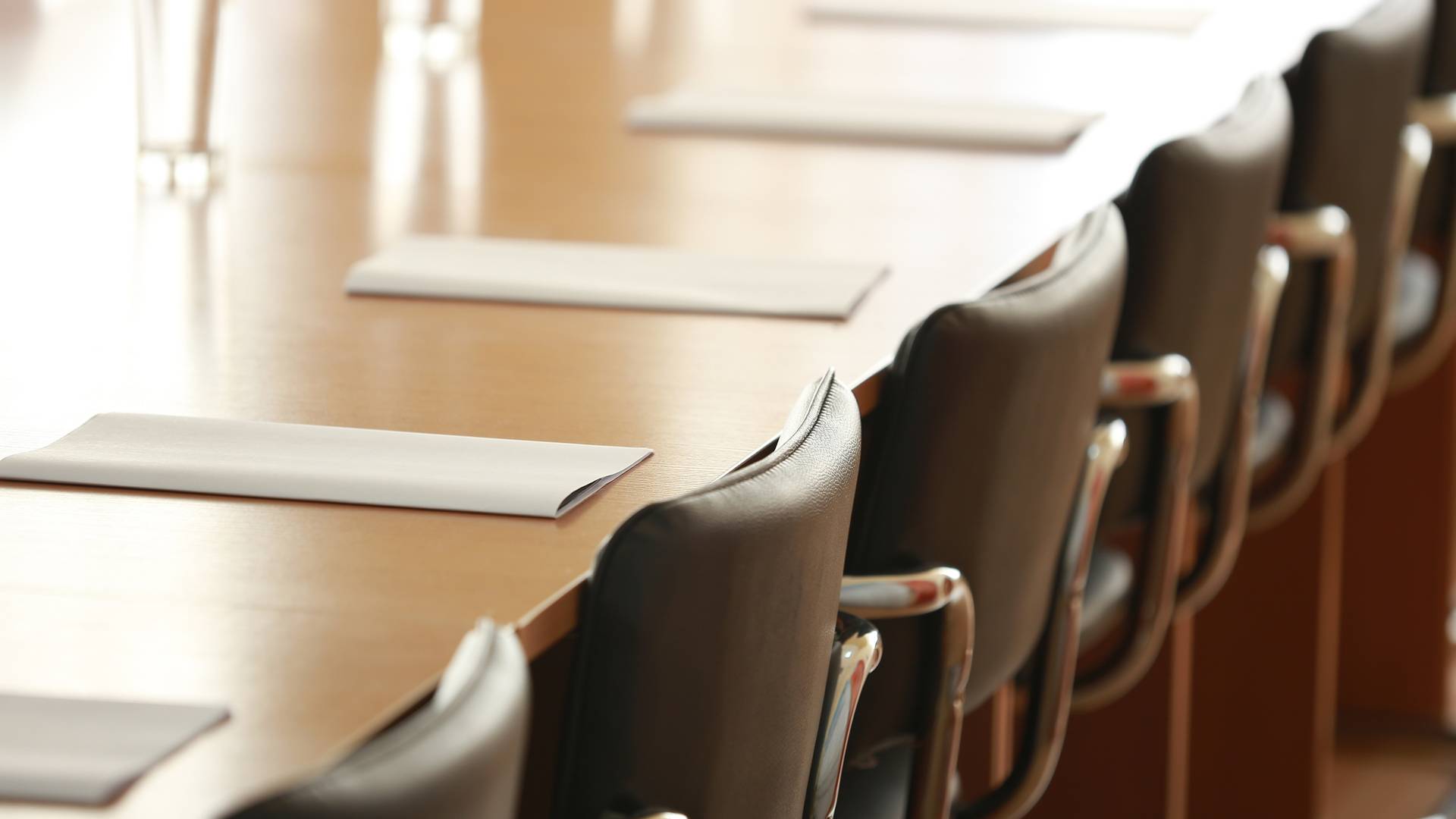 Why Choose McGee, Lerer & Associates?
What Makes Us Different
INDIVIDUAL ATTENTION

We take the time to understand all the unique factors of your case to achieve the best results.

NO FEES UNLESS WE WIN

If we are unsuccessful in our efforts to recover your compensation, you owe nothing. 

Learn more here.

24/7 AVAILABILITY

We can be available nights and weekends and come to you at the hospital or at home.

FIVE CONVENIENT LOCATIONS

We have 5 offices in Southern California - Los Angeles, Pasadena, Santa Monica, Long Beach & Valencia