Pasadena Brain Injury Attorney
Cody – Brain Injury from Motorcycle Accident
Brain Injury
Whether mild or severe, a brain injury is an incredibly serious occurrence. In the United States, most brain injuries occur as a result of accidents involving cars, motorcycles and other kinds of motor vehicles. Falls are also a common cause, as are sports and recreational activities.
Some common symptoms of a brain injury are:
Confusion
Irritability
Working finding problems
Headaches
Concentration problems
Migraines
Emotion control problems
Dizziness
Seizures
Relationship problems
Orientation problems

Depression
Nausea
Blurred Vision
Insomnia
Anxiety
Attention difficulties
Loss of initiative
Employment problems
Sleep disturbances
Fatigue
If you or a loved one has experienced a brain injury, a Pasadena personal injury lawyer should be contacted as soon as possible. An attorney can assist in identifying the liable party or parties in your case and determine the best course of action in pursuit of compensation.
Tragically, some brain injuries result in death. If you have lost a loved one due to a brain injury caused by another's negligence, you have the right to file a wrongful death suit. Whatever your circumstances, we here at McGee, Lerer & Associates understand that this is an incredibly hard time for you and your family. We want to see you receive the compensation you deserve and will fight tirelessly for your rights.
When do I need a lawyer?
Many people incorrectly believe that mild head injuries are not of concern in relation to brain injury. In fact, even a concussion that does not result in lack of consciousness can cause damage to the brain which is not immediately apparent. Symptoms include dizziness, confusion, cognitive difficulty and personality changes. If you have experienced these following an accident, it is very important that you seek medical attention. It's also vital that you contact an attorney so they can document your case and pursue the compensation you will need.
Of course, there are also the more obvious symptoms of more severe brain injuries. These include speech disorders, disorientation, balance difficulties, memory and cognitive problems, and varying degrees of mobility issues. The medical expenses, lost income, and pain and suffering involved all demand significant compensation. With a track record of multi-million dollar settlements and verdicts, we have the experience and expertise to be of great help to you and your case.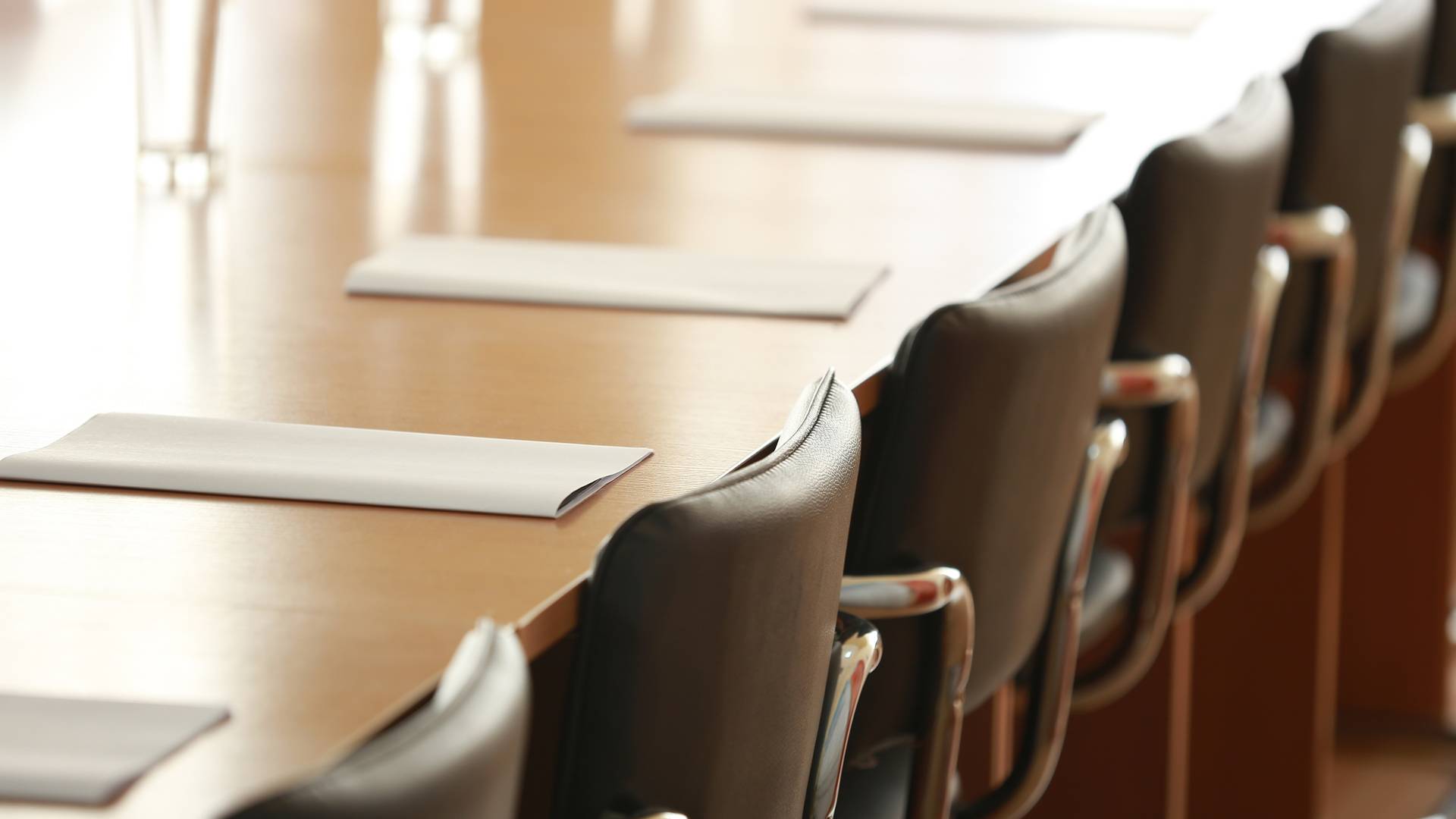 Why Choose McGee, Lerer & Associates?
What Makes Us Different
INDIVIDUAL ATTENTION

We take the time to understand all the unique factors of your case to achieve the best results.

NO FEES UNLESS WE WIN

If we are unsuccessful in our efforts to recover your compensation, you owe nothing. 

Learn more here.

24/7 AVAILABILITY

We can be available nights and weekends and come to you at the hospital or at home.

FIVE CONVENIENT LOCATIONS

We have 5 offices in Southern California - Los Angeles, Pasadena, Santa Monica, Long Beach & Valencia