Life After Amputation
Amputation is life-altering. Whether your amputation was partial or total, you undoubtedly had to alter your lifestyle and re-learn how to perform everyday tasks. Amputation can have emotional, physical, and financial implications. Amputees who were wrongfully injured have legal recourse, and may be able to secure compensation to cover the cost of medical expenses.
Emotional Hardship
Accidents that result in amputation are often traumatic, so many amputees suffer from posttraumatic stress disorder or "PTSD." Common symptoms of PTSD include insomnia, intrusive memories, night terrors, anxiety, and hyper-arousal. Amputees often suffer from a psychological symptom known as "phantom limb" which is the sensation of the amputated limb still being there after removal. This can be extremely distressing and reoccur months or even years after amputation.
Because amputation can drastically alter a person's lifestyle, amputees may also suffer from depression. Some amputation patients may no longer be able to work, walk, or perform their hobbies. Previous sources of joy and fulfillment may now be painful reminders of the accident.
Physical Difficulties
The physical ramifications of removing a limb vary depending on what limb was removed. The removal of a finger is undoubtedly less traumatic than the amputation of a leg. Amputees may have to use wheelchairs, crutches, prosthetic limbs, and other aids to perform day-to-day functions.
Financial Implications
Medical, rehabilitation, and prosthetic costs can get expensive. Amputees that were wrongfully injured may be able to recover compensation to pay for these expenses. If you are suffering financially from an amputation, contact our firm today to see if you are entitled to compensation.
Contacting Our Pasadena Amputation Attorneys
We invite you to contact McGee, Lerer & Associates today to learn more about how we may be able to help you after your amputation. Victims of negligent or wrongful behavior are entitled to seek financial compensation to cover the cost of accident-related expenses and emotional pain and suffering.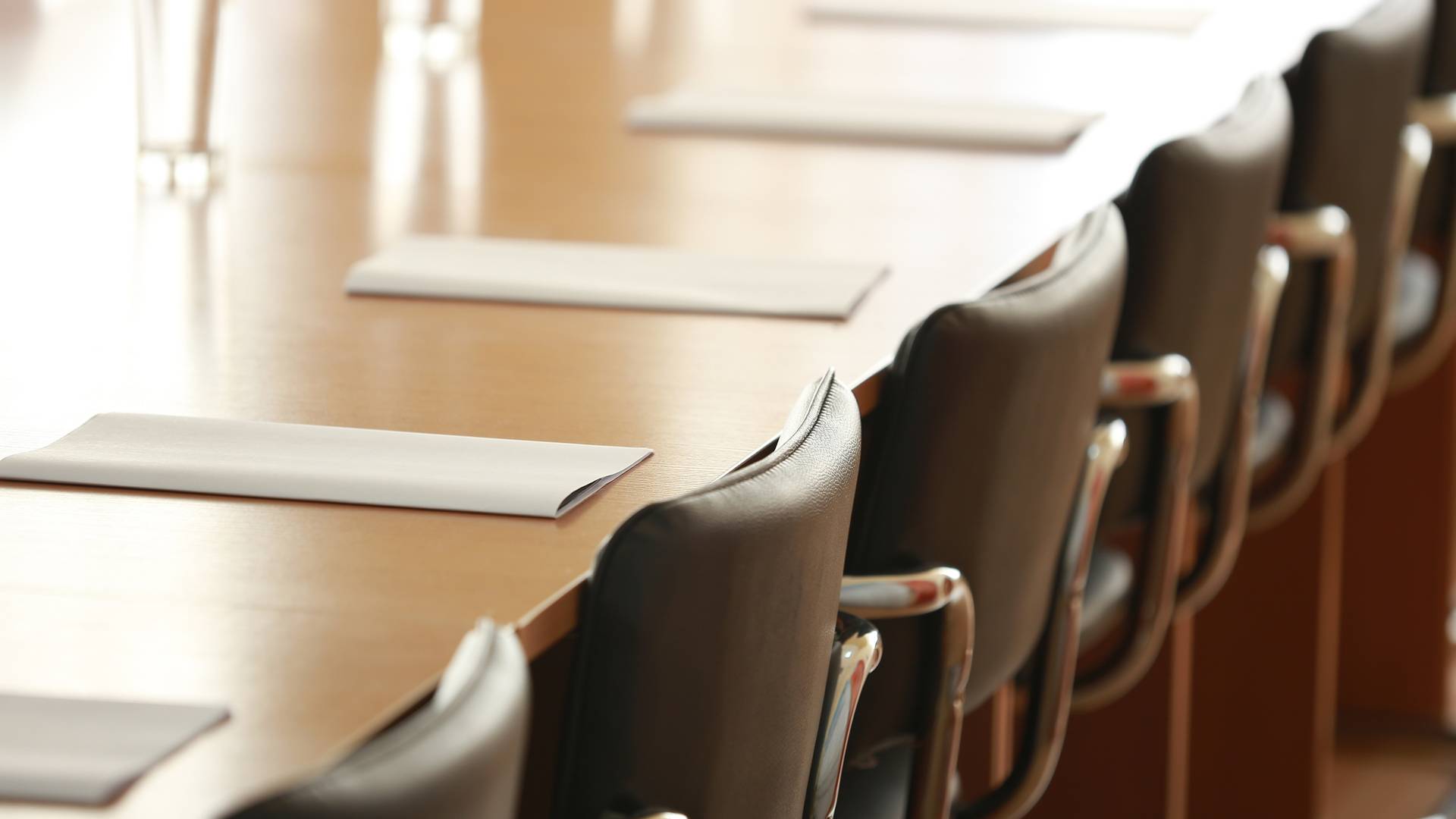 Why Choose McGee, Lerer & Associates?
What Makes Us Different
INDIVIDUAL ATTENTION

We take the time to understand all the unique factors of your case to achieve the best results.

NO FEES UNLESS WE WIN

If we are unsuccessful in our efforts to recover your compensation, you owe nothing. 

Learn more here.

24/7 AVAILABILITY

We can be available nights and weekends and come to you at the hospital or at home.

FIVE CONVENIENT LOCATIONS

We have 5 offices in Southern California - Los Angeles, Pasadena, Santa Monica, Long Beach & Valencia