Pasadena Slip and Fall Attorneys
Slip and Fall Claims in Pasadena, CA
Based on OSHA statistics, trip and fall accidents cause the majority of on the job injuries. Close to 40% of all workplace injuries are caused by trips, slips, and falls. Same-level falls account for the majority of all fall injuries. Elevated-falls, such as those involving ladders, stairs, scaffolds and loading docks happen less frequently but are more severe.
It is an employers' responsibility, and that of the property owner to ensure that there are safe work practices and guidelines in place that would prevent slips and falls on the job. If you have been hurt in a slip and fall accident, contact a slip and fall attorney in Pasadena from McGee, Lerer & Associates immediately. We will investigate the circumstances of your accident and, if warranted, we will file a claim on your behalf.
Common Causes of Slip and Fall Accidents
Any number of things could cause a slip and fall or trip and fall accident. Some of the most common incidents include:
Wet floors
Uneven sidewalks, floors, parking lots, etc.
Icy or snowy walkways
Unsafe stairways or ladders
Objects left in walkways
Wearing improper footwear
Broken or missing handrails
Loose carpet or rugs
Poor lighting
Cords or cables running across walkways
Improper surfaces around pools, stairs, etc.
If you believe any of the above were the cause of your slip and fall accident, you may have grounds for filing a slip and fall claim.
How to File a Slip and Fall Claim in California
Regardless of whether your accident occurred at work or at some other premises, if there was a failure by the property owner to ensure the premises were safe, you may be entitled to file a claim for your injuries. Our slip and fall lawyers in Pasadena are here to help!
To assist in supporting your case, it would be helpful for you to:
File an accident report.
Take photos of the location of the accident right away.
Obtain contact info for any witnesses to the accident.
See a doctor. In slip and fall accidents sometimes back, head or neck injuries are not evident until time has passed.
Collect information about other accidents that may have happened in the same place as yours.
Securing the services of an experienced personal injury attorney is crucial if you want to maximize the opportunity to recover damages for your slip and fall injuries. We are here to take your calls personally and will be the advocates you need to guide you through the legal process and secure the compensation you deserve for your injuries.
---
Contact a Pasadena slip and fall lawyer today for sound legal advice. You pay no legal fees unless we win your case.
---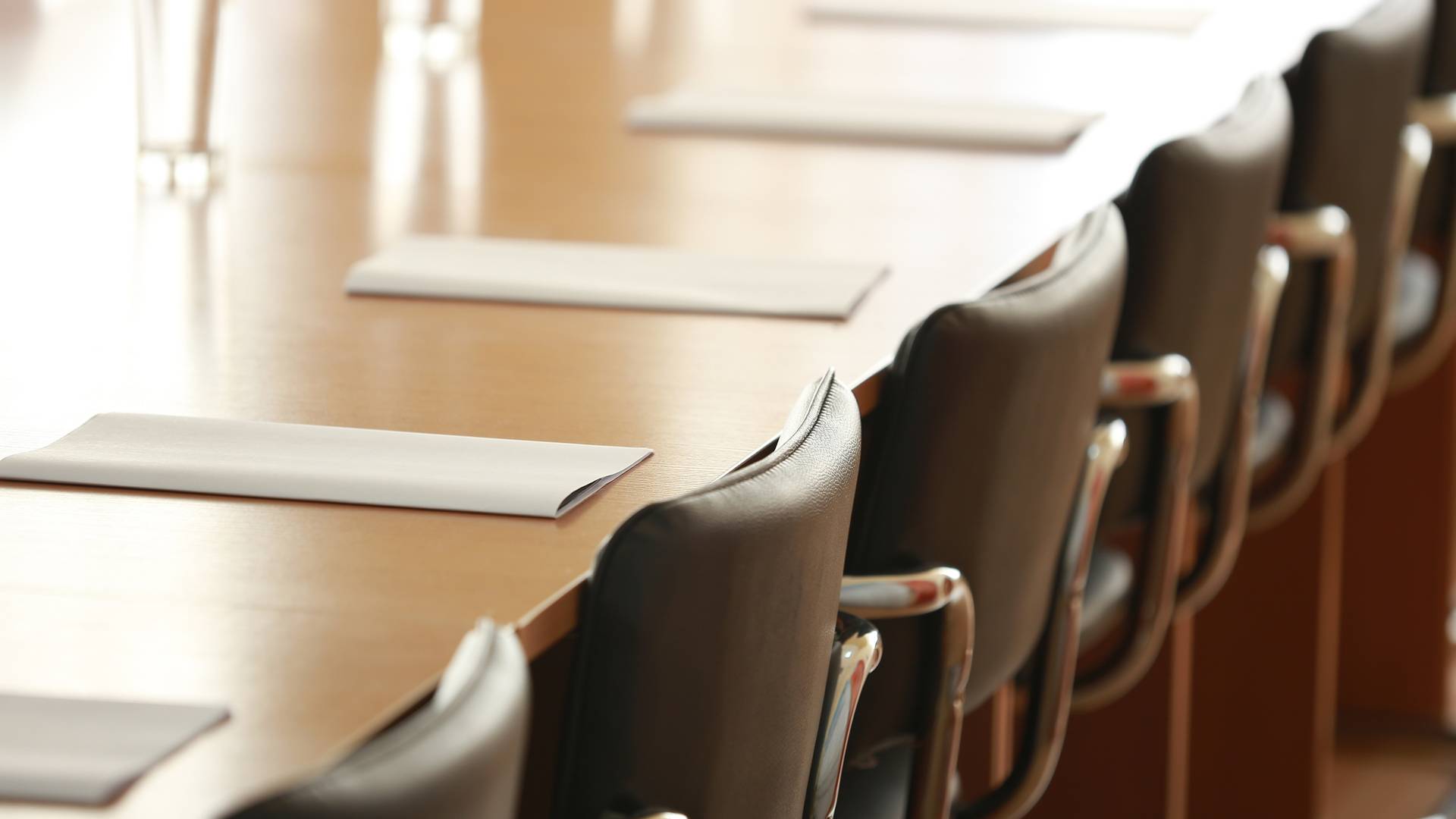 Why Choose McGee, Lerer & Associates?
What Makes Us Different
INDIVIDUAL ATTENTION

We take the time to understand all the unique factors of your case to achieve the best results.

NO FEES UNLESS WE WIN

If we are unsuccessful in our efforts to recover your compensation, you owe nothing. 

Learn more here.

24/7 AVAILABILITY

We can be available nights and weekends and come to you at the hospital or at home.

FIVE CONVENIENT LOCATIONS

We have 5 offices in Southern California - Los Angeles, Pasadena, Santa Monica, Long Beach & Valencia