Pasadena Car Accident Attorney
Representing Victims of Accidents Caused by Speeding
Carolyn, a car accident client of the firm.
Car accidents remain one of the leading causes of death for American citizens. Speeding, in particular, is involved in approximately one out of three fatal crashes according to the National Highway Traffic Safety Administration (NHTSA), and it remains one of the major components in serious automobile collisions. Speeding refers to any type of driving in which the driver exceeds the posted speed limit, or where they drive too fast for weather or road conditions. It can also be defined as racing.
Speeding is a predominant factor in one-third of all motor vehicle collisions. Furthermore, speed is a major component in aggressive driving and is defined by the NHTSA as "committing a combination of moving traffic offenses so as to endanger other persons or property."
Pasadena Car Accident Lawyer
It's a well-known fact that speeding greatly enhances the likelihood of being involved in an automobile accident. As vehicle speed increases, the driver's ability to stop safely becomes increasingly impaired, if not impossible in certain situations. As a result, taking turns too fast, or coming up to a slower vehicle, or encountering an obstacle on the roadway can cause the driver to lose control of their vehicle. When this happens, the drivers and passengers of other automobiles, pedestrians, and people on motorcycles or bicycles can become seriously injured or killed as a result of the driver's negligence or recklessness.
In addition to legislation, law enforcement and state officials have taken a number of measures to address the ramifications of speeding. They have increased public awareness campaigns, they have developed technological advances such as photo radar, and they have provided public information and education programs that focus on the dangers of aggressive driving. Unfortunately, despite efforts to deter speeding and reckless driving, unsafe drivers still get behind the wheel each and every day and harm innocent people in their path.
Legal Support Against Unsafe Drivers
Speeding is not only extremely dangerous, but it puts innocent men, women, and children in harm's way. Everyone has the responsibility to drive in a reasonably safe manner and to practice safety first when driving on public roads and highways. When a driver fails to act responsibly and they injure others as a result, they should be held accountable for their unsafe driving practices.
At McGee, Lerer & Associates we advocate on behalf of injured victims. We have 40 years combined experience in personal injury law which we use to our client's advantage at all times. You should not have to suffer any economic or non-economic losses at the hands of a dangerous driver; let us help you pursue maximum compensation on behalf of your injuries.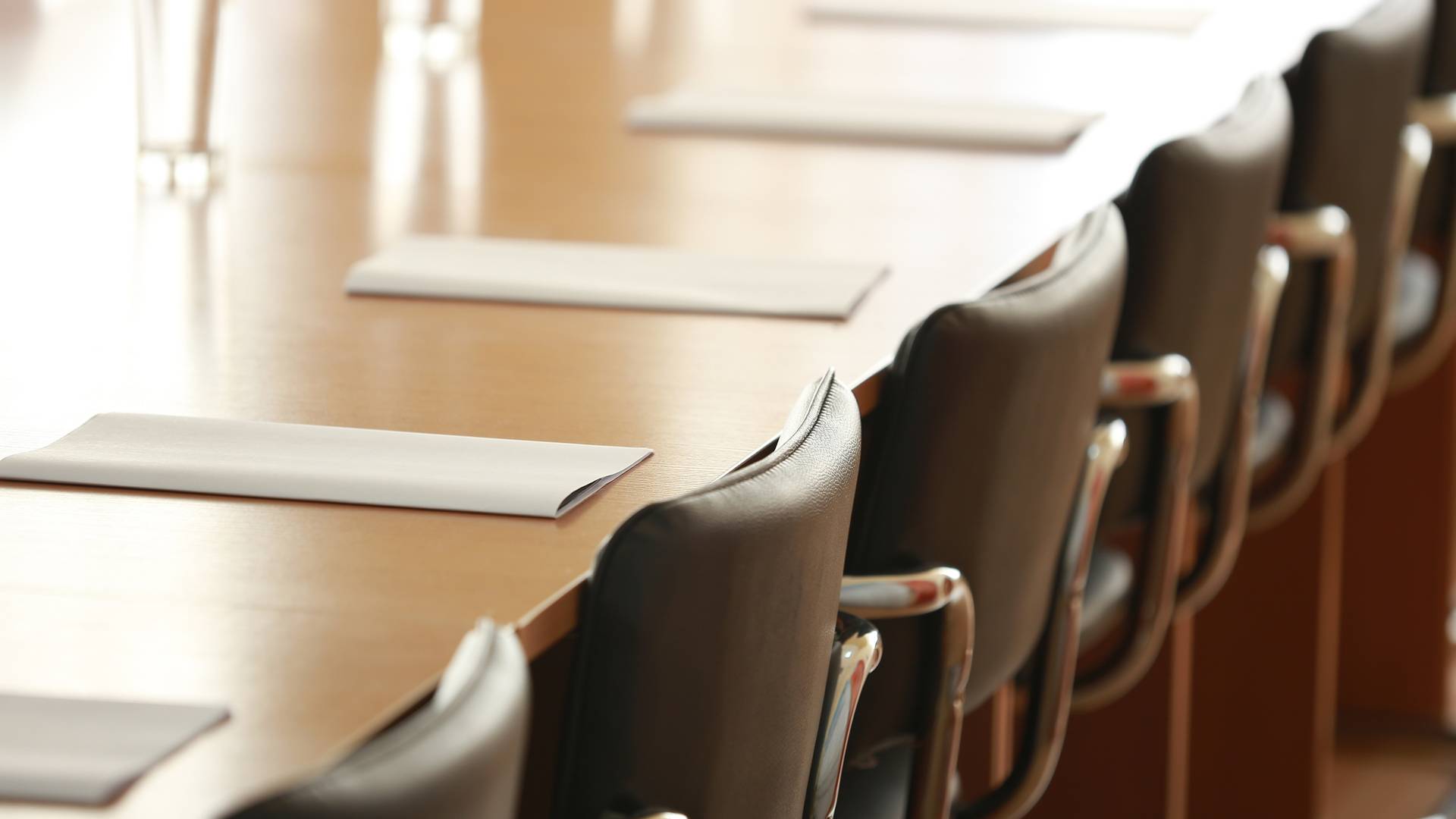 Why Choose McGee, Lerer & Associates?
What Makes Us Different
INDIVIDUAL ATTENTION

We take the time to understand all the unique factors of your case to achieve the best results.

NO FEES UNLESS WE WIN

If we are unsuccessful in our efforts to recover your compensation, you owe nothing. 

Learn more here.

24/7 AVAILABILITY

We can be available nights and weekends and come to you at the hospital or at home.

FIVE CONVENIENT LOCATIONS

We have 5 offices in Southern California - Los Angeles, Pasadena, Santa Monica, Long Beach & Valencia