Your Injury Claim's Chances – "Too Many Fleas"
Your Injury Claim's Chances – "Too Many Fleas"
Information from Our Dedicated Personal Injury Lawyers
As a mentor once informed us, "if a case has too many fleas, it's a dog; don't take it." The same advice should be heeded by prospective personal injury clients who, regardless of how many firms they consult with, cannot find a legal team to handle their case. In many instances, there are very clear reasons for this and these claimants should be aware these reasons so that they can properly proceed with their legal efforts.
Unfortunately, many personal injury firms are not honest or forthcoming with why they won't take a case. This can leave injury victims misinformed and languished. At McGee, Lerer & Associates, we believe that injury victims deserve an honest and thorough assessment of their potential claim and, if there are reasons as to why a suit is not recommended, they are aware of them.
Common Cases of "Fleas"
Sometimes, a firm will have its own, individual reasons to not take a particular case. Perhaps they do not have the appropriate background to see it through or are lacking the proper resources to properly navigate it. In many other cases, however, the problem is with the claim itself.
Here are some common issues with prospective injury claims:
You waited too long to be treated. If there was a significant gap between the date of an accident and your medical treatment, insurance companies will exploit that gap. They will be able to refute the seriousness of your injury or even allege that your treatment was for an injury sustained after the accident in question occurred.
You struggle with conveying information. Many personal injury firms are inundated with potential claims that must be assessed for viability. To be successful, the circumstances must be relatively clear-cut and provable in court. If you can't provide reliable, succinct information, many firms won't commit their resources to helping you recover relief.
The accident occurred years ago. Even if your accident occurred within the statute of limitations, waiting too long to approach counsel can be detrimental to your case. It's possible that your or other attorneys that you have approached have damaged the claim before it can even be filed.
You have previous personal injury claims. Individuals who have a history of pursuing compensation from defendants are likely to be discredited. If the opposition can characterize you as an opportunist rather than a legitimate injury victim, it will seriously hamper your claim.
You have already consulted with numerous firms. If multiple firms have already passed on your claim, it is likely that there is an issue with something about your case, not them. If the issue is not readily apparent, there's a good chance it was determined with a simple vetting after an initial consultation.
There was no serious damage to your car. For auto accident claims, serious injuries need to often be evident in the condition of the car. Rule of thumb is that cases that are less than $1500 in automotive damage will not yield significant injury compensation.
Your auto accident had zero witnesses. This is particularly damaging to lane change/intersection accident claims. In these cases, the two drivers will blame each other and cause a stalemate that will not only waste everyone's time but fail to recover compensation.
You have only sustained soft tissue injuries. Yes, minor cuts and bruises following an accident can be painful but are not usually enough to yield a substantial settlement on your behalf. Broken bones, surgery, back injuries, scarring—these are the kinds of serious injuries judges and juries expect to consider in court.
You do not make a good impression. This may seem irrelevant, but ultimately, a jury will need to side with you and your version of events if you want to recover compensation. If you consistently come off as entitled, unclear, aggressive, or dishonest in any way, counsel is likely to pass on handling your case.
Your expectations exceed reality. Yes, million dollar verdicts do happen in the personal injury arena, but far, far more often, awarded proceeds are much less. A successful injury claim is not an opportunity to get rich and if an attorney knows that even a generous verdict won't make a client happy, they will pass on handling his or her case.
Do you still believe that your injury claim deserves an insightful and knowledgeable appraisal? Then we invite you to contact our firm today. We have the experience, resources, and candor to properly review the circumstances of your case and provide you with your best possible legal options.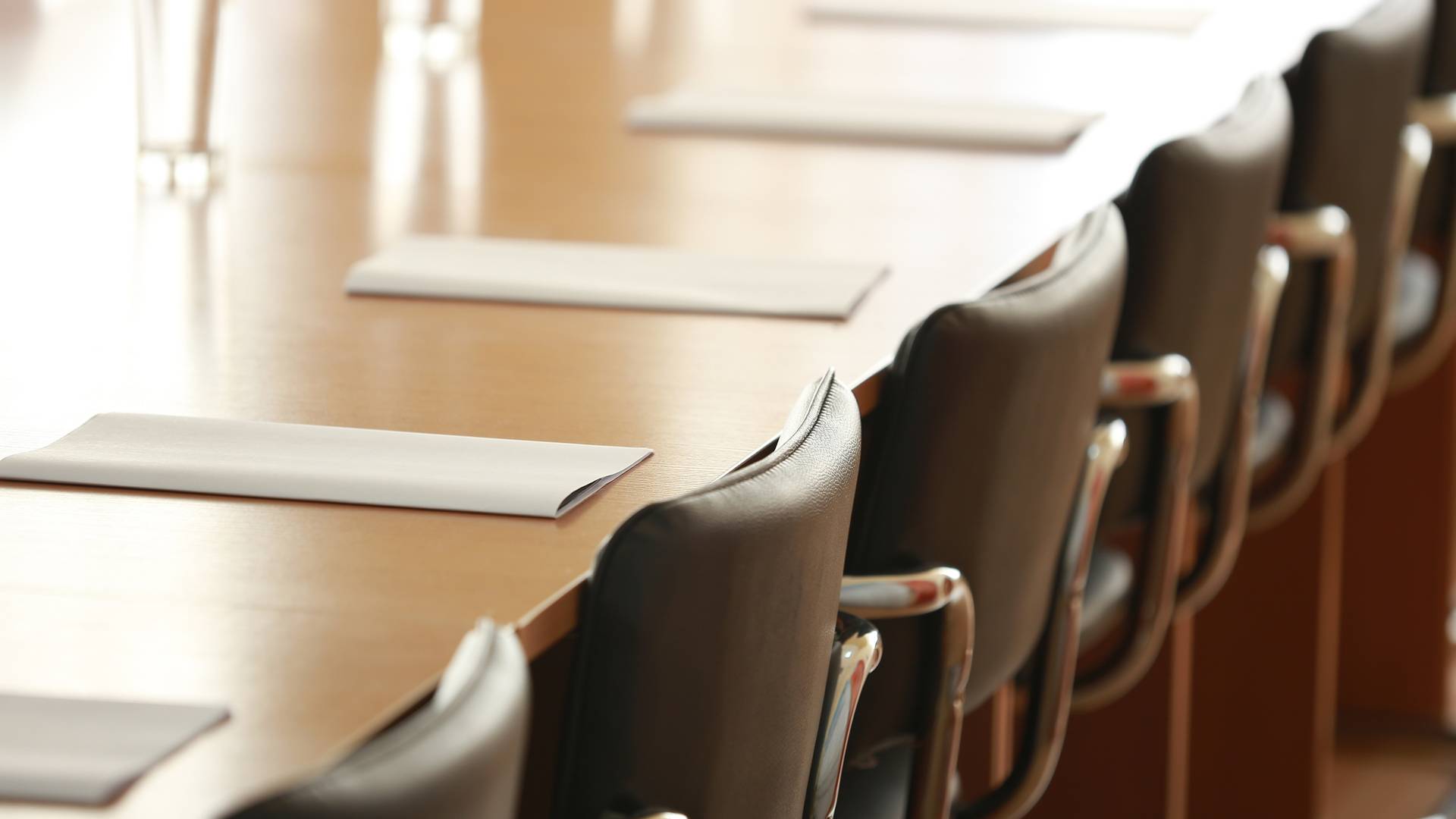 Why Choose McGee, Lerer & Associates?
What Makes Us Different
INDIVIDUAL ATTENTION

We take the time to understand all the unique factors of your case to achieve the best results.

NO FEES UNLESS WE WIN

If we are unsuccessful in our efforts to recover your compensation, you owe nothing. 

Learn more here.

24/7 AVAILABILITY

We can be available nights and weekends and come to you at the hospital or at home.

FIVE CONVENIENT LOCATIONS

We have 5 offices in Southern California - Los Angeles, Pasadena, Santa Monica, Long Beach & Valencia