Sexual Abuse
Over 35 Years of Combined Experience Representing Clients
At McGee, Lerer & Associates, we prioritize the well-being of sexual abuse victims. We understand the toll this experience can take on individuals and their families, which is why we are committed to providing them with the support and representation they deserve.
Our team is deeply knowledgeable about the legal avenues available to victims, and we use our resources to pursue justice. Our persistent and compassionate approach to our work allows us to help our clients move forward with their lives with the closure they need.
---
If you or a love one has experienced sexual abuse, contact our Pasadena sexual abuse lawyers at (626) 642-9302.
---
What Is Sexual Abuse?
Sexual abuse is a form of assault where any undesired sexual contact occurs between people. It does not discriminate based on the relationship between individuals and can happen between intimate partners, colleagues, family members, and caregivers.
Examples of sexual abuse may include:
Unwanted sexual contact
Unwanted sexual requests
Forced viewing of pornographic media
Refusal to use condoms or restricting a person's access to birth control
Coercing a person into sexual activity
Sexual abuse can happen to anyone regardless of their gender or age. It's not limited to a certain group and can affect individuals from all walks of life. Our firm provides assistance in obtaining the compensation that victims are entitled to. We strive to help our clients in their healing process by holding perpetrators accountable for their actions.
How Can Our Pasadena Sexual Abuse Lawyers Help?
Our team is well-equipped to support victims and navigate the complexities of the legal system on their behalf. Our attorneys can do following:
Explain the laws and legal options to our clients
Determine if other individuals and/or entities are responsible such as: churches, schools, employers, etc.
Collect, research, and organize evidence to build our client's case
If you are a victim of sexual abuse, it is important to know that you may be entitled to compensation for various damages. These damages could include medical bills, pain and suffering, lost wages due to time off, and much more. Our attorneys at McGee, Lerer & Associates can help you pursue the compensation you rightfully deserve. Don't hesitate to seek help. You are not alone in this difficult situation.
Why Clients Choose Us
Our team at McGee, Lerer & Associates has built a reputation on providing exceptional service and legal counsel to our clients. We understand that navigating legal issues can be daunting and stressful, which is why we strive to make the experience as smooth as possible. A few reasons clients have chosen us include:
Personalized attention: we care deeply for our clients and are dedicated to being by their side every step of the way.
No upfront costs: we provide free consultations and only collect a fee if we win. If nothing is recovered, you pay us nothing.
24/7 availability: our office offers appointments on weekends as well as in hospitals or in your home. Our team is here for you.
Spanish services: We're devoted to serving our community as best as we can. That's why we provide legal services in English and Spanish.
Contact the Pasadena Sexual Abuse Lawyers at McGee, Lerer & Associates
For many years, our team has been passionately committed to providing personalized and reliable legal services to our clients. We have a wealth of experience and a reputation for success. Our firm represented 14 of 124 victims who obtained a childhood sexual abuse settlement of $122.5 million from the City of Santa Monica and the Police Activities League, an afterschool program.
No matter how complex the case, we are here to listen, guide, and fight for your rights. Don't hesitate to reach out to us, and let's get started on your case.
---
Call today at (626) 642-9302 or contact us online.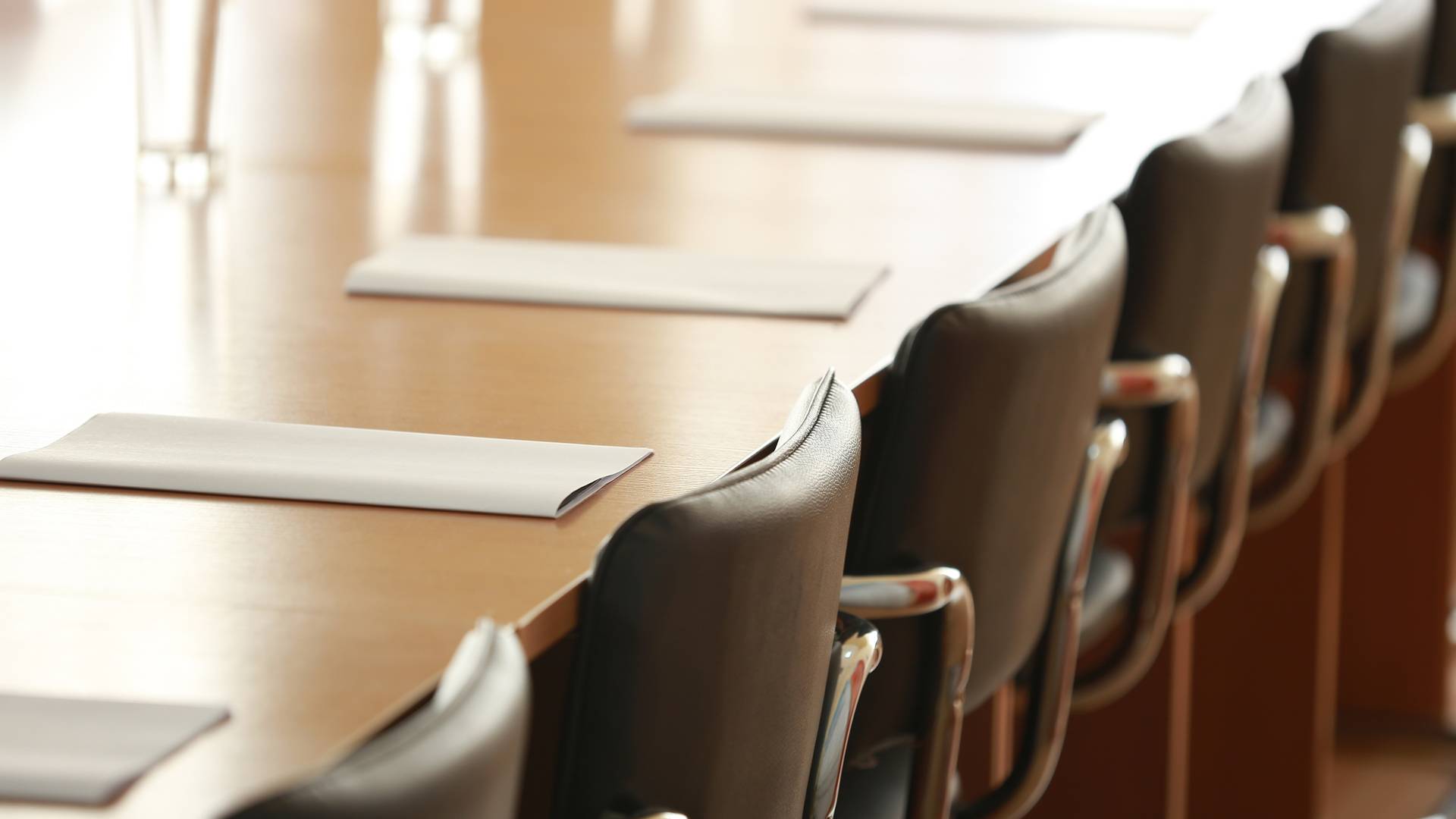 Why Choose McGee, Lerer & Associates?
What Makes Us Different
INDIVIDUAL ATTENTION

We take the time to understand all the unique factors of your case to achieve the best results.

NO FEES UNLESS WE WIN

If we are unsuccessful in our efforts to recover your compensation, you owe nothing. 

Learn more here.

24/7 AVAILABILITY

We can be available nights and weekends and come to you at the hospital or at home.

FIVE CONVENIENT LOCATIONS

We have 5 offices in Southern California - Los Angeles, Pasadena, Santa Monica, Long Beach & Valencia