Pasadena Drunk Driving Accident Lawyers
Representing Victims of Drunk Drivers
It is an unfortunate fact that accidents caused by drunk drivers are increasing in number every single year. As of now, 3% of the six million automobile-related deaths that occur in the U.S. annually involve an intoxicated driver. While these individuals are frequently punished criminally for their illegal conduct, their victims often go without any sort of restitution for the damages sustained. However, it is the legal right of any victim of a drunk driving accident to pursue compensation for their injuries from the negligent individual responsible.
---
If you have been harmed in a drunk driving accident, you are best served by contacting a drunk driving accident lawyer in Pasadena who can assist you in pursuing the compensation you deserve after your accident.
---
What Happens If You Are Hit by a Drunk Driver?
If you have been hit by a drunk driver, you have several options when it comes to pursuing compensation for your injuries, even if the drunk driver fled the scene of the accident.
Filing An Insurance Claim
If the drunk driver was apprehended at the scene of your accident, you may have success filing an insurance claim against their insurance carrier. If the intoxicated driver was uninsured, or fled the scene of the accident, you may still be able to pursue compensation through your own insurance company's Personal Injury Protection (PIP) plan.
Filing a Personal Injury Claim
If the insurance company is unwilling to negotiate with you or offer a fair settlement, you have a right to pursue a personal injury claim against them to fight for your right to fair compensation in court.
No matter your legal needs, our team of DUI accident attorneys can help to guide you through the lawsuit process and ensure you receive the compensation you deserve.
No Recovery, No Fee. Call

(626) 642-9302

today.
McGee, Lerer & Associates possesses over three decades of combined experience in practicing law and engaging in complex litigation. We serve our clients aggressively, by fighting for compensation on their behalf in order to provide them with the best possible chance of success in their case. In addition, we assist our clients in finding medical providers for their injuries that will treat them on a lien basis.
This means that many of our clients do not have to pay for their medical treatment until their case is resolved. Contact us about your drunk driving accident, and we will employ our considerable legal experience towards the goal of obtaining equitable compensation for you.
Hire a Pasadena Drunk Driving Accident Attorney Today!
Without the assistance of a skilled attorney, you may have a strongly diminished chance of recovering full damages after your drunk driving accident. It can be exceedingly difficult to secure a fair settlement from an insurance company, and many are offered sums that are inadequate in relation to the extent of their injuries. With an attorney's help, you can more effectively pursue what is rightfully yours, so that you can recover from your ordeal to the fullest possible extent.
---
Contact a drunk driving accident attorney in Pasadena if you have been injured in an accident caused by a drunk driver and are seeking restitution for your pain
and suffering.
---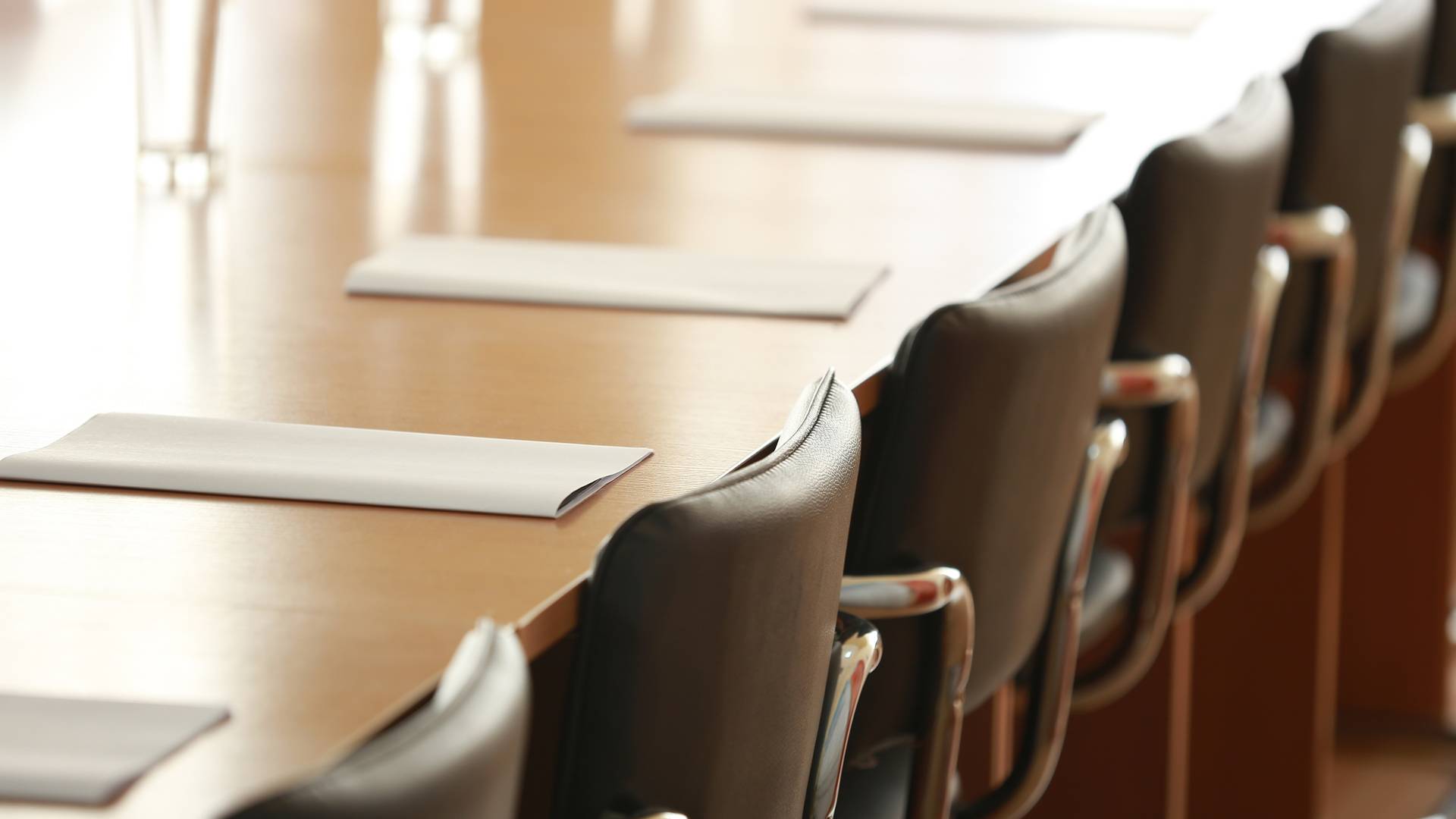 Why Choose McGee, Lerer & Associates?
What Makes Us Different
INDIVIDUAL ATTENTION

We take the time to understand all the unique factors of your case to achieve the best results.

NO FEES UNLESS WE WIN

If we are unsuccessful in our efforts to recover your compensation, you owe nothing. 

Learn more here.

24/7 AVAILABILITY

We can be available nights and weekends and come to you at the hospital or at home.

FIVE CONVENIENT LOCATIONS

We have 5 offices in Southern California - Los Angeles, Pasadena, Santa Monica, Long Beach & Valencia