Pasadena Freeway Accident Attorney
Pasadena Freeway – An Accident Waiting to Happen
Carolyn, a car accident client of the firm.
The Pasadena freeway, also known as the Arroyo Seco Parkway or the 110 freeway, is a magnet for freeway accidents in Los Angeles. Completed in 1940, it was the first major freeway built in California.
Considered a marvel of modern motoring when it was built, it is now considered narrow, outdated and dangerous. Over the years, many lawsuits have been filed against the city and county of Los Angeles alleging that the accidents happened due to the dangerous conditions of the 110 freeway.
Why the Pasadena Freeway is Dangerous
Caltrans officials have admitted that the freeway has a high rate of accidents, even though the posted speed limit is lower than for other freeways. The freeway is dangerous because there is no shoulder and the on-ramps and off-ramps are short. Quick acceleration and deceleration are required.
Drivers, as soon as they enter the freeway from the short on-ramps, must immediately merge with oncoming traffic. There is no room for error. Drivers must maintain a keen awareness of the traffic around them. Stopping for an emergency on the freeway can be particularly hazardous because there is no shoulder.
Request Your FREE Consultation by Calling

(626) 642-9302

Today
With an office situated right in Pasadena, the attorneys at McGee Lerer & Associates have dealt with victims of Pasadena freeway accidents and know exactly what types of issues these cases entail.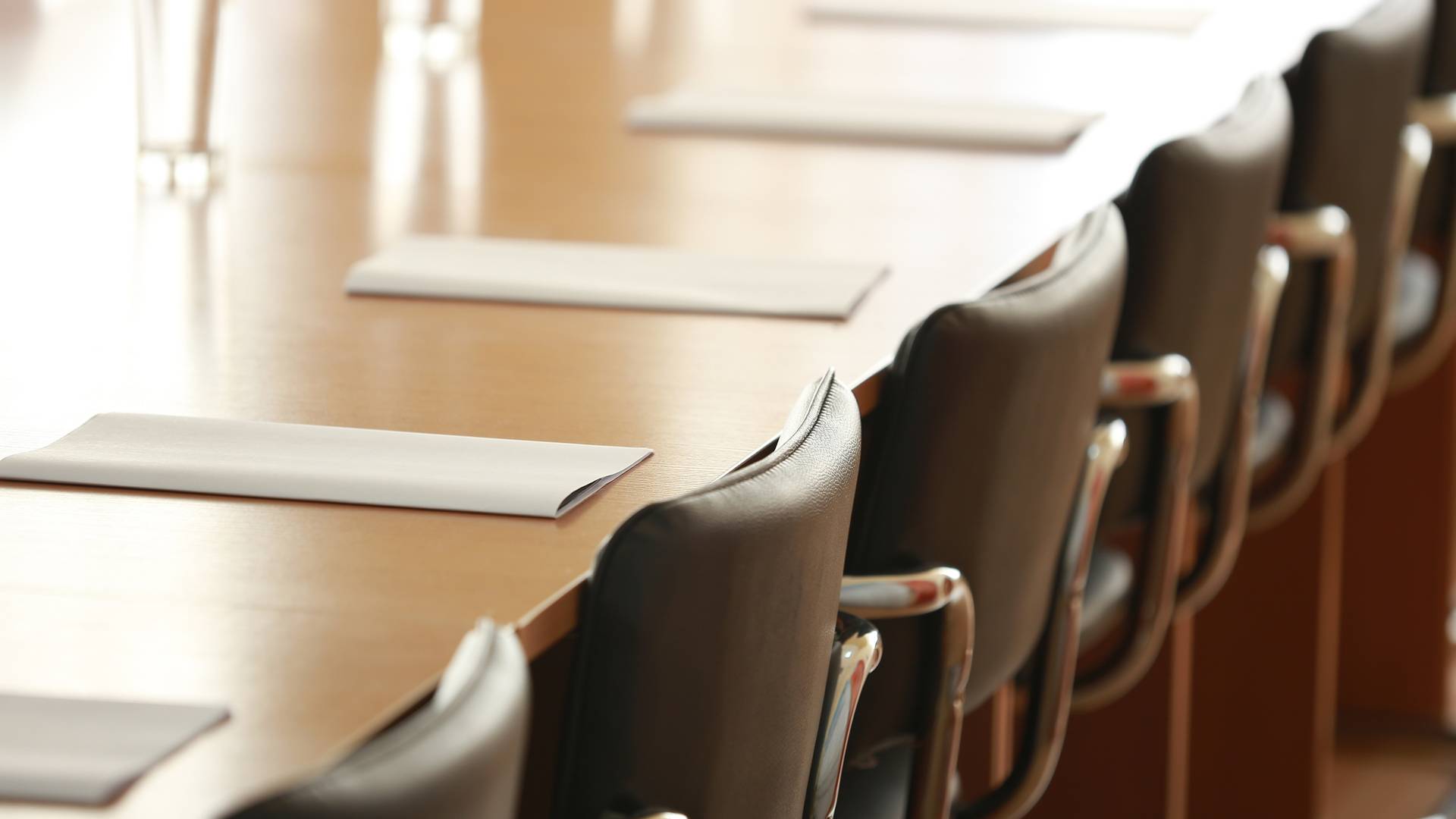 Why Choose McGee, Lerer & Associates?
What Makes Us Different
INDIVIDUAL ATTENTION

We take the time to understand all the unique factors of your case to achieve the best results.

NO FEES UNLESS WE WIN

If we are unsuccessful in our efforts to recover your compensation, you owe nothing. 

Learn more here.

24/7 AVAILABILITY

We can be available nights and weekends and come to you at the hospital or at home.

FIVE CONVENIENT LOCATIONS

We have 5 offices in Southern California - Los Angeles, Pasadena, Santa Monica, Long Beach & Valencia