Dog Bite Attorney in Pasadena, CA
Dog Bite Injuries and Lawsuits
Gabriella, a dog bite client of the firm.
Being attacked by a dog is a very frightening experience which can often result in serious injury. These attacks can occur anywhere, including on a public sidewalk, at a park, on your own property or a friend's property, or on commercial property. If you have been the victim of a dog bite, you want the best Pasadena personal injury attorney representing you. Daniel McGee and Catherine Lerer are a husband and wife team of Pasadena dog bite lawyers have over 38 years of experience in this area of law.
---
We will do everything in our power to protect your best interests and fight for your rights. Should you choose to work with us, you can be 100% confident that you have a top legal team on your side. Contact us today by calling (626) 642-9302 for a free consultation!
---
Dog attacks and dog bite injuries, particularly pit bull attacks, are unfortunately relatively common incidents in and around Pasadena. The owner or person handling the animal may have let it roam unleashed, or the animal may have overpowered the person and gotten loose. An animal may have escaped from its home, or an attack may even occur in the location where the animal is usually held.
Animal control laws exist to protect the public from such occurrences and a violation of these laws is a serious matter. If negligence of the owner or manager of the property on which the attack occurred contributed, this can be a premises liability matter.
Are you hesitant to sue because the dog is owned by a neighbor, relative or friend?
Many dog bite victims who come to us express reluctance or concern about pursuing an injury claim if the dog that attacked them is owned by a neighbor, relative or friend. They are concerned about creating hard feelings by making a claim. They know that they will have future dealings with the dog owner, and they don't want those dealings to be awkward and forever tainted by the injury claim. They are worried that the dog owner will have to pay them out of the dog owner's own pocket.
Here's what you need to know: in the vast majority of dog bite cases, an insurance company will pay the claim under a homeowner's or renter's insurance policy. Every year, homeowner's and renter's insurance companies pay out over one billion dollars on dog bite claims. The money is not coming from the dog owner's pocket. The only financial consequence to the dog owner will be an increase in their premiums at the time of the renewal - a small price to pay for what you suffered.
Think about it: if your dog caused that kind of damage to someone else, wouldn't you want them to be fully compensated by your insurance company for the damage they have suffered? Wouldn't you in fact encourage them to make a claim? Isn't that why you bought homeowner's or renter's insurance in the first place – to protect your assets in case someone else gets injured and you are legally responsible?
Family members who witness a dog attack may have an emotional distress claim.
If you witnessed a dog attack a child, a parent, or any closely related family member, you likely suffered emotional distress as a result. You may be traumatized by the attack. You may suffer flashbacks, nightmares, or guilt that you could not protect your family member from the attack.
California law allows a closely related family member who witnesses a dog attack to make a claim for "negligent infliction of emotional distress." It is called "bystander claims." In order to make a bystander claim, the bystander must prove:
He or she was closely related by blood or marriage to the dog bite victim;
He or she was present at the scene of the dog attack when it occurred and was then aware that the attack caused the victim injury; and
As a result, he or she suffered "serious emotional distress.
If you witnessed a dog attack a family member, you should speak with a dog bite lawyer about your right to compensation.
Top 10 Most Dangerous Dog Breeds
Data from the Centers for Disease Control and Prevention lists the following as the 10 most dangerous dog breeds in the United States
Pit Bull
Rottweiler
German Shepherd
Husky
Alaskan Malamute
Doberman Pinscher
Chow Chow
Presa Canario
Boxer
Dalmatian
It may come as a surprise to learn that, every year, people are killed in the U.S. as the result of dog bite injuries. Usually, when a dog attack results in a victim's death, the victim was young or elderly, as they are the most vulnerable. Sometimes a pack of dogs will overpower an individual. If you lost a loved one because someone's pet attacked them, you have the right to file a wrongful deathlawsuit. Although filing a claim will not bring your loved one back, it will hold the negligent owner responsible for what their animal has done.Dog Bite Fatalities
Legal Help from the Best Pasadena Dog Bite Attorney
After seeking emergency medical treatment, your legal options and securing compensation are of foremost importance. During a free consultation with McGee, Lerer & Associates, you can get answers to your questions about your case and the legal process involved. We pride ourselves on providing personal attention and putting our clients' interests first.
We understand that the aftermath of such an incident can be incredibly difficult to deal with. Oftentimes victims have suffered injuries which may affect them for years or even a lifetime. Animal attacks can even result in amputation injuries, degloving injuries, brain injuries, or wounds and injuries that require reconstructive surgery. Whatever your situation, our firm will fight for your right to obtain top compensation for your medical bills, lost income, and pain and suffering.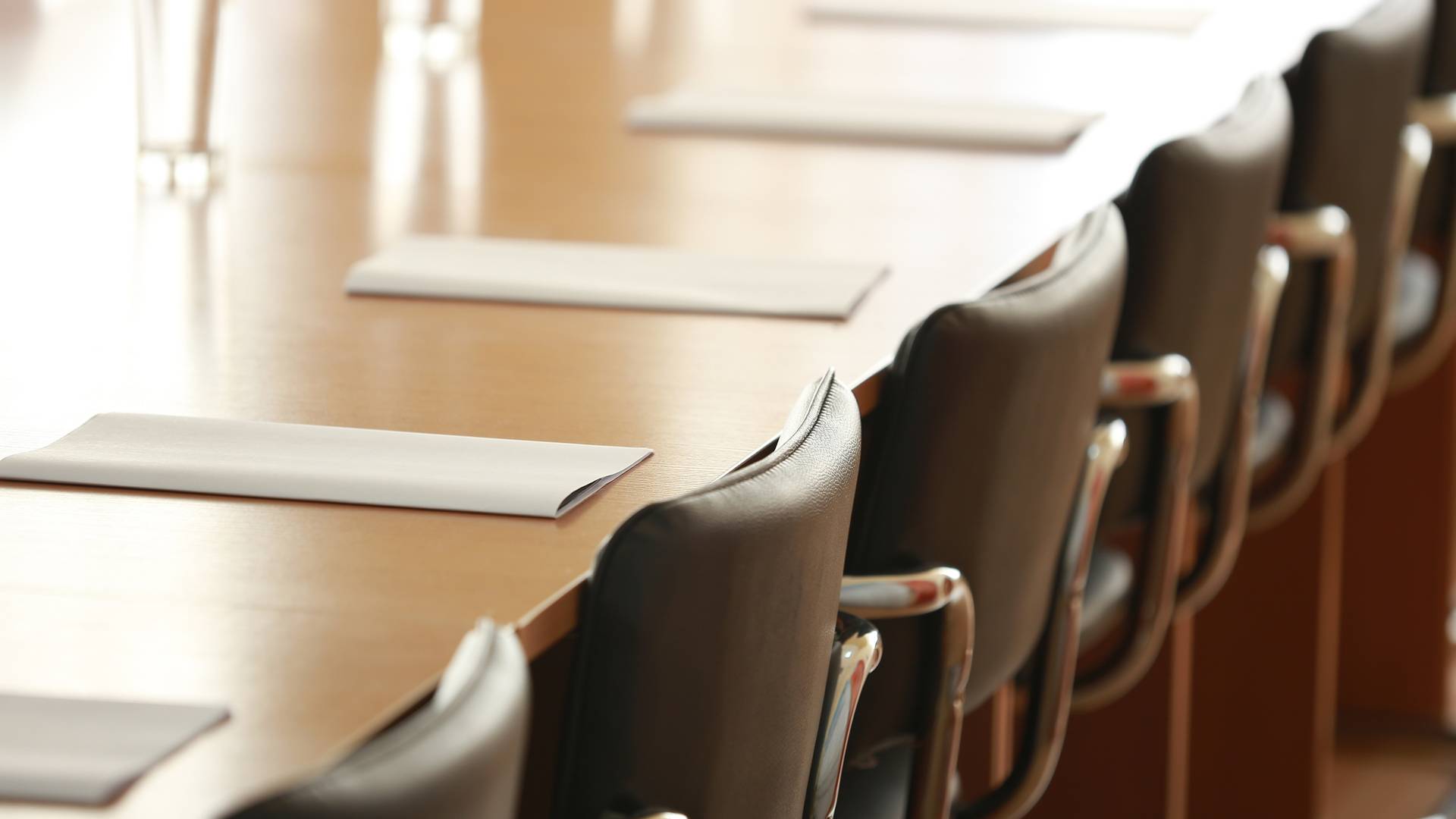 Why Choose McGee, Lerer & Associates?
What Makes Us Different
INDIVIDUAL ATTENTION

We take the time to understand all the unique factors of your case to achieve the best results.

NO FEES UNLESS WE WIN

If we are unsuccessful in our efforts to recover your compensation, you owe nothing. 

Learn more here.

24/7 AVAILABILITY

We can be available nights and weekends and come to you at the hospital or at home.

FIVE CONVENIENT LOCATIONS

We have 5 offices in Southern California - Los Angeles, Pasadena, Santa Monica, Long Beach & Valencia