California Diminished Value Claims Lawyer in Pasadena
Representing Clients throughout Pasadena, California
Has your car, truck, or SUV been seriously damaged in an auto accident in Pasadena? Even after extensive repairs, you know that it has lost considerable value merely due to the fact that it was involved in an accident and now has a tainted vehicle history.
Trying to sell your repaired vehicle will be difficult, given the fact that anyone can discover its history through a simple investigation over the internet. Even a dealer may be reluctant to take your vehicle and, in any trade-in, will offer you a substantially lowered credit than you would have obtained before the accident. Next to an identical car on a used car lot, your vehicle may be worth up to a third less due to its history of damage.
What is Diminished Value in CA?
The diminished value of a vehicle is the loss in value that your car takes when it has been involved in an accident. An accident on your car's record will lower its resale value. Dealerships and private sellers are able to research your car's history using online tools. This type of value hit even affects cars that have been fully repaired after an accident.
Types of Diminished Value in California
If your car was in an accident, you may fall under three types of diminished value, which include:
Inherent Diminished Value - This type of diminished value refers to the loss in value simply because it was involved in an accident. This is the most common type of diminished value. Many people have inherent diminished value despite repairing their vehicle after an accident.
Immediate Diminished Value - This type of diminished value happens directly following an accident before an owner has had a chance to repair the damage.
Repair-Related Diminished Value - If a vehicle was involved in an accident and not repaired properly or completely, it may experience this type of diminished value.
How a Pasadena Diminished Value Claim Attorney Can Help
Many people are unaware that this financial loss on your vehicle, called diminished value, can be submitted as a claim to the other driver's insurance company. Insurance companies are reluctant to make such a possibility known and are reluctant to pay such claims. Such a claim can be accomplished, however, with the help of a skilled and experienced Pasadena diminished value attorney at McGee, Lerer & Associates.
Call today for a confidential consultation!
As a Pasadena personal injury attorney with extensive experience dealing with insurance companies, each of our lawyers knows the ropes when it comes to making and pushing through an effective claim for diminished value. We have learned the legal strategies necessary to launch a thorough offensive at an insurance company that can result in a fair settlement.
That is why we recommend that you contact our firm to discuss the specific facts of your vehicle damage and to get the tenacious legal representation you need. If your claim is too small for us to handle, we will give you advice at no charge.
No Fee on California Diminution in Value Claims
If our Pasadena car accident attorneys also represent you on a bodily injury claim arising out of the auto accident, we will waive any fee on the money collected on your diminished value claim if we can settle the claim without filing a lawsuit.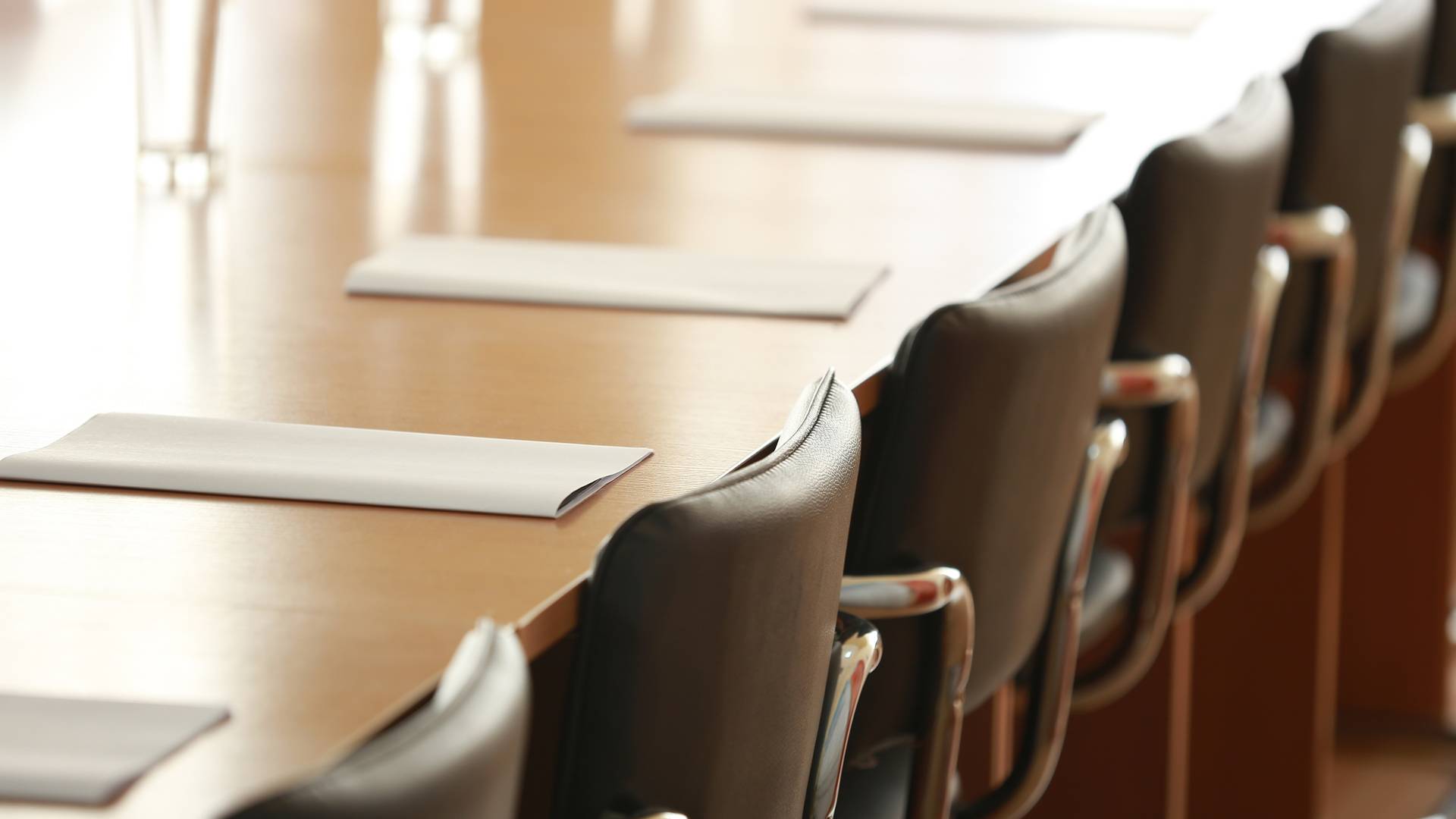 Why Choose McGee, Lerer & Associates?
What Makes Us Different
INDIVIDUAL ATTENTION

We take the time to understand all the unique factors of your case to achieve the best results.

NO FEES UNLESS WE WIN

If we are unsuccessful in our efforts to recover your compensation, you owe nothing. 

Learn more here.

24/7 AVAILABILITY

We can be available nights and weekends and come to you at the hospital or at home.

FIVE CONVENIENT LOCATIONS

We have 5 offices in Southern California - Los Angeles, Pasadena, Santa Monica, Long Beach & Valencia