Degloving Injuries
Degloving, an injury that occurs when the entire top layers of skin are forcibly separated from the tissue beneath, much like removing a glove. There must be a large amount of force and speed in order for a degloving injury to occur. The injury itself is intensely painful, and it is a difficult medical procedure to correct it. With the guidance of a compassionate Pasadena personal injury attorney from our firm, we may be able to help you through this trying time.
This injury happens most often in situations such as factory accidents and motorcycle crashes. If you were injured in a car or motorcycle accident, you may quickly find that filing your claim with the insurance companies is complex and unnecessarily stressful. If the other driver was uninsured or underinsured, you will face even more obstacles.
Similarly, in many on the job injuries, the employer or owner of the company refuses to take responsibility for the accident, and may, in fact, try to blame you! We believe this is unconscionable. Our team strives to ensure that you are not only compensated for your medical bills, long-term medical care, emotional trauma, and lost income, but also that the process is as painless as possible.
How Our Firm Can Help
At McGee, Lerer & Associates, we work towards providing victims of accidents obtain fair and just compensation for their injuries. While the medical bills themselves will be quite high, we also know that a serious injury can put you out of work for months, years, or even permanently. This loss of income is devastating to anyone, let alone someone who is also trying to focus on a physical recovery. You should never have to worry about losing your home, providing for your family, or whether you will have enough savings to get by because someone else's negligence led to your injury.
Our firm was begun by husband and wife team, Daniel McGee and Catherine Lerer. Unlike many firms whose primary concern is their payment, we are dedicated to our clients and improving their lives. With more than 35 years of combined experience, we have a deep understanding of the insurance companies and court systems.
---
We offer our services on a contingency fee basis, which means that unless we win your case, you don't owe us anything. Additionally, we also give all prospective clients a free consultation, so there is no risk involved. For more information about our firm or to schedule a free case evaluation, contact us today.
---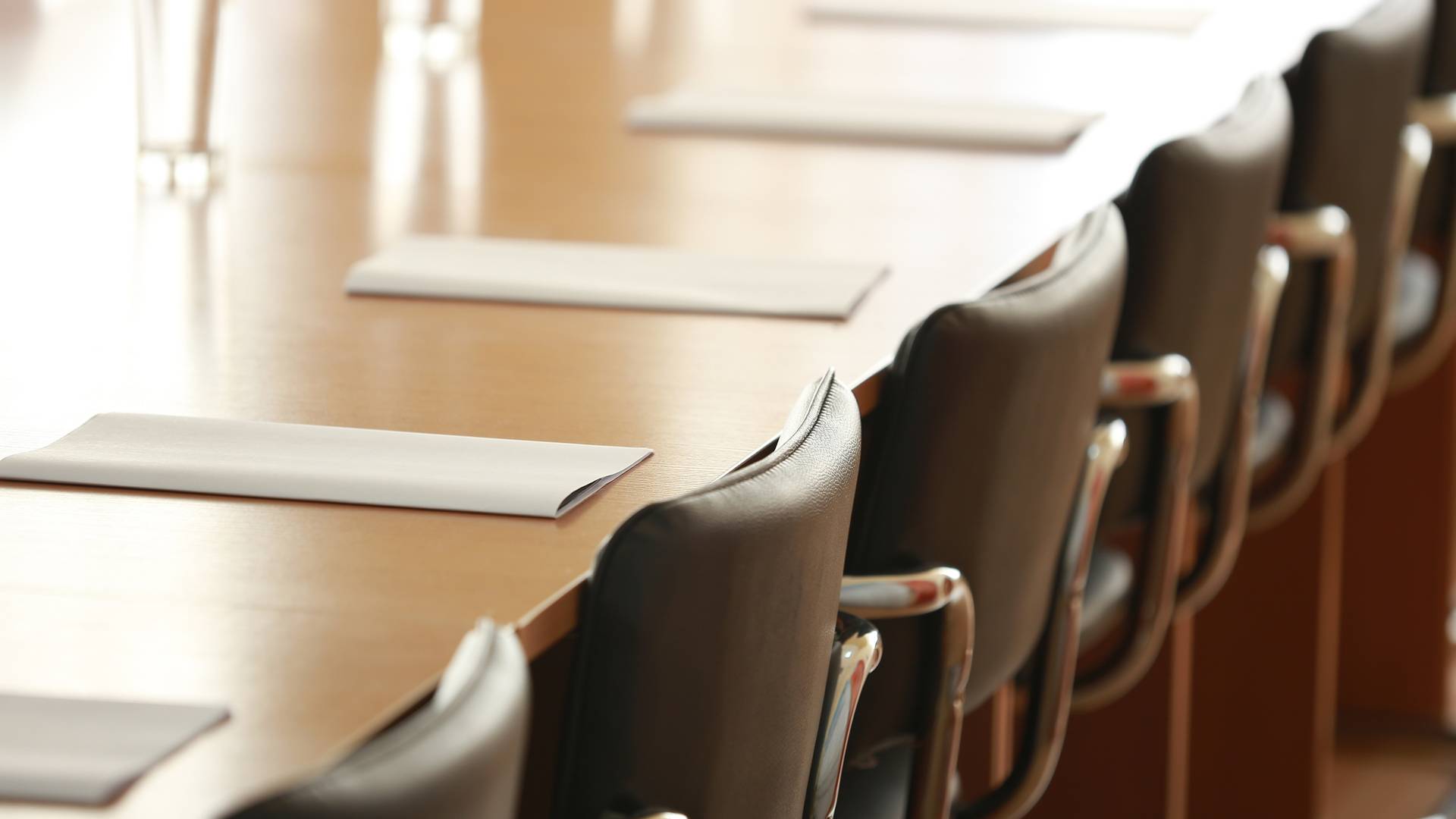 Why Choose McGee, Lerer & Associates?
What Makes Us Different
INDIVIDUAL ATTENTION

We take the time to understand all the unique factors of your case to achieve the best results.

NO FEES UNLESS WE WIN

If we are unsuccessful in our efforts to recover your compensation, you owe nothing. 

Learn more here.

24/7 AVAILABILITY

We can be available nights and weekends and come to you at the hospital or at home.

FIVE CONVENIENT LOCATIONS

We have 5 offices in Southern California - Los Angeles, Pasadena, Santa Monica, Long Beach & Valencia