Bicycle Accident Attorney in Pasadena
Bicycle Accident Statistics
Bicycle accidents comprise a staggering percentage of the six million traffic accidents that occur in the United States every year. Roughly 2% of all traffic accidents involve bicycles, which translates to 52,000 cyclists suffering injury, and 700 being killed on an annual basis.
The injuries sustained in these accidents are often serious and include broken or crushed bones, brain damage, spine damage, internal injuries, and coma. Several factors contribute to the severity of bicycle accident injuries, the primary one being that of limited protection for the rider. At the most, a rider will have a helmet and elbow/knee pads to protect them from stationary objects or other vehicles. This results in the odds being against them in the event of a collision.
It is strongly recommended that you seek the counsel of a top Pasadena personal injury attorney in the event that you have been harmed in a bicycle accident. A skilled attorney will be able to build a case for you that is designed to assign fault to the person responsible for your accident and increase your chances of obtaining the compensation you require for the treatment of your injuries.
Are you in need of legal assistance in your bicycle accident case?
If you have been seriously injured, you want the best representation possible. McGee, Lerer & Associates is a husband and wife team of bicycle accident lawyers with over 38 years of combined experience representing serious injury and wrongful death victims.
We have dedicated ourselves to providing personalized, comprehensive legal help to those who have been injured in accidents. In addition to fighting for injury compensation on our clients' behalves, we also assist them in finding medical providers that treat them on a lien basis, which allows them to put off paying for their treatment until their case has been resolved.
We can refer you to a doctor near you, and often we can schedule you to see the doctor the same day or the next day. Our lawyers are available to assist you in your bicycle accident case, and we will work diligently with the intent of securing full restitution for the damages you have sustained at the hands of another's negligence.
An attorney at McGee, Lerer & Associates is available 24/7 for a free consultation. We charge no fee unless we recover money for you. Click here to see the information we will ask you for in your initial consultation.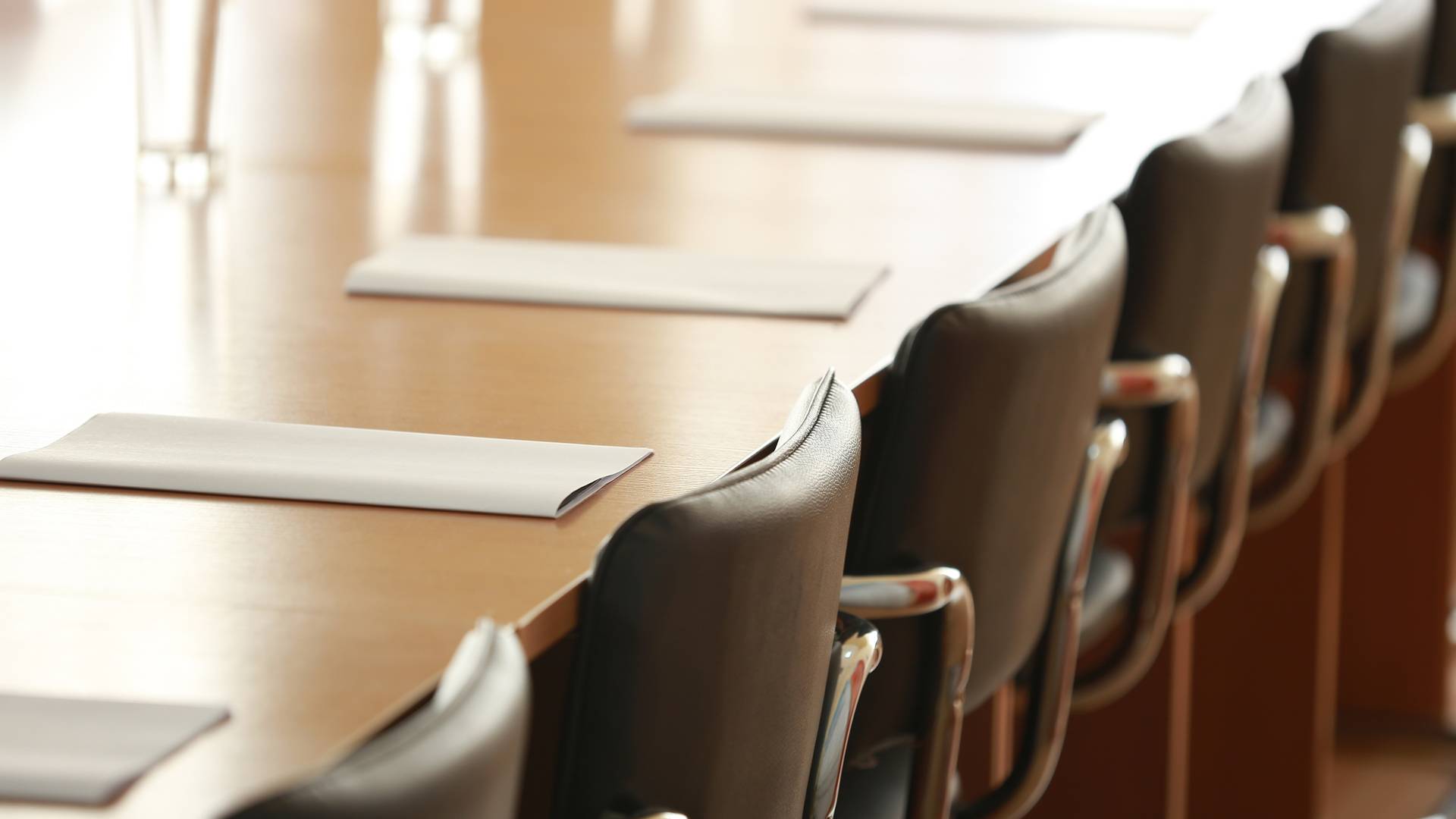 Why Choose McGee, Lerer & Associates?
What Makes Us Different
INDIVIDUAL ATTENTION

We take the time to understand all the unique factors of your case to achieve the best results.

NO FEES UNLESS WE WIN

If we are unsuccessful in our efforts to recover your compensation, you owe nothing. 

Learn more here.

24/7 AVAILABILITY

We can be available nights and weekends and come to you at the hospital or at home.

FIVE CONVENIENT LOCATIONS

We have 5 offices in Southern California - Los Angeles, Pasadena, Santa Monica, Long Beach & Valencia