Pasadena Car Accident Attorney
Pasadena, CA Car Accidents Claims
Carolyn, a car accident client of the firm.
Car accidents are responsible for a large percentage of the injuries and wrongful deaths sustained by individuals in the United States every year. According to reports by the National Highway Traffic Safety Administration, nearly 250,000 people are injured in this way, with a further 40,000 killed. Many of these accidents are wholly avoidable and are only caused due to negligence on the part of another.
Car Accident Cases We Handle
Driver inattention
Unlicensed drivers
Driving while under the influence
are just some of the forms of negligence that result in unnecessary accidents in which innocent people are harmed. If you were involved in any type of car crash, accident, or collision, our Pasadena car accident lawyers are here to help you.
Common Injuries Caused By Car Accidents
Internal injuries
Fractures/ broken bones
What Is a Reasonable Settlement for a Car Accident?
Before accepting a settlement offer from the insurance company, it's important that you determine what a fair settlement would be for your particular case. A fair settlement amount will vary depending on how severe your injuries are, and whether or not you will be facing long-term consequences from these injuries. In general, a car accident settlement will seek to compensate you for the following damages:
Hospital bills
Ongoing medical treatment
Pain and suffering
Damaged property
Loss of income
Mental or emotional distress
In cases where the other driver was found to be driving under the influence, or acting in a particularly reckless manner, you may also be able to receive punitive damages (additional compensation paid out with the intent of punishing the wrongdoer). Our Pasadena car accident lawyers can help you determine what a fair settlement would be depending on your injuries and the circumstances of your accident.
How Motor Vehicle Accident Lawyers in Pasadena Can Help You
We can help you make sense of your options
Handle insurance claims
Consult with experts
Calculate your full losses
Represent you during negotiations
We Demand Your Full Damages—Call F:P:Site:Phone} for a FREE Consultation
If you were injured by another driver or due to the negligence of someone else, McGee, Lerer & Associates is here to help. Our car accident lawyers in Pasadena, CA are fully and wholeheartedly committed to representing the rights of innocently injured victims in the Southern California region.
If you are the victim of a car accident that was caused by another, you want the best Pasadena personal injury attorney on your side. McGee, Lerer & Associates is a husband and wife team of lawyers with over 38 years of combined experience handling all manner of
personal injury cases
including
uninsured motorist accidents
, and we are available to assist you in your car accident case.
Here is a checklist of the information we'll ask for during your initial consultation.
We understand that navigating the aftermath of an injurious accident can be difficult, and so we work with you every step of the way in pursuing the compensation you require to cover your accident expenses. Contact our offices today, and we will fight aggressively for you with the goal of reaching an outcome in which you are able to recover from your ordeal with little or no financial impact to you.
Why You Should Hire a Car Accident Attorney in Pasadena
It can often be an uphill battle to obtain fair compensation after a car accident. Many insurance companies will seek to offer settlements that are in keeping with their financial bottom line. Unfortunately, that can mean receiving compensation that is far less than what is needed to cover your expenses for medical treatment or vehicle repair. In hiring a top accident attorney, you will enjoy a legal advantage that will greatly increase your chances of being fully recompensed for your pain and suffering.
---
If you have been hurt in a car accident that was brought about by the negligence of another, contact a Pasadena Car Accident lawyer who can ensure your rights as an accident victim are fully upheld. Call (626) 642-9302 today!
---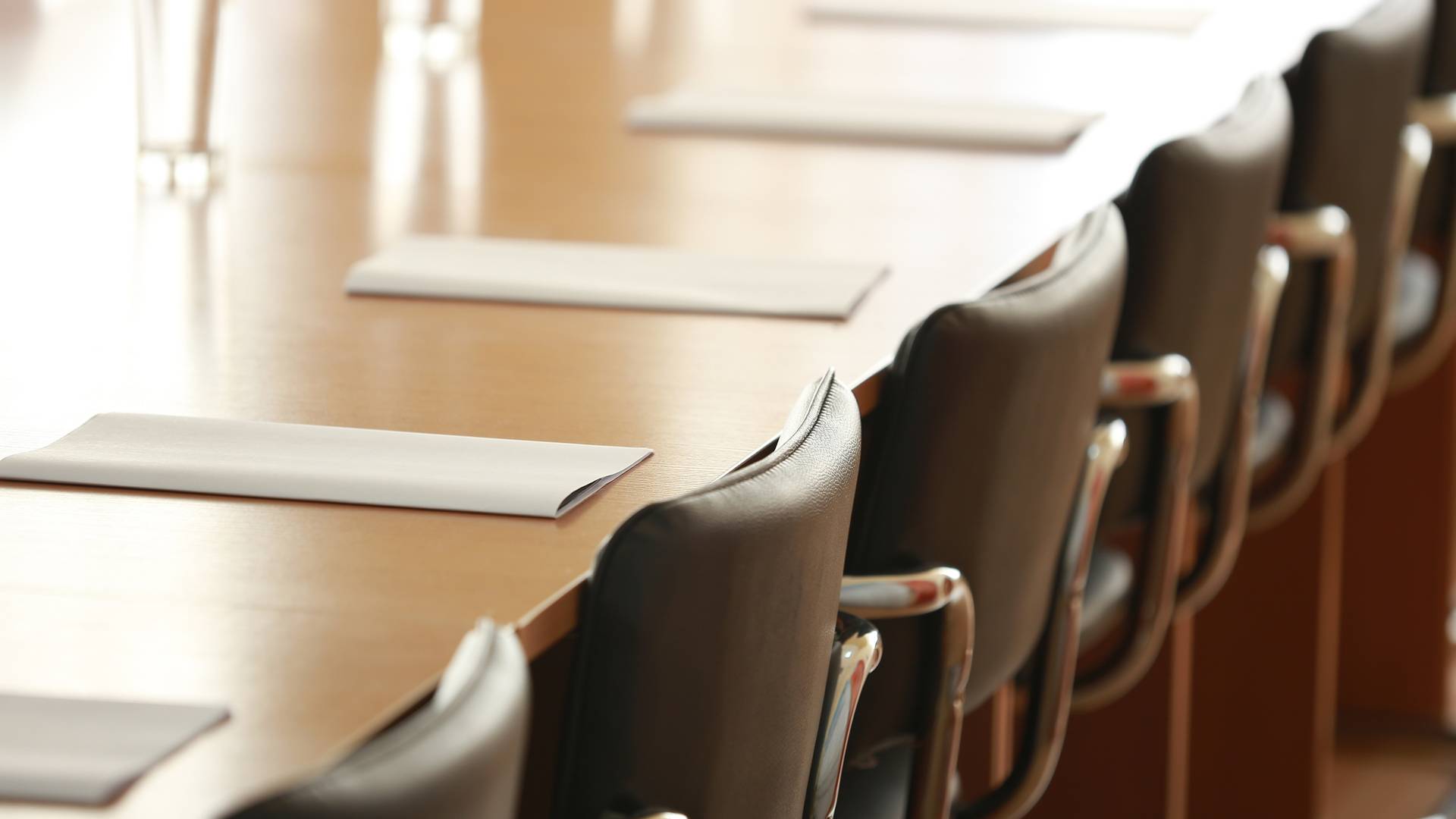 Why Choose McGee, Lerer & Associates?
What Makes Us Different
INDIVIDUAL ATTENTION

We take the time to understand all the unique factors of your case to achieve the best results.

NO FEES UNLESS WE WIN

If we are unsuccessful in our efforts to recover your compensation, you owe nothing. 

Learn more here.

24/7 AVAILABILITY

We can be available nights and weekends and come to you at the hospital or at home.

FIVE CONVENIENT LOCATIONS

We have 5 offices in Southern California - Los Angeles, Pasadena, Santa Monica, Long Beach & Valencia