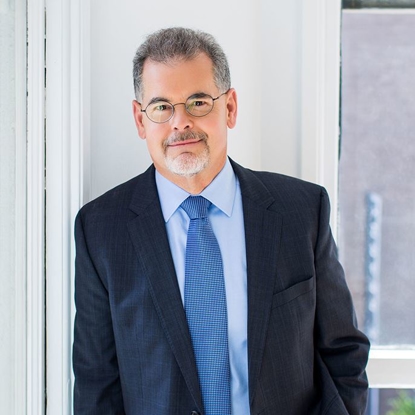 Daniel Mcgee
Skilled Personal Injury Lawyer in Pasadena
From the start of his legal career, Daniel McGee always believed in fighting for the compensation his clients deserved. Over the years, he has achieved outstanding success by litigating numerous cases, securing fair settlements, and handling several multi-million dollar verdicts. He recently won a 3.3 million dollar verdict for a client in Rancho Cucamonga due to a products liability case.
Previous Work Experience
Mr. McGee began his education at USC, earning his B.S. before pursuing law school. Once he graduated, he pursued his legal training through Whittier College School of Law. For 16 years, he worked with one of California's top personal injury firms. While he was working for this law firm, they enjoyed enormous success. The firm reported $100,000,000 in verdicts and settlements, including a record-breaking $25,000,000 verdict against a police department.
Honors & Associations
As a result of his multi-million dollar verdicts and settlements, Attorney McGee has been granted a lifetime membership with the Multi-Million Dollar Advocates Forum® — an honor that is only granted to trial lawyers who have won settlements or verdicts worth $2 million or more. Fewer than 1% of all U.S. attorneys are members of this prestigious and exclusive forum.
Mr. McGee is a member of the Consumer Attorneys of California (CAOC), the Consumer Attorneys Association of Los Angeles (CAALA) and the American Association for Justice. Mr. McGee has also been a featured speaker for the Consumer Attorneys Las Vegas convention, solidifying his well-respected reputation. He is licensed to practice in both state and federal courts.
Areas of Practice
​​​​​​After this success, Mr. McGee decided to start his own firm and founded McGee, Lerer & Associates with his wife, Catherine Lerer, in 2001. While he enjoyed his experience at a larger firm, he wanted to offer clients more personal legal support. With his legal expertise, Mr. McGee has helped clients resolve multiple products liability cases against big auto manufacturers. Some of these cases have resulted in multi-million dollar verdicts and settlements.
Mr. McGee has also handled several multi-party toxic tort cases, spinal cord injuries, and brain damage cases. Mr. McGee is passionate about protecting individuals' personal and legal rights, especially when it comes to personal injury cases. He knows how important it is for victims to have excellent legal representation, which is why his firm is devoted exclusively to personal injury claims.
If you would like to talk with Mr. McGee about your case, contact our firm today.