Uninsured Motorist Accidents
Uninsured Motorist Accidents in Pasadena
Choose McGee, Lerer & Associates to Protect Your Rights
Carolyn, a car accident client of the firm.
The state of California has a wealth of uninsured drivers who put the lives of law-abiding citizens at risk every day. The uninsured motorist may be driving right next to you and you don't even realize it until you are involved in an accident with them.
---
If you have been involved in an accident with an uninsured motorist, then it would be in your best interests to contact a Pasadena personal injury attorney from McGee, Lerer & Associates right away.
---
Car accidents can be major, life-altering events that leave the victim seriously injured. At a time when you should be in the hospital or at home recovering, you wind up having to worry about submitting a claim with the insurance company. When the other driver is not insured, you have to file a claim with your own insurance company providing that you have uninsured motorist coverage.
Auto insurance coverage is a legal requirement to drive in this state; however, a lot of people cannot afford to pay for auto insurance and elect to drive anyways. If they can't afford to pay for their own auto insurance, you can count on the fact that they can't afford to pay you for any damages you incurred as a result of the accident and this is where we step in.
Why hire an uninsured motorist attorney?
Most drivers carry uninsured motorist coverage unless they specifically declined such coverage when they signed up for their auto insurance. Although your own insurance company should be looking out for your best interests, that is not always the case.
It is not uncommon for an insurance company (your insurance company) to make an attempt to lessen the value of your claim. What this means is you wind up getting less money than you need to cover your losses. Auto accidents can cost thousands of dollars and much more if the victim was seriously injured. For this reason, you cannot afford not to hire an attorney to work on your behalf.
Pasadena Uninsured Motorist Accident Lawyer
When you hire a lawyer to represent you when you are filing a claim, the chances of you getting commensurate compensation is much higher. At our firm, we have extensive experience in handling uninsured and underinsured motorist accident cases. We will be able to read your policy and explain your coverage as well as angles to pursue additional compensation. Please, take a moment to contact a Pasadena car accident injury lawyer from our firm to schedule a private consultation.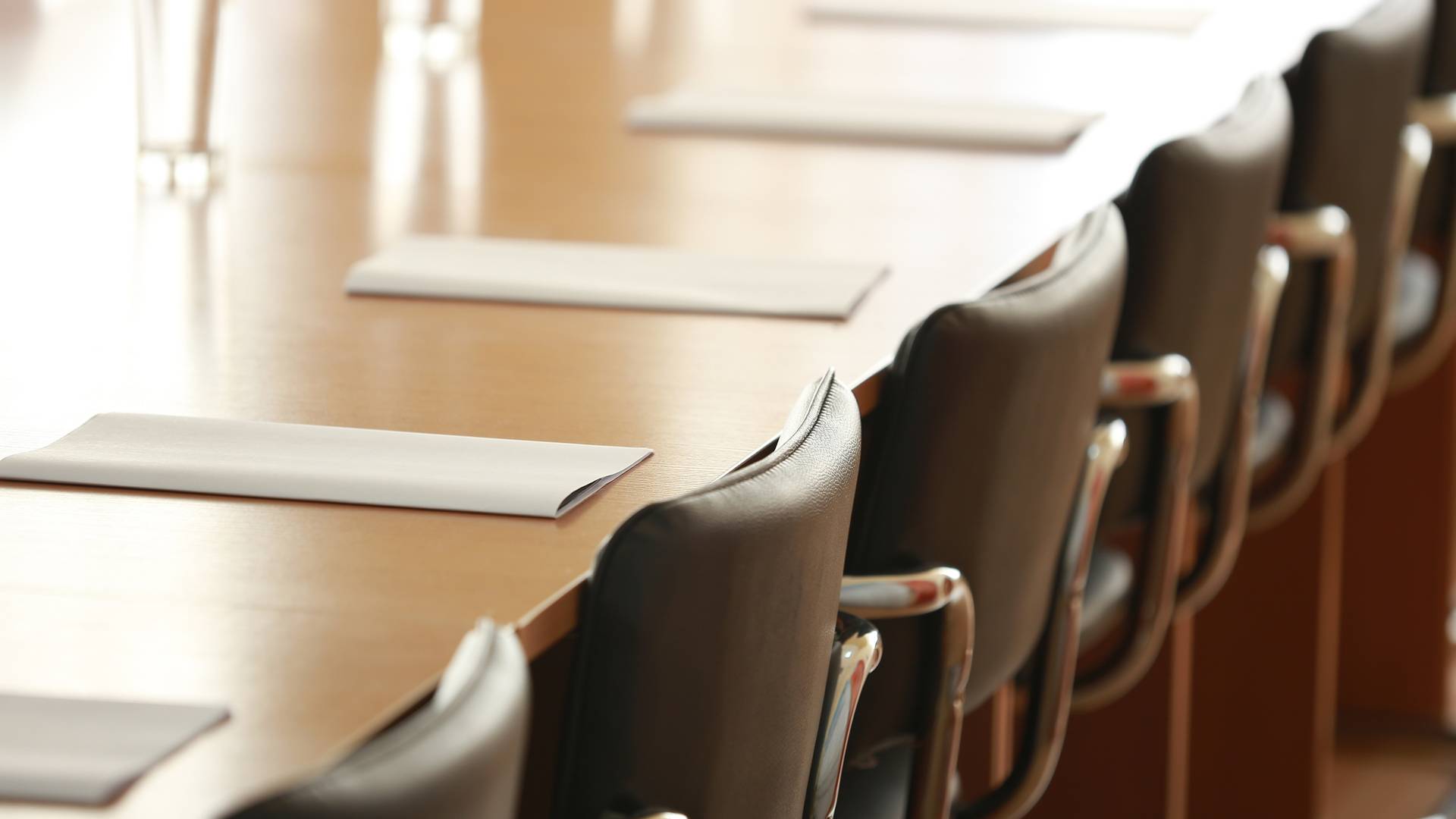 Why Choose McGee, Lerer & Associates?
What Makes Us Different
INDIVIDUAL ATTENTION

We take the time to understand all the unique factors of your case to achieve the best results.

NO FEES UNLESS WE WIN

If we are unsuccessful in our efforts to recover your compensation, you owe nothing. 

Learn more here.

24/7 AVAILABILITY

We can be available nights and weekends and come to you at the hospital or at home.

FIVE CONVENIENT LOCATIONS

We have 5 offices in Southern California - Los Angeles, Pasadena, Santa Monica, Long Beach & Valencia