Injured on Vacation? We can help.
Pasadena Personal Injury Law Firm
Vacations are for relaxation and recreation. Unfortunately, some recreational activities lead to serious injuries. At McGee, Lerer & Associates, we are committed to helping accident victims pursue compensation for their damages, including injuries suffered on vacation. If you or a member of your family suffered an avoidable accident, our Pasadena personal injury law firm is here to help you fight for the money that you deserve. Contact our office today to learn more about our legal rights and options with our team.
Common Types of Vacation Injuries
The term "vacation accident" can refer to any injury suffered on vacation. Some common types include:
Swimming Pool Accidents
Boating Accidents
Premises Liability
Car Accidents
Jet Ski / Water Ski Accidents
Amusement Park Injuries
Who is liable for recreational injuries?
Any number of individuals, businesses, or other entities can cause an accident. Often, vacation injuries are the result of negligent business owners, theme parks, hotels, rental companies, etc. Two factors will determine what type of claim/lawsuit you should file: the type of injury and the negligent party. If you tripped and fell in a hotel parking lot, for example, you could sue for premises liability. If a careless ride operator at a theme park failed to secure your seat belt, you could seek compensation from the park for negligent hiring or training.
You don't pay unless we win!
If you or a member of your family suffered an avoidable injury on vacation, you have the right to pursue compensation for your damages. This includes money for medical expenses, doctors' visits, missed wages, emotional damages, and more. Our husband-and-wife team can help you fight for the money that you need, so you don't have to worry about the overwhelming financial burden of an accident.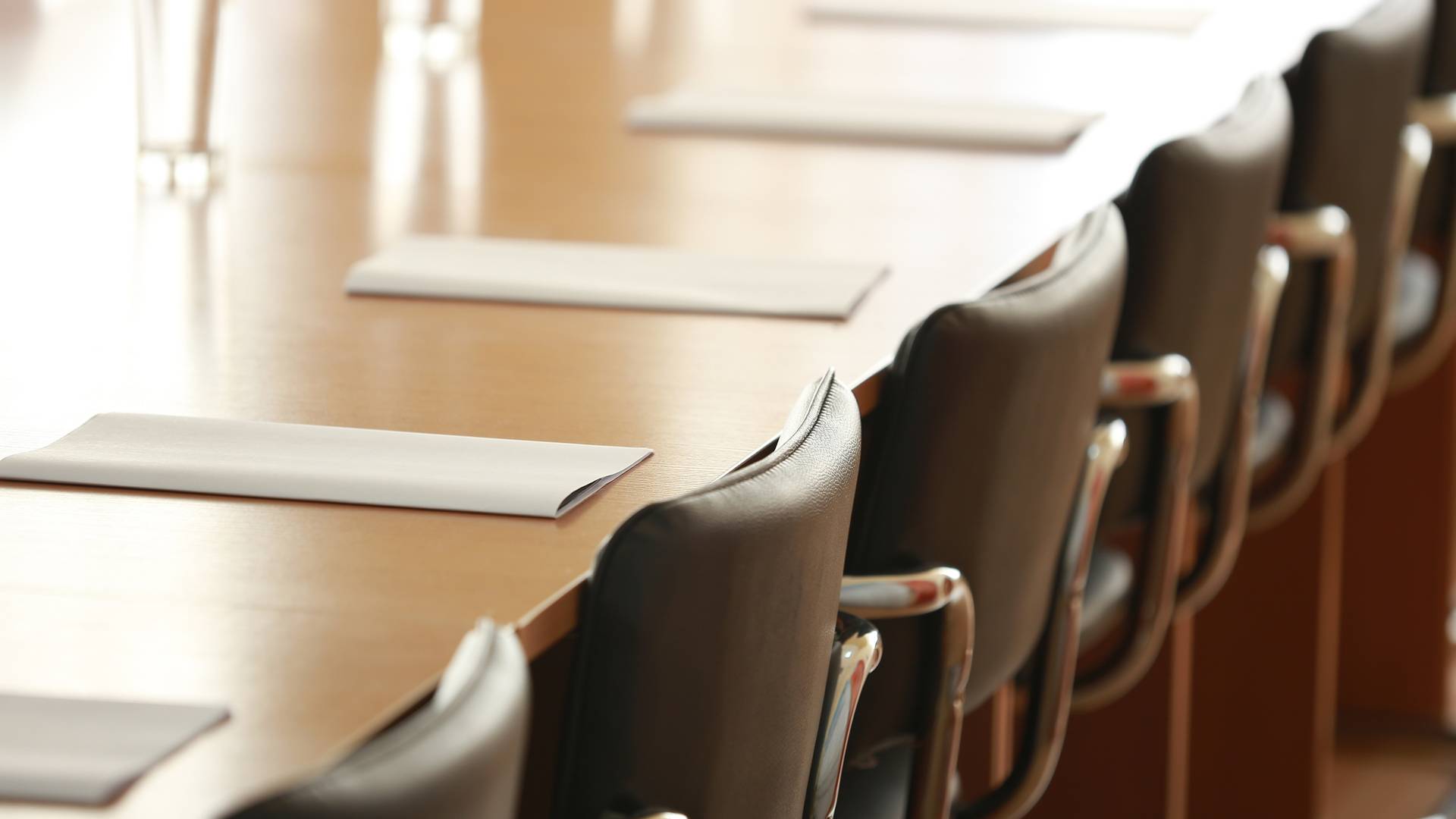 Why Choose McGee, Lerer & Associates?
What Makes Us Different
INDIVIDUAL ATTENTION

We take the time to understand all the unique factors of your case to achieve the best results.

NO FEES UNLESS WE WIN

If we are unsuccessful in our efforts to recover your compensation, you owe nothing. 

Learn more here.

24/7 AVAILABILITY

We can be available nights and weekends and come to you at the hospital or at home.

FIVE CONVENIENT LOCATIONS

We have 5 offices in Southern California - Los Angeles, Pasadena, Santa Monica, Long Beach & Valencia