Pasadena Wrongful Death Lawyer
Filing a Wrongful Death Lawsuit
At McGee, Lerer & Associates, we would like to extend our condolences to anyone who has lost a family member or friend due to a wrongful death. In the wake of that wrongful death, there may be large hospital and medical bills, burial and funeral costs, and other related debts. For the survivors, there can be the prospect of no viable means of income and a drastic change in the operation of their lives.
A skilled Pasadena personal injury lawyer from our firm knows that a lawsuit brought on behalf of the survivors won't make up for your loss. We can, however, help to ease the financial stress and assist to set a good course for your future. We want you to know that when it comes to our fees, you pay nothing up front. Settlements and jury verdicts that we win pay for our fees and in the event that no money is recovered, you owe us nothing.
Our team understands that no amount of compensation will ever be able to make up for the loss of a loved one. However, by filing a lawsuit, you can help hold the guilty party responsible for what they have done. In order to prove that you have a case, there are certain elements that must be present.
Proving a Wrongful Death Claim
First, you must have to prove that the death of the victim was caused by the negligent actions of another individual or was caused by actions which carried with it the intent to harm. Second, there must be family members surviving the victim that were made to suffer because of their death.
---
If you have any questions as to whether or not you have a case, please do not hesitate to contact our firm.
---
Common Causes of Wrongful Deaths
Wrongful deaths can result from car accidents, motorcycle accidents or bicycle accidents. In litigation for wrongful deaths, the actual cause of the fatality must be proven along with who was at fault.
Who Can File a Wrongful Death Claim in California?
Those that have suffered due to the wrongful death must be legally established as well. Compensation is commonly paid to:
a surviving spouse,
next of kin,
children,
and dependents of the deceased.
Compensation for Wrongful Death Lawsuits
The surviving family members could be entitled to recover compensation for:
pain and suffering,
lost income,
and any other expenses that arose as a result of their death.
Get help from a top Pasadena wrongful death attorney!
Attorneys for the opposition will work extremely hard to prevent you from obtaining full compensation. That is why you need the best wrongful death law firm behind you. The large majority of our cases never go to trial but are settled in our client's favor out of court. We have recovered many tens of millions in damages for our clients and have successfully settled more than a thousand cases. Based on our courtroom success, our firm has been admitted into the Multi-Million Dollar Advocates Forum, an organization of which less than 1% of all U.S. lawyers are members. Let us get to work for you and your family in this time of need.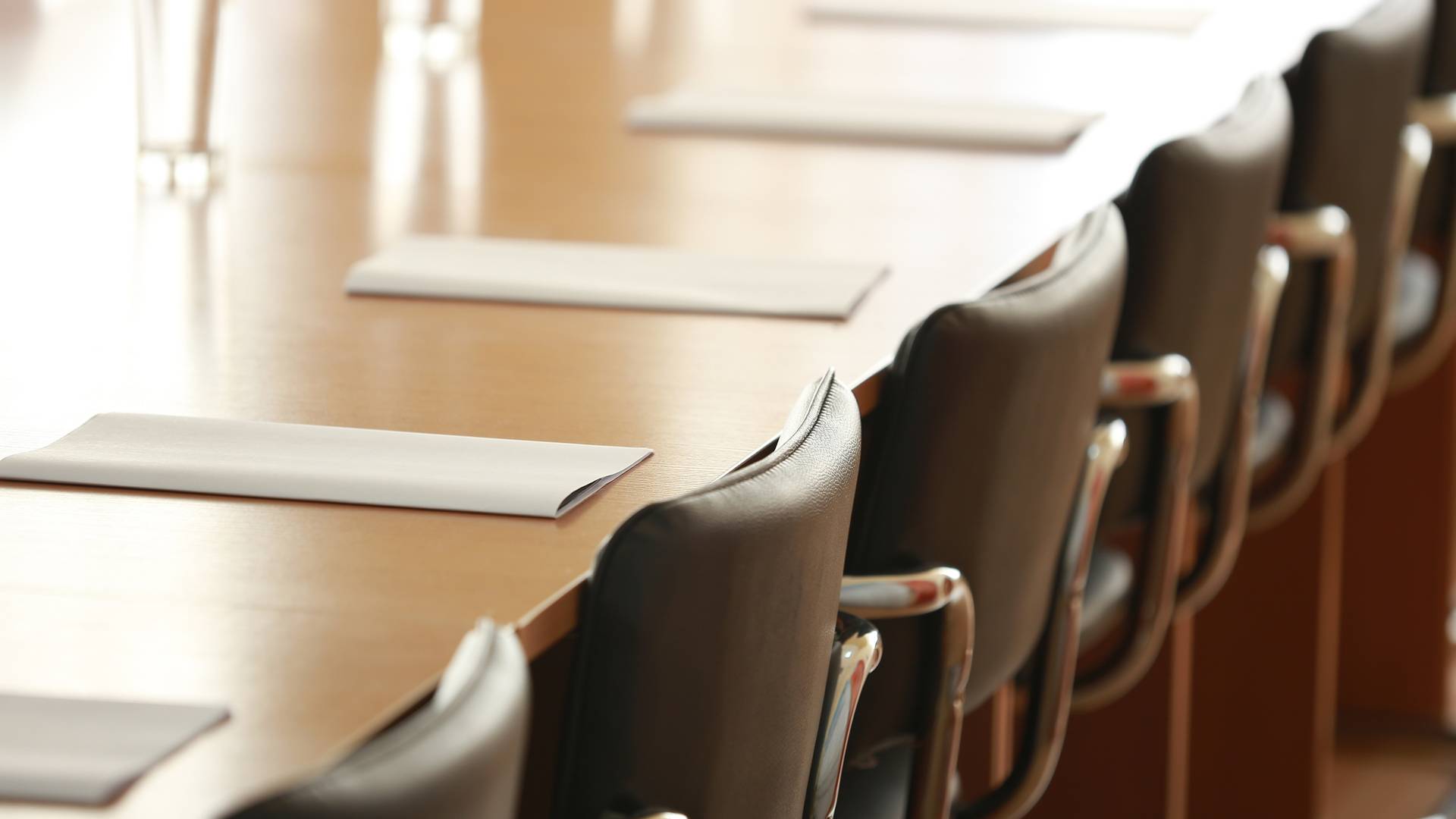 Why Choose McGee, Lerer & Associates?
What Makes Us Different
INDIVIDUAL ATTENTION

We take the time to understand all the unique factors of your case to achieve the best results.

NO FEES UNLESS WE WIN

If we are unsuccessful in our efforts to recover your compensation, you owe nothing. 

Learn more here.

24/7 AVAILABILITY

We can be available nights and weekends and come to you at the hospital or at home.

FIVE CONVENIENT LOCATIONS

We have 5 offices in Southern California - Los Angeles, Pasadena, Santa Monica, Long Beach & Valencia