Pasadena Premises Liability Lawyer
What is premises liability?
Peter, a premises liability client of the firm.
The law requires that premises be kept free of hazards which may cause injury or even death to those who use them. This includes residential and commercial premises and other private properties, as well as public properties. Indoor and outdoor areas are both subject to these requirements. If you have been injured on another's property as a result of their negligence, you have the right to file a premises liability claim.
In some cases, the situation is very clear as to where the liability exists. On the other hand, there are cases in which the responsible party will deny certain facts or argue against the claim of negligence. The specifics of the event can be hard to prove and put the victim in a vulnerable position. A Pasadena personal injury attorney can help you determine your best course of action and fight to protect your legal rights.
Grounds for a Premises Liability Claim
Many conditions resulting from negligence can result in injury and be cause for a premises liability case.
Some common examples include:
Slippery surfaces
Uneven flooring or walking surfaces
Dangerous stairs
Malfunctioning equipment
Electrical dangers
Dangerous chemicals
Insufficient security
Lack of warning of hazardous conditions
There can be any number of conditions or events which lead to an injury for which the party in possession of the premises is liable. From a slip and fall accident to an animal attack, you have the right to pursue compensation as the victim of another's negligence. McGee, Lerer & Associates can help you to understand your legal rights and options. We will help to determine which party should be sued and the best approach for your case. You should be able to go to the grocery store, to work, or to the park without fear of harm. Let us fight for your rights and pursue the compensation you deserve.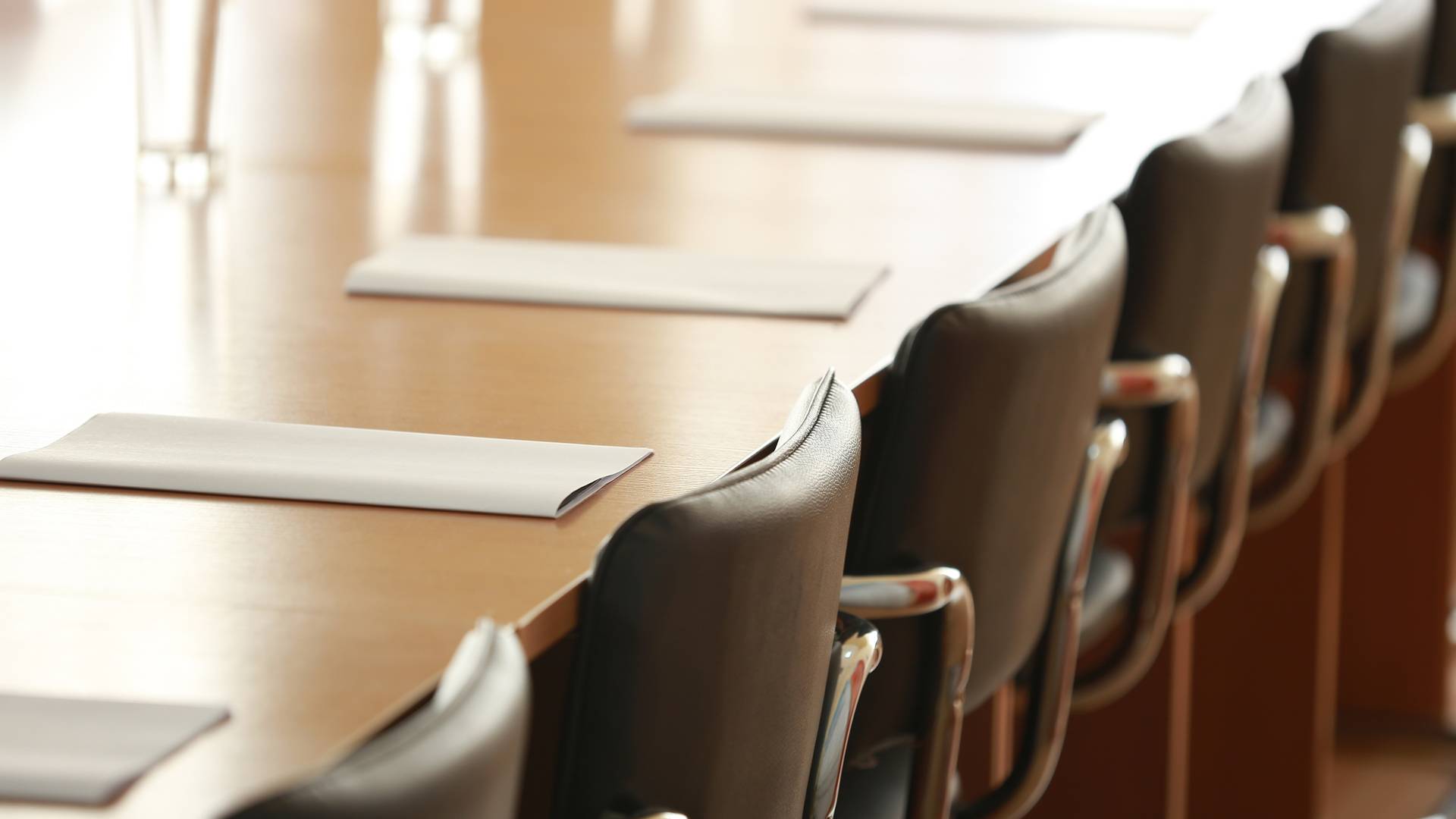 Why Choose McGee, Lerer & Associates?
What Makes Us Different
INDIVIDUAL ATTENTION

We take the time to understand all the unique factors of your case to achieve the best results.

NO FEES UNLESS WE WIN

If we are unsuccessful in our efforts to recover your compensation, you owe nothing. 

Learn more here.

24/7 AVAILABILITY

We can be available nights and weekends and come to you at the hospital or at home.

FIVE CONVENIENT LOCATIONS

We have 5 offices in Southern California - Los Angeles, Pasadena, Santa Monica, Long Beach & Valencia