Pasadena Spinal Cord Injury Attorney
Life After a Spinal Cord Injury
A spinal cord injury is one of the most serious injuries you could ever experience. Many people who suffer a spinal cord injury become permanently disabled as a result. Very serious spinal cord injuries result in complete paralysis, while an incomplete spinal cord injury can result in partial paralysis. Victims of such require personal assistance and medical care for the rest of their lives.
A Pasadena personal injury lawyer should be contacted as soon as possible if you or a loved one has been the victim of a spinal cord injury. At McGee, Lerer & Associates, we are sensitive to the fact that you are going through an incredibly difficult time. Medical treatment is of course of prime concern and demands constant attention. Then there is the financial stress that results. Of course, there is also the emotional trauma and attempting to adjust to a completely different life. We understand that the family is suffering along with the victim. We will take the time to answer your questions, offer information and make sure you understand your options and the legal process involved.
Who can help?
At our firm, we work on a contingency fee basis. This means we don't get paid unless you do, and there are no upfront costs. These measures make it possible for you to receive the care and help you need, regardless of your financial position.
Spinal cord injuries have many causes but some of the most common include:
Falls and sports injuries
Tragically, many of these injuries could have been prevented. A spinal cord injury is a terrible price to pay for the negligence of a drunk driver, property owner, or employer. Victims deserve compensation not only for their medical expenses and lost income but for their pain and suffering and loss of enjoyment of life. Spinal cord injury victims are entitled to compensation for all of these losses. We will fight for your rights and aggressively pursue the maximum compensation.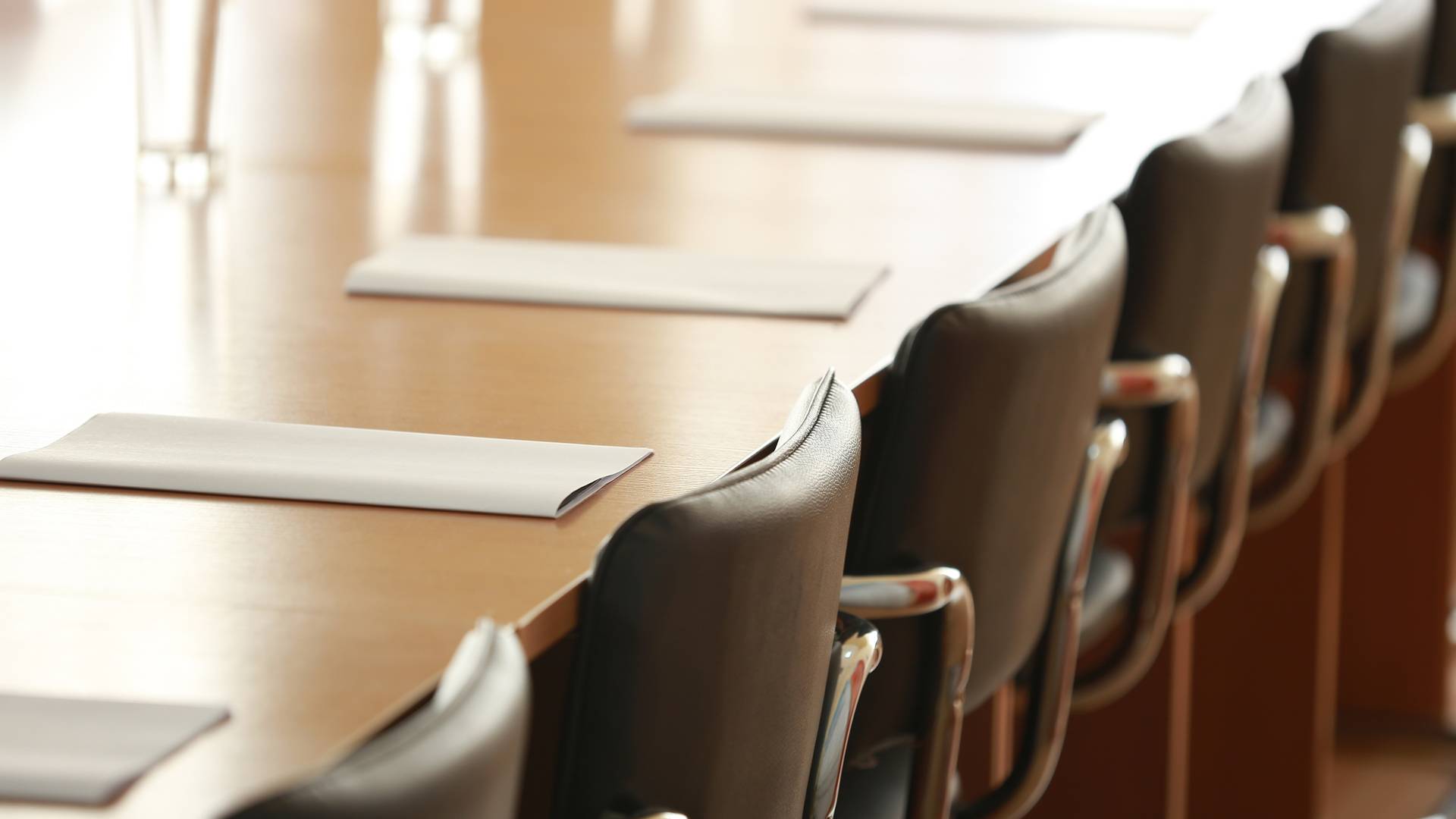 Why Choose McGee, Lerer & Associates?
What Makes Us Different
INDIVIDUAL ATTENTION

We take the time to understand all the unique factors of your case to achieve the best results.

NO FEES UNLESS WE WIN

If we are unsuccessful in our efforts to recover your compensation, you owe nothing. 

Learn more here.

24/7 AVAILABILITY

We can be available nights and weekends and come to you at the hospital or at home.

FIVE CONVENIENT LOCATIONS

We have 5 offices in Southern California - Los Angeles, Pasadena, Santa Monica, Long Beach & Valencia