Loss of Consortium
Pasadena Personal Injury Lawyers
In a minute, an injury can end not only a person's life but the lives of the people they love. If your relationship with your husband or wife has been significantly changed because of an injury your spouse sustained, California law is clear: you can use a "loss of consortium" claim to hold the negligent party who caused the accident accountable for changes in your relationship and your family.
What does a loss of consortium claim cover?
While the term of "loss of consortium" is commonly associated with the absence of intimacy because of an injury, it can encompass additional facets.
These often include the following:
Emotional instability caused by incapacitation of a spouse
Loss of affection
Loss of familial role of your spouse
Potential loss of ability of bear children
Discomfort
A loss of consortium claim differs from a normalpersonal injury case for many reasons. Perhaps most notably, the plaintiff is not the person who was injured in an accident. Additionally, loss of consortium damages is defined as "non-economic," which means they have no objective monetary value. As a result, it is up to the jury and/or judge to determine what the economic cost of these damages are.
Don't be afraid: Get an advocate on your side
Pursuing legal action can seem like an overwhelming and potentially intimidating prospect. At McGee, Lerer & Associates, we want to make going to through the legal system stress-free. We believe you already have enough on your plate—legal action shouldn't be on your shoulders as well. Our firm is proud to have recovered millions of dollars for our clients over 20 years of legal experience. The Pasadena personal injury attorneys at our firm proudly take cases on a contingency fee basis arrangement, so you will not pay a single fee if we do not win.
---
Call today to schedule a free case evaluation to begin the process.
---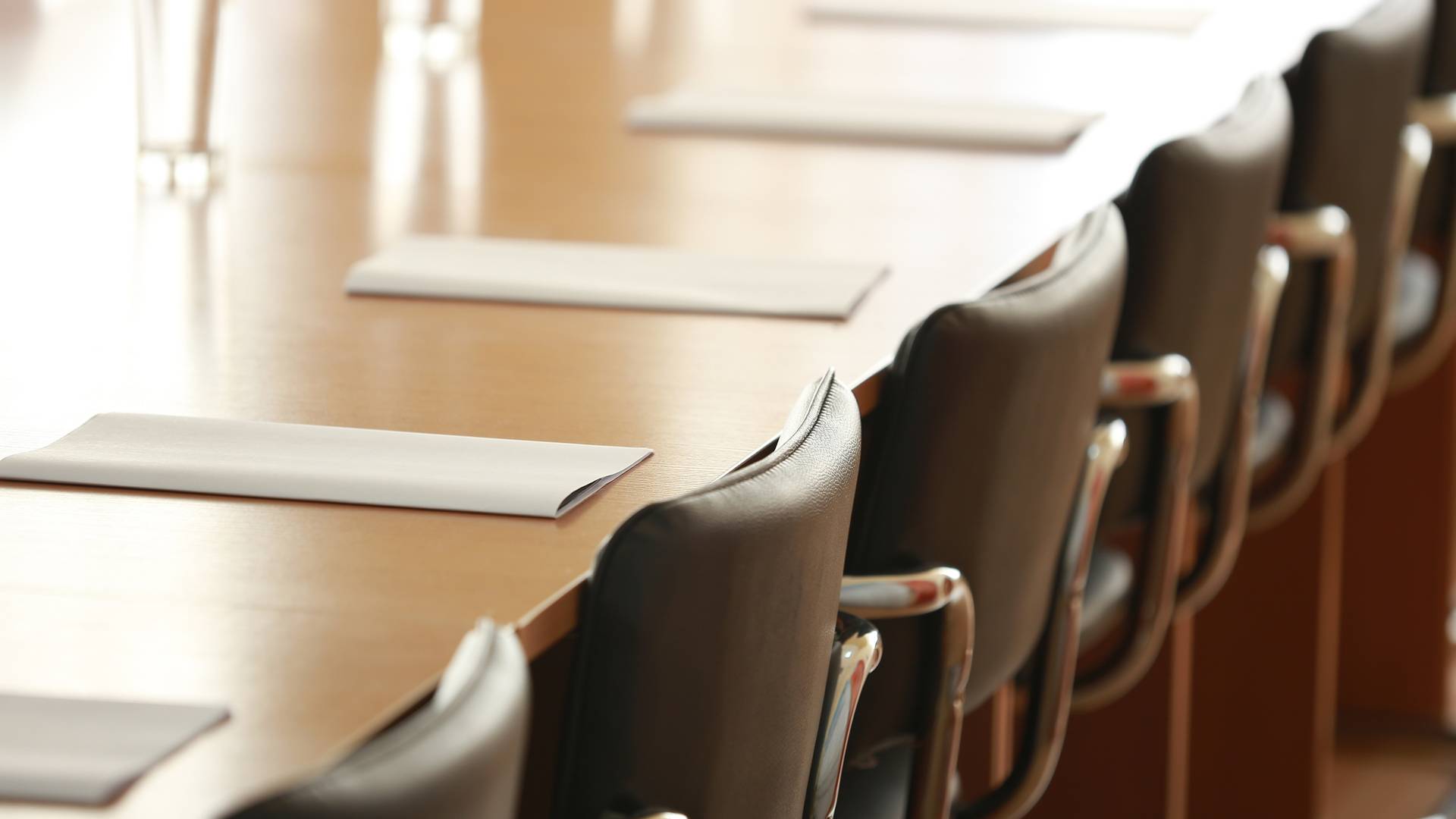 Why Choose McGee, Lerer & Associates?
What Makes Us Different
INDIVIDUAL ATTENTION

We take the time to understand all the unique factors of your case to achieve the best results.

NO FEES UNLESS WE WIN

If we are unsuccessful in our efforts to recover your compensation, you owe nothing. 

Learn more here.

24/7 AVAILABILITY

We can be available nights and weekends and come to you at the hospital or at home.

FIVE CONVENIENT LOCATIONS

We have 5 offices in Southern California - Los Angeles, Pasadena, Santa Monica, Long Beach & Valencia