Car Accidents Caused by Elderly Drivers
Pasadena Accident Attorney - Call
Carolyn, a car accident client of the firm.
Have you been involved in a traffic accident with an elderly driver? One of the most important things you can do is involve a Pasadena personal injury lawyer to help with your insurance claim.
Our firm represents drivers, passengers and others injured in car accidents of all kinds, including those that are caused by drivers aged 65 and older. These claims, in particular, have become a growing area of concern for our firm, as the number of mature drivers on the roads throughout the U.S. continues to increase every year.
We Are Committed to Representing the Rights of the Injured
According to U.S. Census Bureau projections, it is estimated that there will be 9.6 million people aged 85 and older living in the United States by 2030. This is a 73% increase from the number living in the U.S. today. These projections offer grounds for valid concerns about the number of elderly drivers who will be taking to the road with limited or significantly impaired driving abilities.
While every driver is different, and some may remain totally competent well into their eighties or nineties, there are some specific issues
to consider:
Over time, joints and muscles stiffen and weaken. This may affect a driver's ability to check blind spots before changing lanes, to apply the brakes quickly or to swiftly turn the steering wheel to avoid a collision.
Eyesight and hearing may be affected. It may become more difficult for an elderly driver to see well at night. Peripheral vision may become narrower. Impaired hearing may affect a driver's ability to hear sirens or horns.
Reflexes may become slower. If a sudden hazard appears, it may be more difficult for an elderly driver to react quickly.
Side effects from medication. If a driver is taking medication, this may affect his or her ability to drive safely due to drowsiness, impaired judgment, and other issues.
Car Accident Lawyer Handling Claims against Elderly Drivers
While we are certainly not trying to say that all elderly drivers are incompetent or should be banned from driving, we believe that those who are truly unable to drive may cause unnecessary danger to the people with whom they share the road. If you were involved in a car accident in the Pasadena area and believe that an elderly driver was to blame, call us. During a free consultation, we can talk to you about what occurred and can determine how to best approach the case. If the elderly driver was at fault in causing the collision, we will work to recover evidence of this fact in order to seek fair compensation on your behalf.
Does an elderly person's driving abilities have you concerned?
If the answer to this question is yes, you will be happy to know that there is a Request for Driver Reexamination form (form DS 699) available for download on the California DMV website. You can report a driver anonymously by filling out the form. The DMV will not disclose your name to the driver being reported if you request it. Confidentiality is strictly honored by the DMV.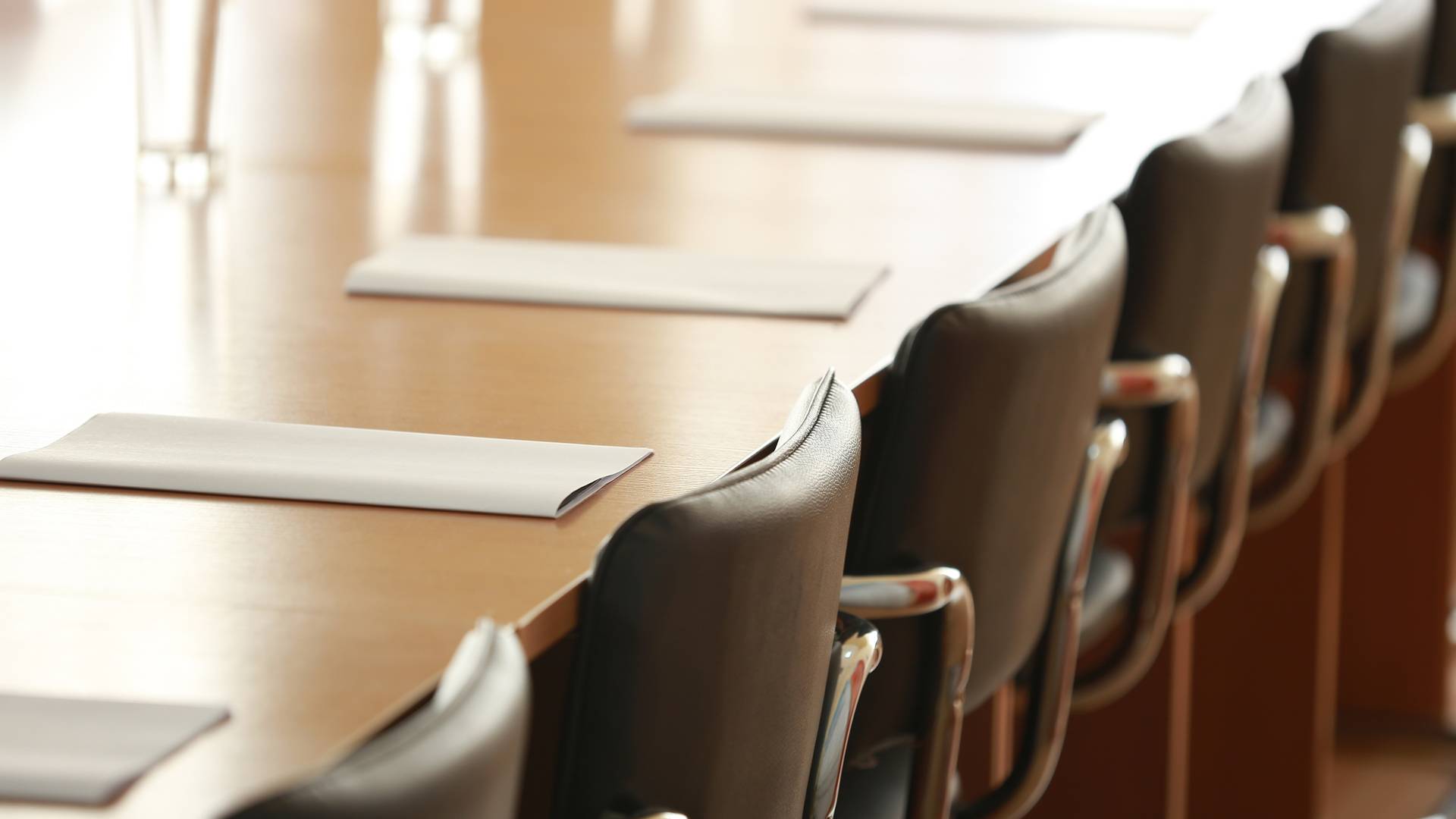 Why Choose McGee, Lerer & Associates?
What Makes Us Different
INDIVIDUAL ATTENTION

We take the time to understand all the unique factors of your case to achieve the best results.

NO FEES UNLESS WE WIN

If we are unsuccessful in our efforts to recover your compensation, you owe nothing. 

Learn more here.

24/7 AVAILABILITY

We can be available nights and weekends and come to you at the hospital or at home.

FIVE CONVENIENT LOCATIONS

We have 5 offices in Southern California - Los Angeles, Pasadena, Santa Monica, Long Beach & Valencia