Pasadena Airbnb Injury Lawyers
Legal Counsel After Accidents in Airbnb Rentals
Were you renting an Airbnb when you suffered an injury on the property? Depending on the cause of your accident and the details of your injury, another party might be legally liable for the resulting damages. Our Pasadena Airbnb accident attorneys of McGee, Lerer & Associates would be happy to help you explore your legal options.
Figuring out who is liable for your damages can be a challenge, as there might be multiple parties involved that did something wrong. You do not need to busy yourself over these details, though, not when we are on the case. Give yourself the chance to rest, just as you deserve, by speaking with an Pasadena Airbnb attorney at our firm today.
Airbnb Lawsuits
We can help with all sorts of Airbnb accident cases involving:
Injuries caused by unsafe appliances
Negligent security on the premises
Drowning or near-drowning accidents
---
Get help with your Pasadena Airbnb injury claim. Call (626) 642-9302 now to speak with an Airbnb lawyer.
---
Can You Sue Airbnb for an Injury?
After you are hurt while inside a rented Airbnb property, it is easy to understand why you would want to file a claim against Airbnb itself. However, this might not be the right solution. The party that is liable – or legally at fault for your damages – could vary depending on the unique details of your accident and injury.
Liable parties after an injury at an Airbnb could include:
Airbnb operator: In most Airbnb accident cases, the Airbnb operator or host is the party that can be held liable. The Airbnb operator owns the property that is being rented out, is responsible for its routine maintenance, and must clean and repair the property between rentals. Therefore, if an injury occurs due to some sort of defect with the property, then the operator is the party that is most likely to blame for it.
Airbnb: Airbnb, the rental property management company, can become partially liable for an injury on a rented Airbnb property. This uncommon situation can unfold if Airbnb allows a host to use its services despite a clear history of the host's property being unfit and unsafe. For example, if Airbnb knows that a dozen people have all tripped on an uneven step on a host's property, yet the company still lets them sell rentals through its app and services, then the company itself could be negligent and liable, too.
Property owner: A separate property owner can be liable for an injury suffered by an Airbnb user if that injury occurs on common or shared grounds. For example, if you rent an Airbnb in a condominium complex and slip in the shared lobby, then the Airbnb host would not be liable. You would instead have to file a premises liability claim against the company that owns and manages the condo complex.
There are also some Airbnb accident cases in which no one can be held liable for the claimant's injuries. This situation can unfold if it is shown that the accident was caused purely by the renter's negligence. For example, if you spilled water on the bathroom floor, left it there unattended, and another family member slipped on it, then no third party would likely be liable. When you need a lawyer to sue Airbnb, contact our Pasadena Airbnb attorneys at McGee Lerer & Associates.
What Should You Do After an Airbnb Accident?
After being in an Airbnb accident, you should follow these steps:
Call emergency services: If someone has been seriously injured, then you should dial 911 if you rented a property in the United States. Otherwise, you will have to use a local emergency services line. You should let a medical professional see and treat you, even if you feel fine at first.
Collect evidence: When it is safe to do so, start collecting evidence that could show what happened and why. Using your smartphone to snap photographs of the scene and circumstances is a good start. You can also speak with any eyewitnesses who might have seen what happened, like someone who lives next door to the Airbnb property.
Notify Airbnb: Use your Airbnb app on your smartphone, open your Profile tab, click the Get Help button, and then tap Contact Us. Following these steps will provide you with information to notify Airbnb of the accident, which will vary depending on where you are in the world. This step is crucial. However, you do not need to speak with the host directly if you don't want. Airbnb will notify the host when appropriate, which could be better because you won't be at risk of saying the wrong thing to the host.
Speak with an attorney: Once Airbnb has been notified, it is time to talk with a Pasadena Airbnb injury attorney about what happened. Our legal team helps people who rented Airbnb properties in Pasadena, California, and the surrounding area. You do not need to be from California to benefit from our legal services.
Request a Free Consultation with Our Firm
Do you have concerns about how you can recover after being hurt in an Airbnb? Let our Pasadena Airbnb accident lawyers alleviate those concerns by providing award-winning legal advocacy and representation. We can lead the way down the path ahead toward your complete and comfortable recovery! Don't wait, contact us now to learn how to file a lawsuit against Airbnb.
---
Please dial (626) 642-9302 for a free consultation on how to sue Airbnb, a host or a property owner!
---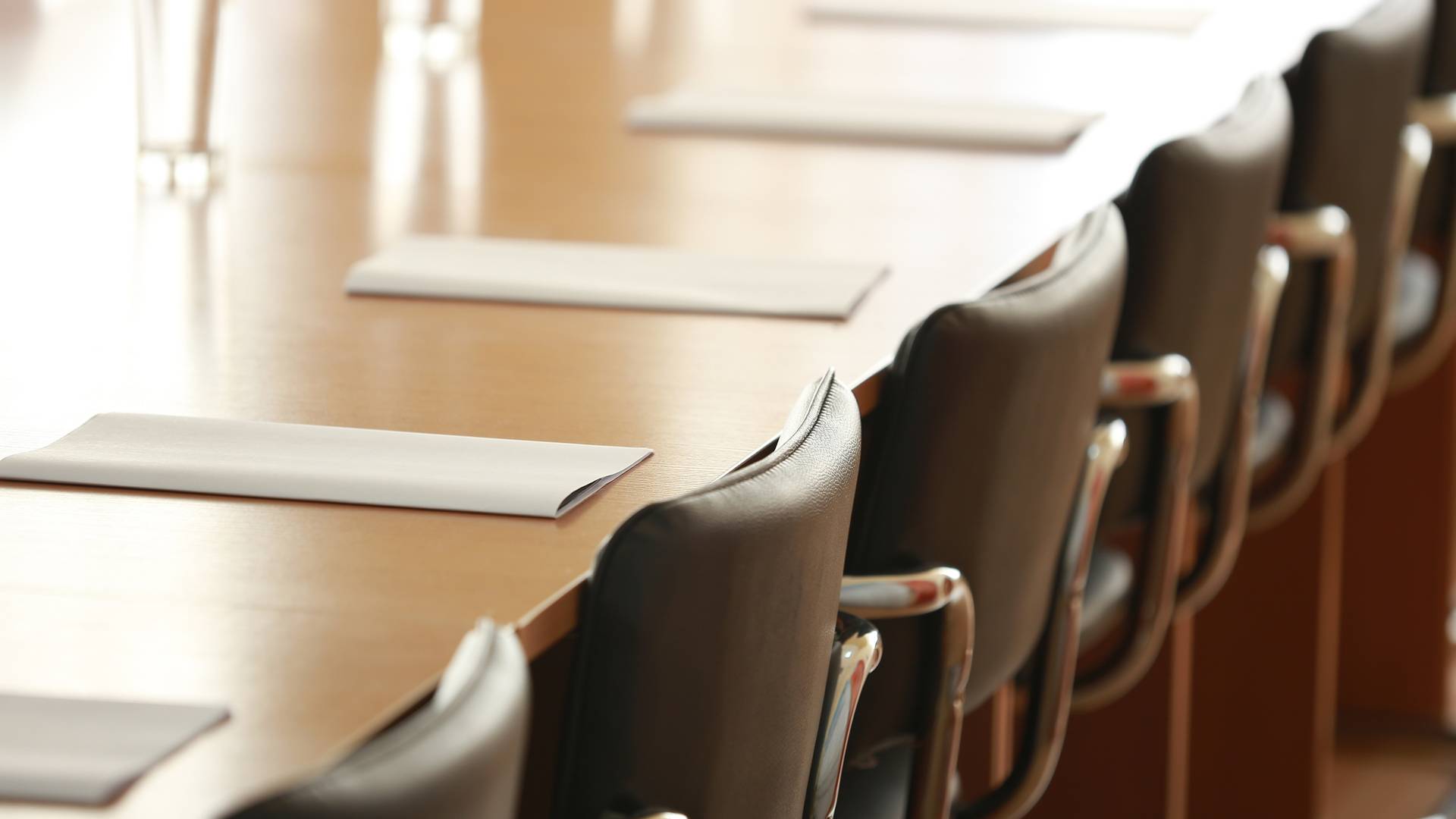 Why Choose McGee, Lerer & Associates?
What Makes Us Different
INDIVIDUAL ATTENTION

We take the time to understand all the unique factors of your case to achieve the best results.

NO FEES UNLESS WE WIN

If we are unsuccessful in our efforts to recover your compensation, you owe nothing. 

Learn more here.

24/7 AVAILABILITY

We can be available nights and weekends and come to you at the hospital or at home.

FIVE CONVENIENT LOCATIONS

We have 5 offices in Southern California - Los Angeles, Pasadena, Santa Monica, Long Beach & Valencia