Compensation for Your Damaged Bike
Damaged Bicycle? Get Compensation!
Pasadena Bike Accident Lawyer
At McGee, Lerer & Associates, we do everything we can to help our clients fully recover from their accidents. This means not only assisting them with obtaining medical restitution, but also compensation for property damage. As a bicyclist, you will most likely feel frustrated by the damage to your bike, especially if it was a significant investment. At McGee, Lerer & Associates, we will demand that the at-fault party's insurance company pay to repair your bike or pay to replace it. We do not charge you our work in getting your property damage claim paid. It is a no-fee service we offer when we also represent you on an injury claim.
In getting you fair compensation for your bike, a receipt documenting the purchase price of your bike and the date it was purchased can be very helpful. If you do not have that, an invoice from a bike shop stating the value of your bike and its components will work. It is crucial that you keep important receipts from your bicycle or gear purchases. If you do not have this information to present to the adjuster, you can also use invoices to demonstrate the estimated value of your property. No matter what the case, you can count on our Pasadena bicycle accident attorneys to provide the counsel and support you need during this time.
What can I obtain compensation for?
One of the main challenges regarding a bicycle accident is how to cover property damage. Many people assume that an injury claim is all they can pursue in a bike accident, nothing more. However, you can pursue a claim for property damage with the at-fault party's insurance company as well.
You may be entitled to compensation for the following:
Any type of biking gear
A valuable watch
Cell phones or iPods
Wedding rings
Other various property
When you work with McGee, Lerer & Associates, you can rest assured knowing that our firm will aggressively negotiate for the fair compensation you deserve. Even when insurance companies put up a fight, we can utilize our years of legal experience and insight to secure a favorable settlement on your behalf.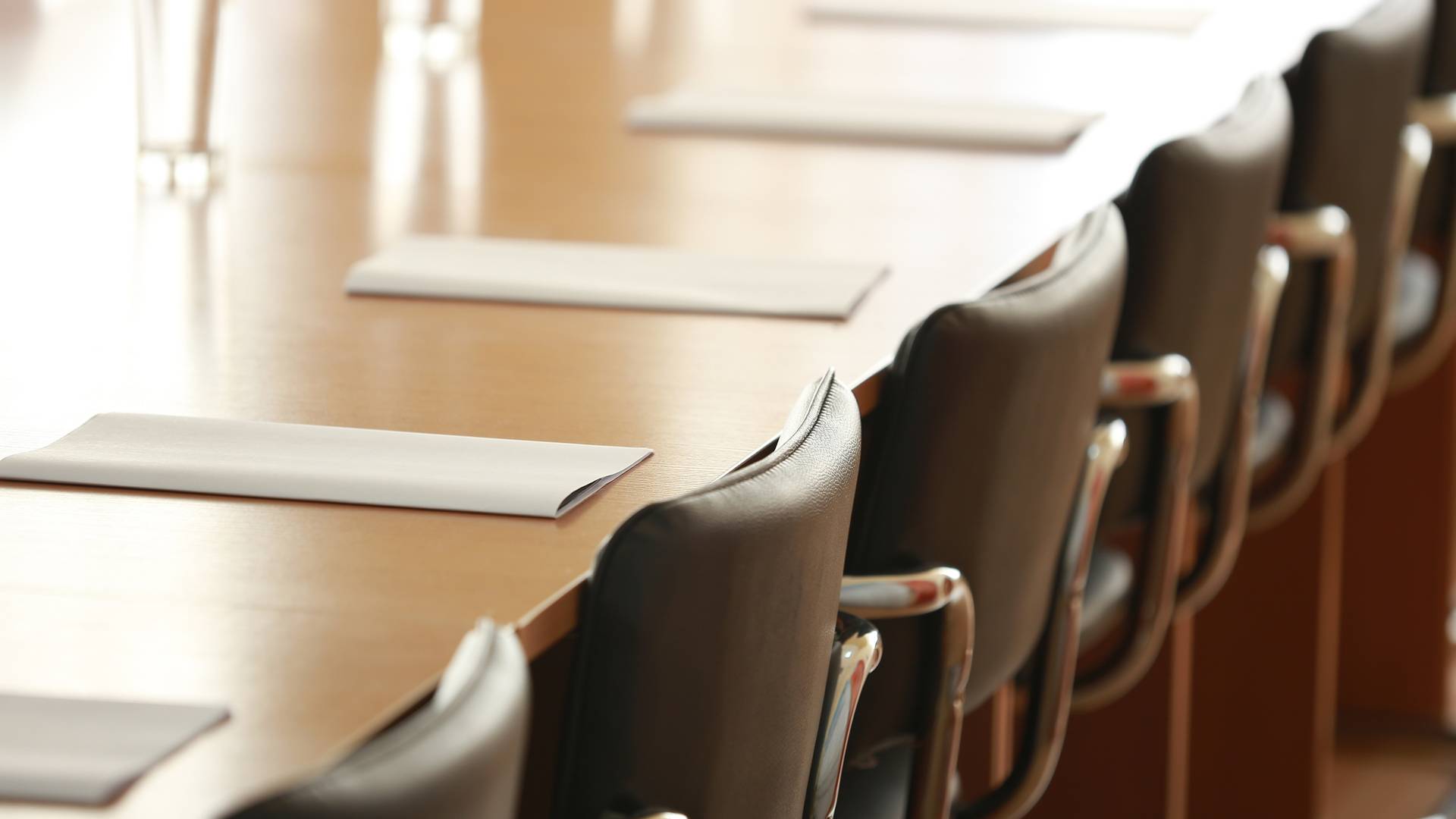 Why Choose McGee, Lerer & Associates?
What Makes Us Different
INDIVIDUAL ATTENTION

We take the time to understand all the unique factors of your case to achieve the best results.

NO FEES UNLESS WE WIN

If we are unsuccessful in our efforts to recover your compensation, you owe nothing. 

Learn more here.

24/7 AVAILABILITY

We can be available nights and weekends and come to you at the hospital or at home.

FIVE CONVENIENT LOCATIONS

We have 5 offices in Southern California - Los Angeles, Pasadena, Santa Monica, Long Beach & Valencia