Pasadena Motorcycle Accident Lawyers
Have You Been Seriously Injured in a Motorcycle Accident?
Motorcycle riding is very popular in California. Though they cost less to fuel and maintain than automobiles, motorcycles pose a much higher safety risk. Recent statistics by the National Transportation Safety Board state that in a one year period there were about 5,300 deaths resulting from motorcycle accidents in this country.
Even if a helmet is worn, motorcyclists have very little protection when they ride, and the injuries sustained are very often serious, even catastrophic.
If you have suffered serious injuries in a motorcycle accident, or have lost a loved one in a motorcycle accident, you want the best representation possible. The Pasadena personal injury attorneys with McGee, Lerer & Associates are regarded as some of the top motorcycle accident lawyers in the field. We have many years of experience helping bike riders obtain damages for their injuries.
What Is the Average Compensation for Motorcycle Accidents?
We will meet with you at no charge and give you our opinion as to the strength of your case, and as to the compensation you will be entitled to for medical bills, lost wages, property damage and emotional pain and suffering. If a motorcycle accident has resulted in the wrongful death of your loved one, our firm can seek to obtain monetary compensation on your family's behalf. We can also help you get compensation for motorcycle loss of use for the repair of your bike.
What Are Common Motorcycle Accident Injuries?
Our husband and wife attorney team has helped those who have suffered serious injuries from motorcycle accidents to recover comprehensive compensation for their injuries. Some of these injuries include:
Multiple broken bones
Lacerations
Road rash
Paralysis
We can also help if it is found that there are product liability issues with the motorcycle, such as defective parts, tire defects, badly manufactured helmets or other protective gear that might have led to your accident.
What Is the Most Common Cause of Motorcycle Accidents?
In most motorcycle vs. car collisions, the leading cause of accidents is the motorist's failure to detect or notice the motorcyclist. This may be caused by a variety of different factors including:
Driving while intoxicated
Driving recklessly
Speeding
Failing to check blind spots before changing lanes
Failing to give motorcyclists their fair share of the road
Failing to yield right of way to motorcyclists when making a left-hand turn
Secure Help from an Expert Motorcycle Accident Attorney in Pasadena
Motorcyclists are often not seen by other drivers on the road, which contributes to the number of motorcyclists who are severely injured each year. Contrary to popular belief, accidents between a car and a motorcycle are not always the fault of the motorcycle rider. We will be aggressive in protecting your rights and the rights of your loved ones. We will fight to recover the compensation you need to recover and get your life back on track.
---
Contact a top Pasadena motorcycle accident attorney by calling (626) 642-9302 today for help recovering full compensation if you or a loved one has been injured or suffered a wrongful death in a motorcycle accident.
---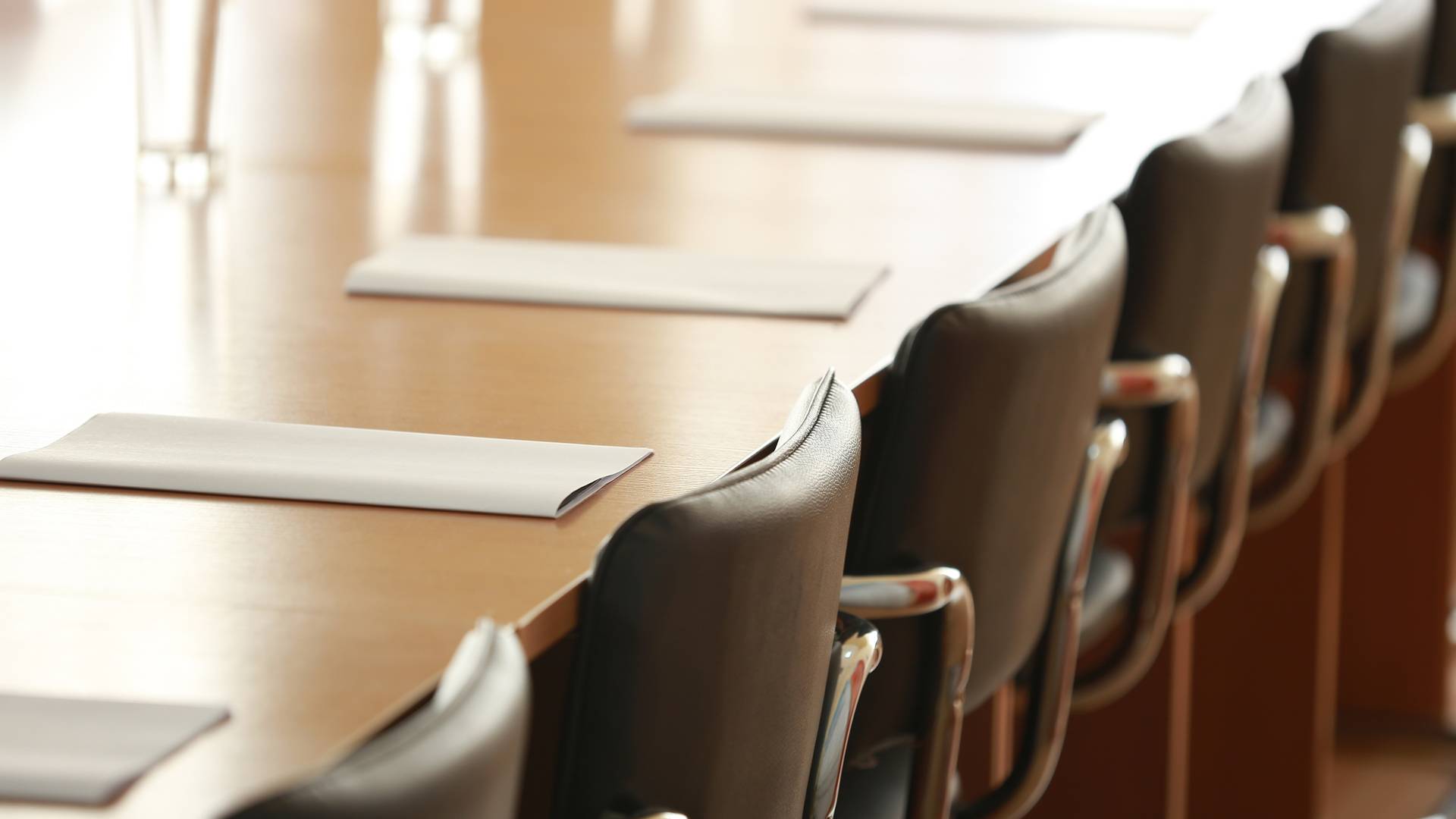 Why Choose McGee, Lerer & Associates?
What Makes Us Different
INDIVIDUAL ATTENTION

We take the time to understand all the unique factors of your case to achieve the best results.

NO FEES UNLESS WE WIN

If we are unsuccessful in our efforts to recover your compensation, you owe nothing. 

Learn more here.

24/7 AVAILABILITY

We can be available nights and weekends and come to you at the hospital or at home.

FIVE CONVENIENT LOCATIONS

We have 5 offices in Southern California - Los Angeles, Pasadena, Santa Monica, Long Beach & Valencia