Pasadena Bus Accident Attorney
About Bus Accidents
Though most people use their cars to take them where they want to go, there are still many who use public transpiration for commuting and traveling purposes. By statistic, buses are one of the safest types of transportation there is, but at the same time, it can be one of the most deadly when things go wrong. This is because safety precautions for passengers such as seatbelts and other measures are not required under current law. The majority of those injured are the elderly, handicapped passengers and young children.
School bus accident injuries are much higher than those sustained in other kinds of bus accidents. Many of the 450,000 school buses that children are carried on every day do not have seatbelts or restraint systems, causing 12,000 injuries each year. If you, your child or a loved one has been injured in a bus accident you will need sound legal representation. A Pasadena personal injury attorney with McGee, Lerer & Associates can provide the personal, caring, and competent advice you need during this difficult time
Getting Help for Your Bus Accident Injuries
Those who use buses to commute to work, or take motor coaches on scenic vacations put our trust in the drivers of those vehicles. We expect them to have good safety records, are trained correctly, are unimpaired by drugs and alcohol, and follow safe driving guidelines. Any negligence on their part or on the part of the bus company, manufacturer or maintenance employees may be grounds to file a lawsuit for damages for your injuries or for the wrongful death of your child or other loved one. We have 35 years of combined experienced in helping families such as yours obtain the compensation they are entitled to.
If you anticipate having difficulty paying your medical bills, we can assist you with locating a healthcare provider who will treat you on a lien basis. This means that the doctor will wait to get paid until your case is resolved, giving you the breathing room you need to focus on recovering, which is exactly what you should be doing.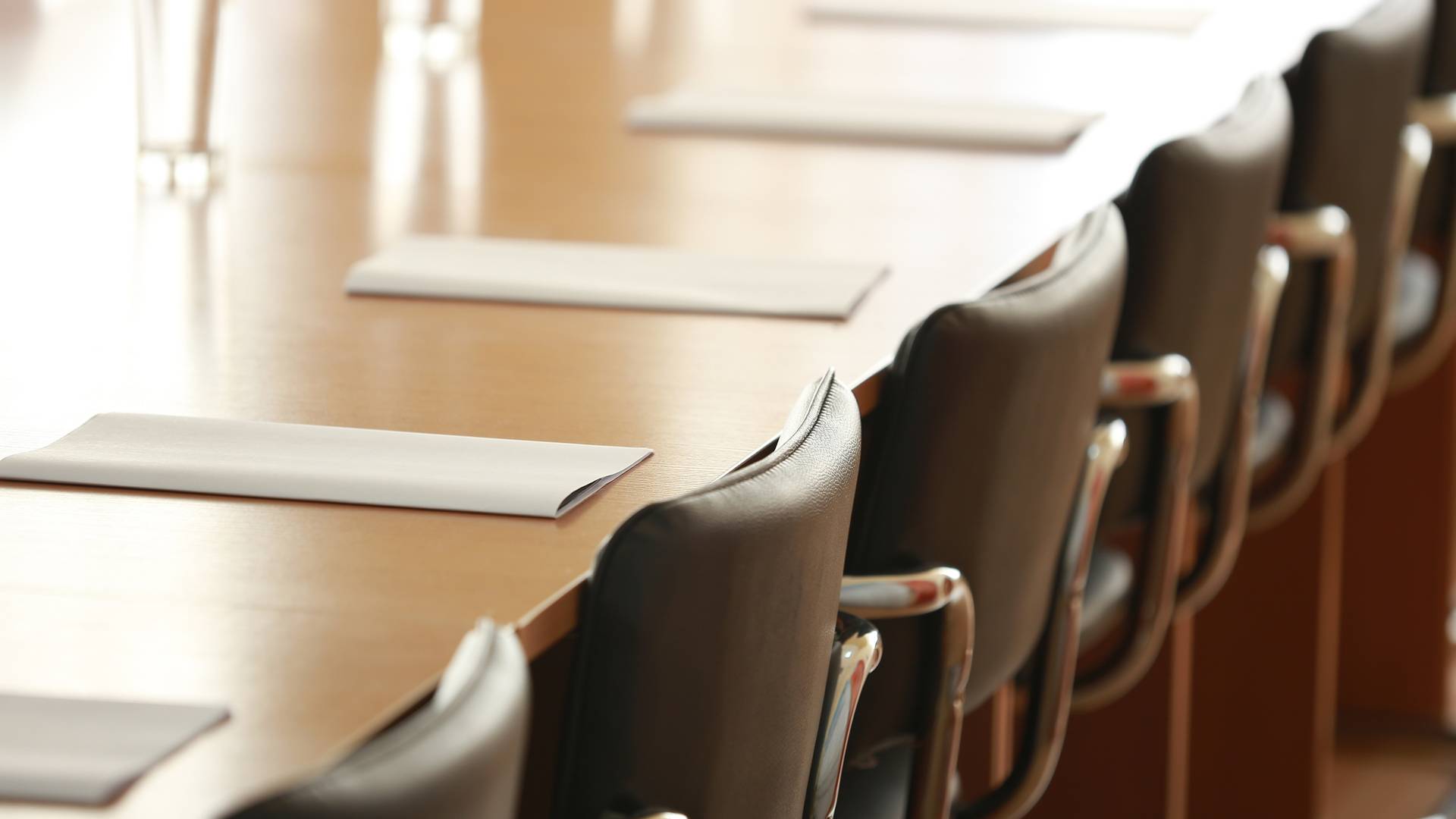 Why Choose McGee, Lerer & Associates?
What Makes Us Different
INDIVIDUAL ATTENTION

We take the time to understand all the unique factors of your case to achieve the best results.

NO FEES UNLESS WE WIN

If we are unsuccessful in our efforts to recover your compensation, you owe nothing. 

Learn more here.

24/7 AVAILABILITY

We can be available nights and weekends and come to you at the hospital or at home.

FIVE CONVENIENT LOCATIONS

We have 5 offices in Southern California - Los Angeles, Pasadena, Santa Monica, Long Beach & Valencia