Pain & Suffering
Pasadena Personal Injury Lawyer
Accidents are frightening experiences. Some might be fortunate enough to emerge unscathed, but if you suffered greatly from your accident, you need to hold that party responsible. Pain and suffering is a very real effect that can stem from the shock of an accident. You have every right to find reparation for the actual and emotional expenses incurred to treat your pain and suffering. While your hurt cannot be undone, you can still do everything you can to help you cope with the trauma.
That is why you should seek legal guidance from our firm, McGee, Lerer & Associates. We have a team that possesses a wealth of knowledge on personal injury laws. We fight diligently to get you the fair amount of restitution that it takes to cover the emotional and physical costs of your pain and suffering.
The Process of Making a Claim
For any kind of personal injury claim, no matter how minor or severe you feel your situation might be, having the expertise of a Pasadena injury attorney is crucial. You need that supportive team behind you to process your claim smoothly.
You can be compensated for the following damages related to pain and suffering:
Depression and anxiety
Emotional anguish
Physical discomfort
Mental distress
Decreased quality of life
Insurance companies and guilty parties often do everything in their power to protect their own interests. We know how to fight just as fiercely, if not with greater force. That is why you should retain our services. Our team has been at the forefront of numerous million dollar verdicts and have been selected to the Multi-Million Dollar Advocates Forum thanks to our past successes.
Why You Should Contact Us Today
Past and present clients have praised our ability to help them through the process and advocate for them. That is because we put forth all of our energies to giving you the personalized attention you deserve. We do not rest until we find you the right recovery for your claim.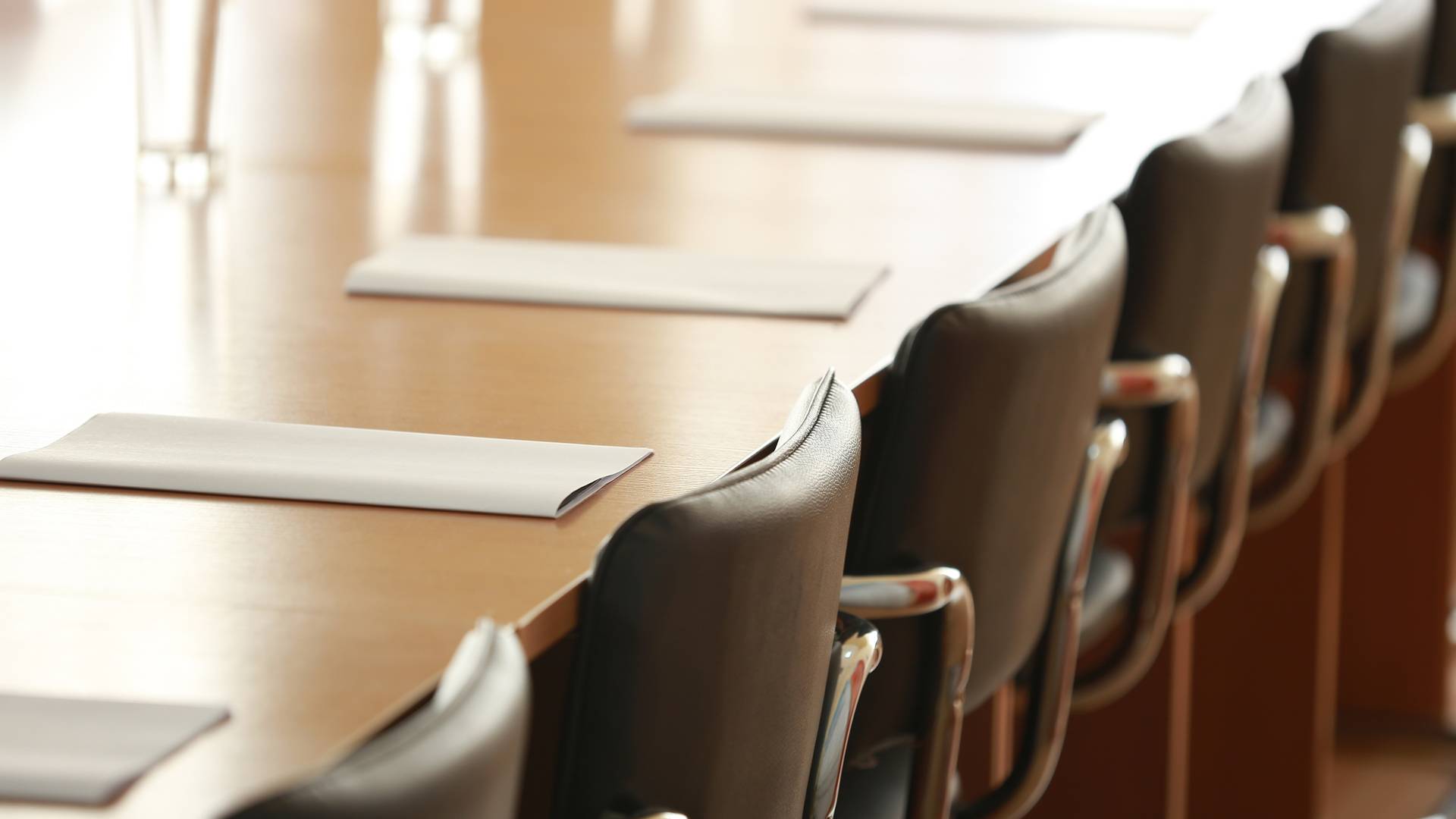 Why Choose McGee, Lerer & Associates?
What Makes Us Different
INDIVIDUAL ATTENTION

We take the time to understand all the unique factors of your case to achieve the best results.

NO FEES UNLESS WE WIN

If we are unsuccessful in our efforts to recover your compensation, you owe nothing. 

Learn more here.

24/7 AVAILABILITY

We can be available nights and weekends and come to you at the hospital or at home.

FIVE CONVENIENT LOCATIONS

We have 5 offices in Southern California - Los Angeles, Pasadena, Santa Monica, Long Beach & Valencia