Injuries to Elderly Accident Victims
Elderly Victims of Personal Injury
Injuries to Elderly Accident Victims
As seasoned Pasadena personal injury attorneys with more than 35 years collective experience in the field of personal injury law,Daniel McGee and Catherine Lerer, a husband and wife team is particularly compassionate towards elderly accident victims. They understand that our senior citizens are physically fragile and prone to serious life-threatening conditions when they are involved in an accident.
Unlike young men and women with their whole life ahead of them, elderly citizens are running out of time. When our elderly should be enjoying their golden years, they should not be suffering from debilitating injuries caused by a preventable accident. While a healthy middle-aged adult might recover fairly well after a serious accident, an elderly person experiencing the same level of trauma can be far worse off.
Tragically, senior citizens bodies are often weak and susceptible to catastrophic injuries. When they are involved in any type of accident such as a rear-end collision, or a drunk driving accident, or if they are involved in a slip and fall accident, or the victim of nursing home abuse, any pre-existing medical conditions can be exacerbated. On the other hand, at times such pre-existing conditions can accelerate underlying problems, rapidly leading the accident victim to an untimely wrongful death. At McGee, Lerer & Associates we avidly support elderly accident victims, and although no amount of money will ever erase the accident or make up for their loss of enjoyment of life, it can help them live out their remaining years in more comfort.
Compassionate Legal Representation for Elderly Victims
Senior citizens are more fragile than younger people. If they are involved in any type of accident, the likelihood of them sustaining a fracture to their hips, elbows, knees or back are a high probability when they are injured. Healing such fractures can take a long time, and some injuries require surgery. Due to certain pre-existing medical conditions, sometimes necessary surgery can be extremely risky, and even threaten the elderly person's life. Other times pre-existing conditions such as diabetes, can increase the duration of the convalescence, and thus make it more difficult to bear.
For many elderly adults, once they are released from a hospital, they must recuperate at a rehabilitation center and when they eventually return home, they may need an in-home caregiver.
Advocates for Elderly Accident Victims in Pasadena
It's extremely important for elderly accident victims to obtain the appropriate medical attention after an accident. Although many senior citizens already have a well-established relationship with their physician, it may be necessary for them to receive specialized medical care. Even when you have medical insurance, it may be difficult to gain access to medical specialists; either that or the waiting period may be far too long.
At McGee, Lerer & Associates, we have built long-term relationships with doctors in the Pasadena area. We can provide you with a medical referral for a consultation and treatment with highly skilled medical professionals including neurologists, radiologists, surgeons, and orthopedists. What's more, this treatment can be provided to you on what is called a lien basis, meaning the doctor agrees to be paid after the case is resolved. We even have access to in-home caregivers and medical transportation that can also be performed on a lien basis.
---
Contact a Pasadena personal injury attorney from McGee, Lerer & Associates to schedule your initial consultation.
---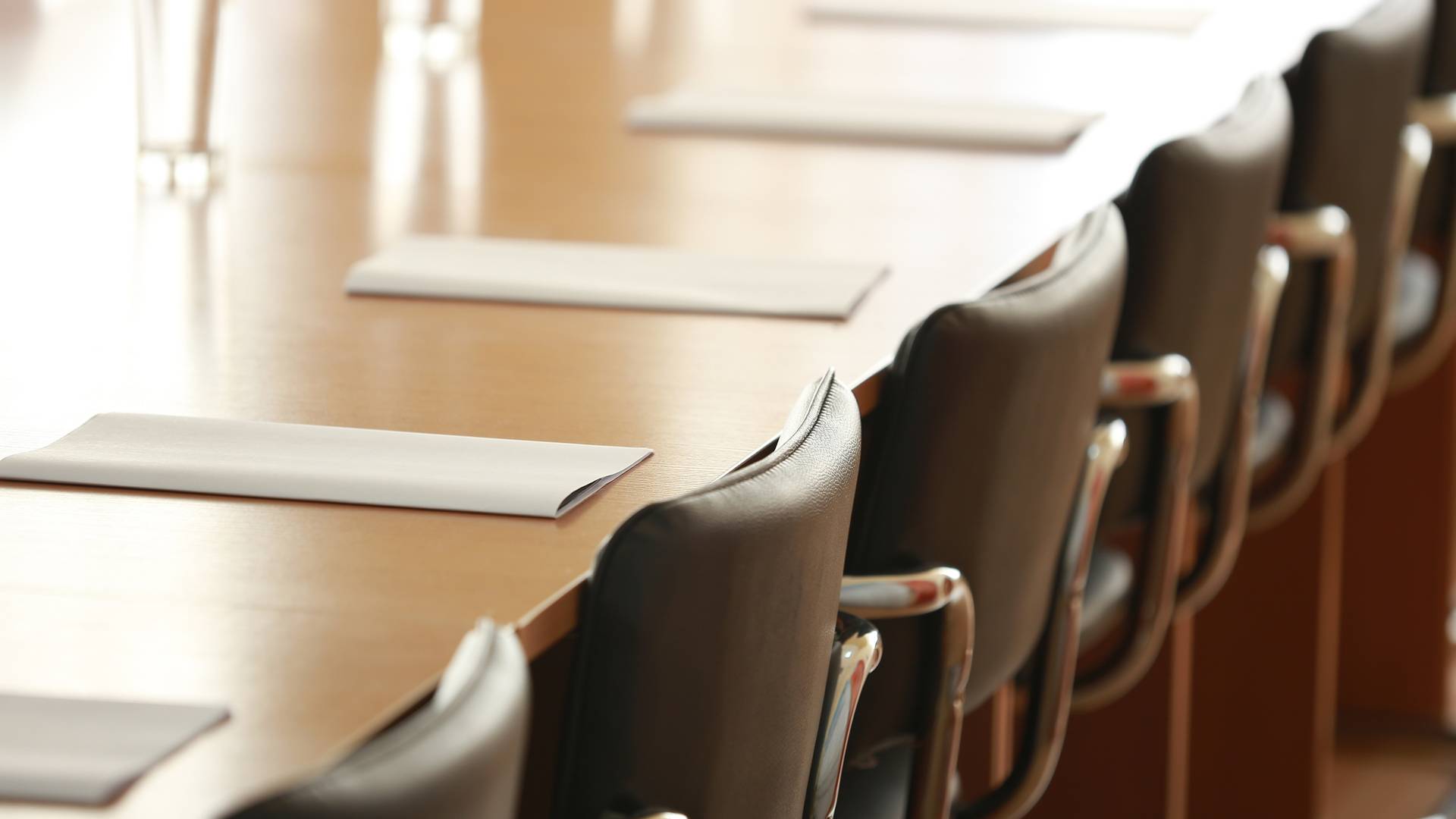 Why Choose McGee, Lerer & Associates?
What Makes Us Different
INDIVIDUAL ATTENTION

We take the time to understand all the unique factors of your case to achieve the best results.

NO FEES UNLESS WE WIN

If we are unsuccessful in our efforts to recover your compensation, you owe nothing. 

Learn more here.

24/7 AVAILABILITY

We can be available nights and weekends and come to you at the hospital or at home.

FIVE CONVENIENT LOCATIONS

We have 5 offices in Southern California - Los Angeles, Pasadena, Santa Monica, Long Beach & Valencia