Pasadena Burn Injury Attorney
Have you suffered a burn injury caused by another?
Burn injures can be some of the most painful and long-lasting injuries that a person can suffer. First degree burns are relatively minor and affect the upper layer of the skin only. They can be painful but do not normally blister or leave scars. Second degree burns affect the upper two layers of skin, bringing about blisters and severe pain. Medical treatment is commonly required in the case of second degree burns. A third-degree burn involves all layers of the skin and the damage can extend to internal organs and other parts of the body such as tendons, muscles and ligaments and even bones. They can require lengthy hospitalization, treatment and extended medical procedures and rehabilitation.
If you or a loved one has received a burn injury through the negligence of another, we urge you to seek the help of an experienced Pasadena personal injury lawyer. At McGee, Lerer & Associates, we are a husband and wife team with over 35 years of combined successful experience in the practice of law. We focus in on serious injury cases that need and deserve our personalized approach.
Car accidents, injuries received while on the job, faulty products and many others can all result in serious burns. Large medical costs coupled with an inability to earn wages can add to an already difficult time. Insurance companies can be persuaded to pay for immediate medical costs, but who looks after lost wages, additional medical procedures, and your pain and suffering?
This is where we would like to be of assistance to you and your family. A thorough investigation can lead to the actual cause of your injury and who is to be held responsible. Our fees are paid from the settlement or jury award from your case and if we don't win, you don't have to pay us. Victims of burn injuries, caused by the negligence or carelessness of others, can have a large burden to bear. Allow us to help you receive the compensation that is vital to your full recovery.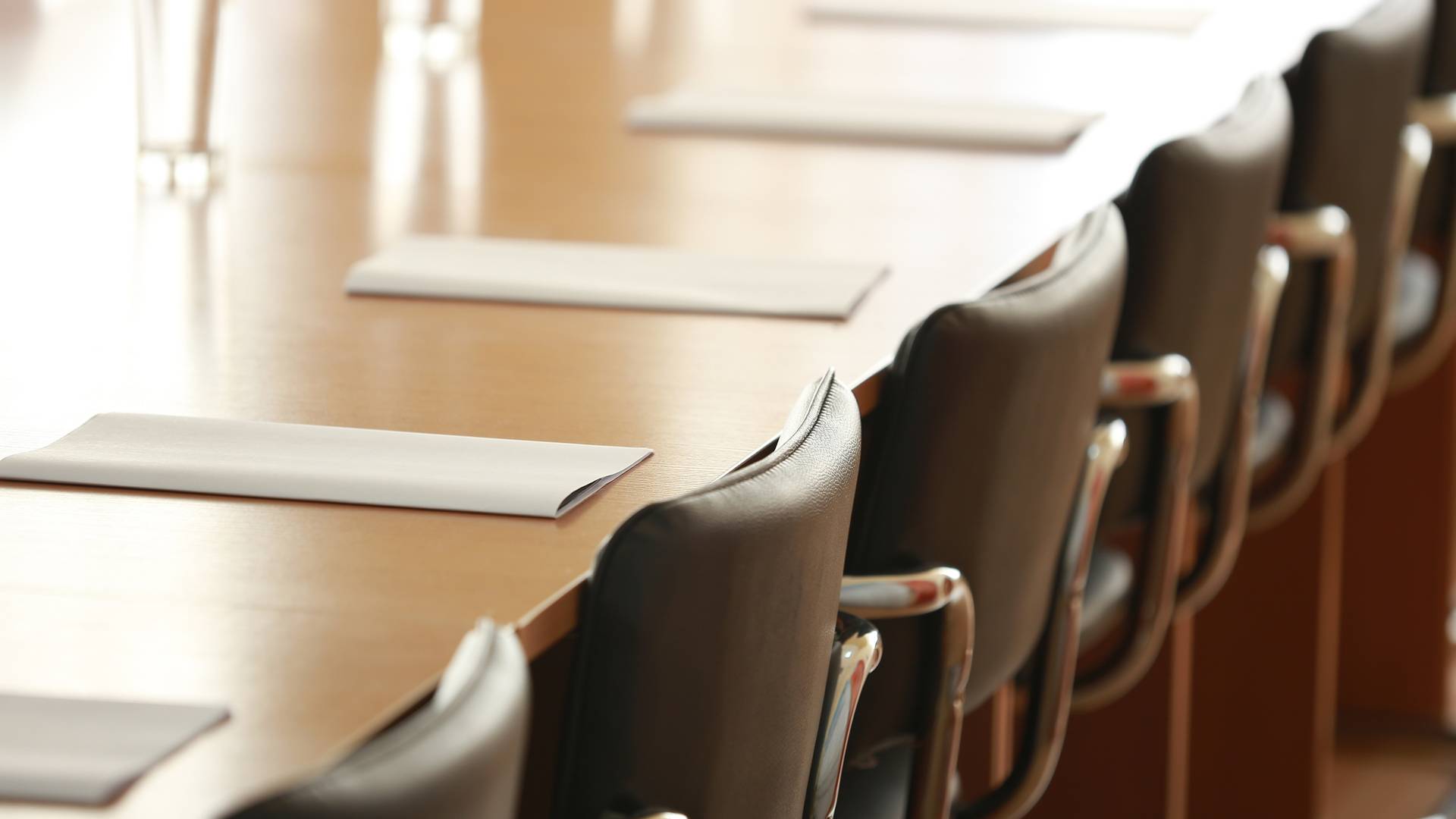 Why Choose McGee, Lerer & Associates?
What Makes Us Different
INDIVIDUAL ATTENTION

We take the time to understand all the unique factors of your case to achieve the best results.

NO FEES UNLESS WE WIN

If we are unsuccessful in our efforts to recover your compensation, you owe nothing. 

Learn more here.

24/7 AVAILABILITY

We can be available nights and weekends and come to you at the hospital or at home.

FIVE CONVENIENT LOCATIONS

We have 5 offices in Southern California - Los Angeles, Pasadena, Santa Monica, Long Beach & Valencia