Complex Regional Pain Syndrome
Pasadena Personal Injury Lawyer
Have you been diagnosed with complex regional pain syndrome?
Being diagnosed with any type of disorder, injury or illness can be one of the most devastating events an individual can endure in their lifetime, especially with a disorder as painful as complex regional pain syndrome. Complex regional pain syndrome, or CRPS, is a disorder of the arms and legs that causes severe levels of pain, disfigurement, swelling, and discoloration. Many cases are said to be seen after an injury, minor and catastrophic, has occurred. There are two types of CRPS. The first of which is characterized by little or no nerve lesions. The second type provides evidence of obvious nerve damage.
While the specific cause of this syndrome is still unknown, many speculate the precipitating factors such as surgical error or personal injury to be a contributing factor. However, some cases arise without any injury to the original site. If you or a loved one has been diagnosed with CRPS, you will require extensive therapy and treatment. This disorder, if caught very early on, can have the potential for improvement with therapy. However, you must act quickly before it is too late.
---
If you have been injured in an accident or due to doctor negligence and have been diagnosed with complex regional pain syndrome as a result, immediately call the Pasadena personal injury attorney from McGee, Lerer & Associates at (626) 642-9302!
---
Contact a Pasadena Personal Injury Attorney Today
If your loved one has been seriously injured in a car accident, truck accident, motorcycle accident or any other type of accident that has led to the diagnosis of complex regional pain syndrome, now is the time to call our office. We have provided the Pasadena community with exceptional legal support and resources for personal injury accidents over the years and we are prepared to use our knowledge to your advantage.
We strongly believe that if you have been injured at the hand of another, you should seek justice and fight to obtain the compensation that you so rightly deserve. Call our office today to get a consultation on your case and to determine if we are the right firm to work for you.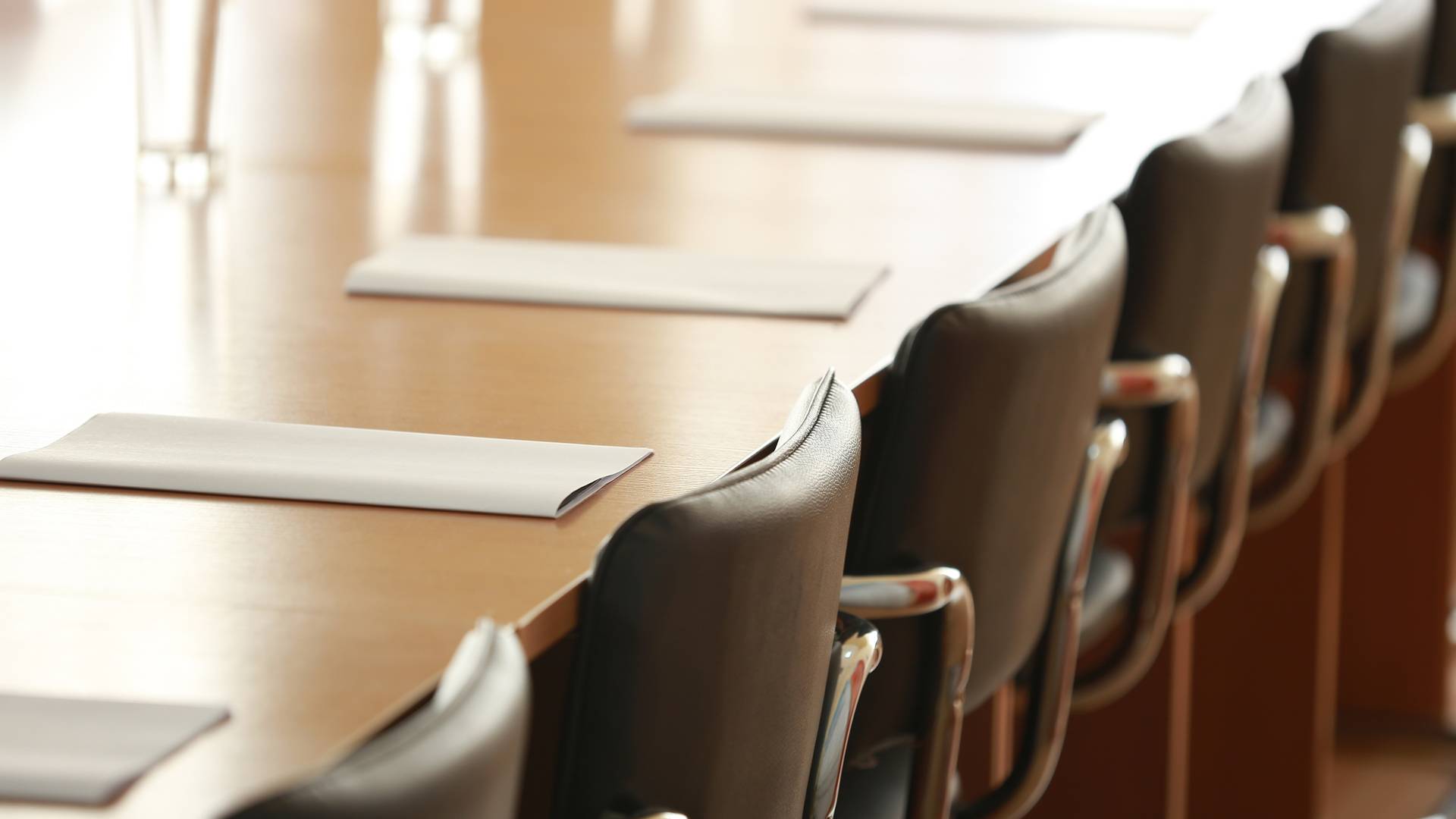 Why Choose McGee, Lerer & Associates?
What Makes Us Different
INDIVIDUAL ATTENTION

We take the time to understand all the unique factors of your case to achieve the best results.

NO FEES UNLESS WE WIN

If we are unsuccessful in our efforts to recover your compensation, you owe nothing. 

Learn more here.

24/7 AVAILABILITY

We can be available nights and weekends and come to you at the hospital or at home.

FIVE CONVENIENT LOCATIONS

We have 5 offices in Southern California - Los Angeles, Pasadena, Santa Monica, Long Beach & Valencia