About McGee, Lerer & Associates
Dedicated Husband & Wife Team
As a husband and wife legal team, Daniel McGee and Catherine Lerer have devoted their practice to personal injury cases. They previously worked for larger firms, gaining insight and experience in the legal field. Both Daniel and Catherine agreed that having a smaller firm would allow them to focus more on the clients' needs. For this reason, they founded McGee, Lerer & Associates, offering individuals the highest quality legal service.
Meet our attorneys:
Cases We Handle
By keeping our firm focused on personal injury claims, they are able to give clients a personalized attention and service that larger firms can't. With more than 35 years of combined experience, Daniel and Catherine provide excellent legal counsel and guidance for clients.
From nursing home abuse to product liabilities, our firm is prepared to handle your case. We always offer free consultations or second opinions, regardless of the circumstances. If you are unhappy with your current personal injury attorney, we will review your case and make any necessary recommendations.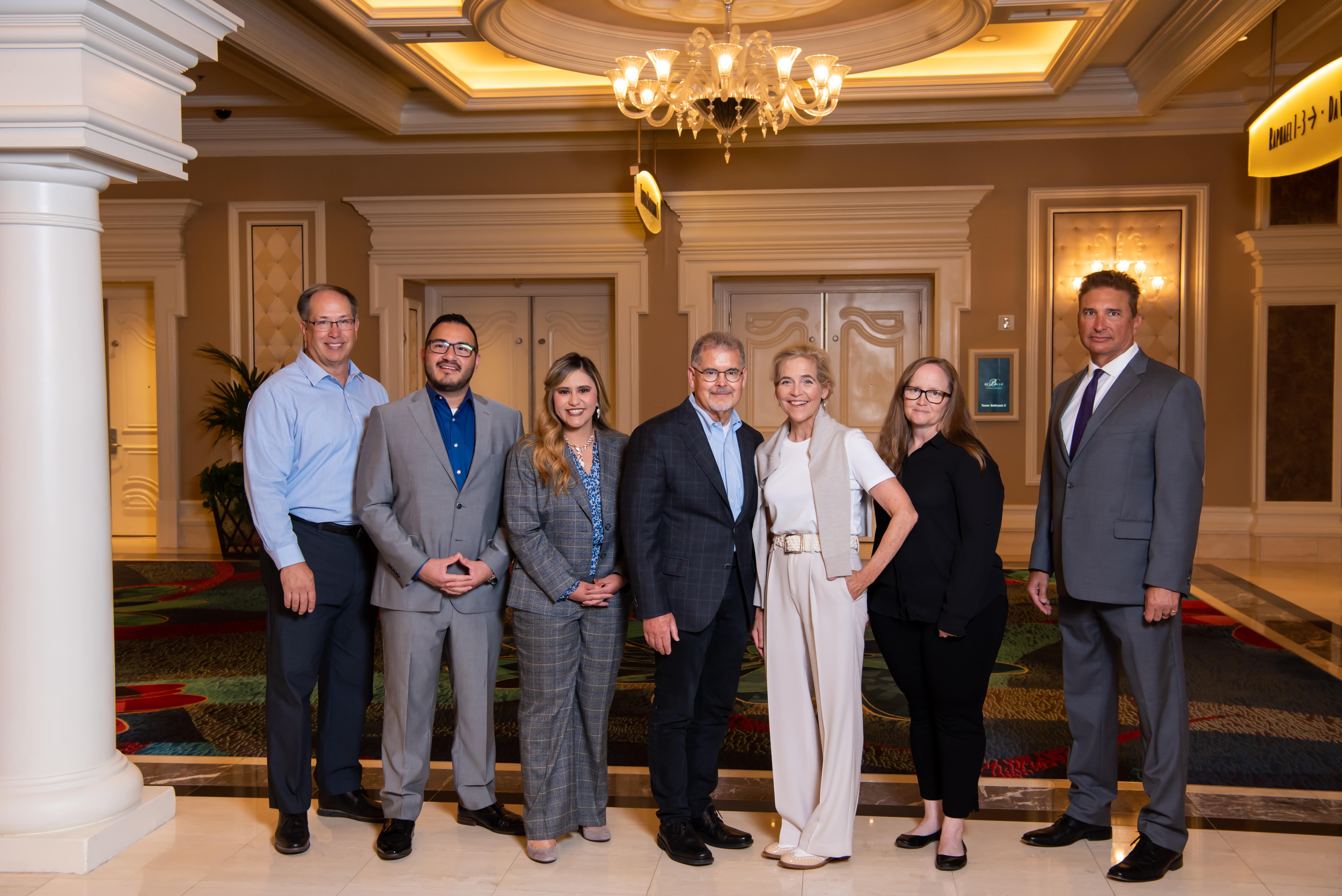 Highly Recommended by Our Peers
Our client testimonials continue to prove our commitment and dedication to securing positive case results. We are always receiving referred individuals thanks to prior clients who are still impressed with our work. Our firm has also received referrals from other attorneys, complementing our legal expertise and trial experience. At McGee, Lerer & Associates, we handle all of our cases on a contingency fee basis. This means you don't pay any fees until and unless we win your case, allowing you to get the legal support you need right away.
Why Hire a Personal Injury Attorney?
One of the most frustrating things for personal injury victims is the low-ball offer insurance companies attempt to get off the hook with. When you hire an attorney, the insurance companies are forced to pay a fairer settlement. Most claimants with an attorney on their side receive about three and half times more than those without one. If you have a serious personal injury claim, our firm is here to help. We have successfully secured compensation for numerous clients, including million dollar verdicts. Our success in the courtroom has earned us membership in the Million Dollar Advocates Forum and the Multi-Million Dollar Advocates Forum.
Let the personal injury attorneys at our firm handle your claims. Contact us today to schedule your free consultation!
Meet Our Team
Pasadena's Trusted Team
At McGee, Lerer & Associates, we have the skills and experience you deserve. Get to know our team by scrolling down and select the staff you would like to learn more about.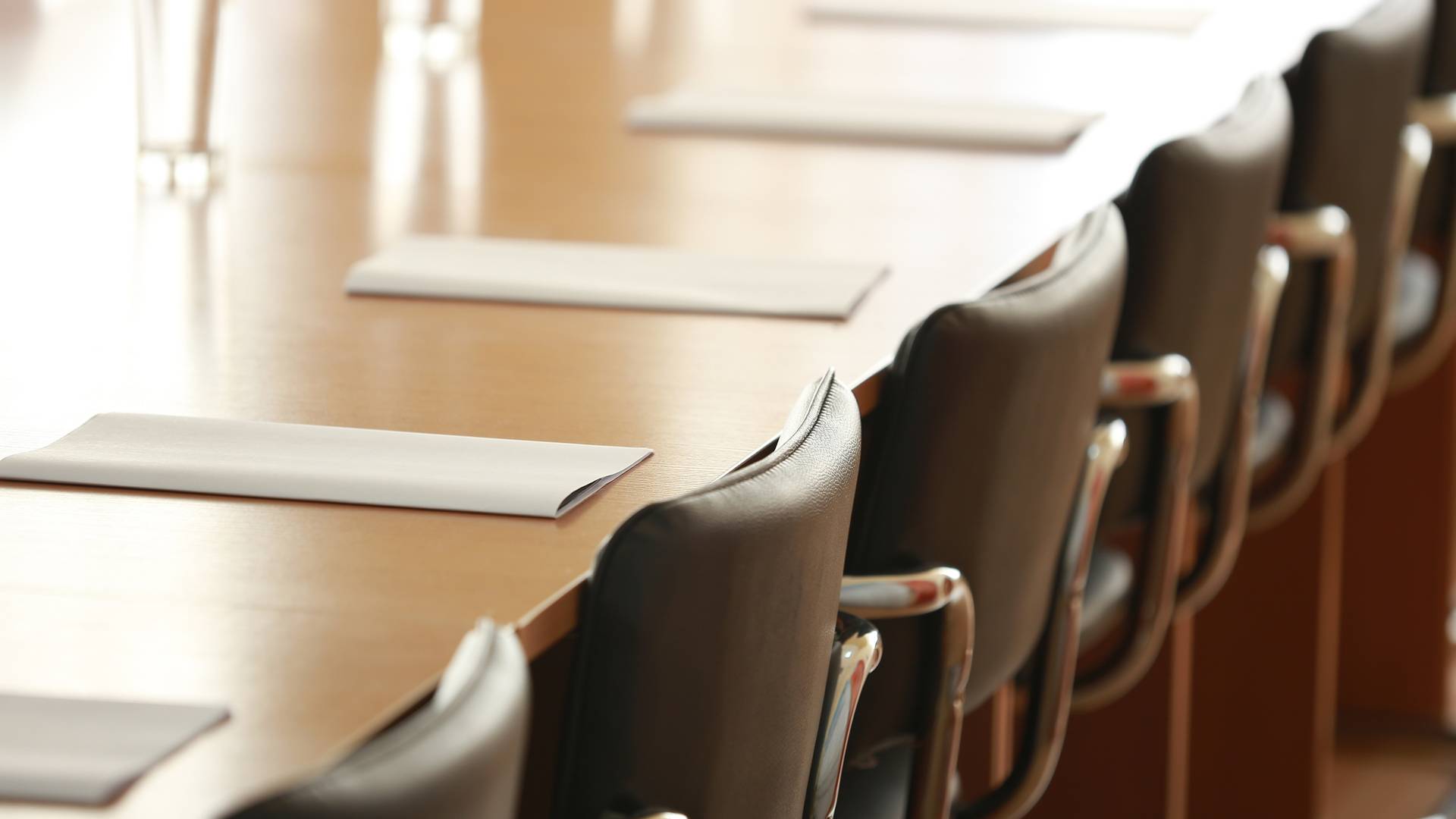 Why Choose McGee, Lerer & Associates?
What Makes Us Different
INDIVIDUAL ATTENTION

We take the time to understand all the unique factors of your case to achieve the best results.

NO FEES UNLESS WE WIN

If we are unsuccessful in our efforts to recover your compensation, you owe nothing. 

Learn more here.

24/7 AVAILABILITY

We can be available nights and weekends and come to you at the hospital or at home.

FIVE CONVENIENT LOCATIONS

We have 5 offices in Southern California - Los Angeles, Pasadena, Santa Monica, Long Beach & Valencia