Pasadena Child Injury Attorney
Has your child been injured in Pasadena, California?
If your child has been injured in an accident or event caused by the negligence or misconduct of another party in the Pasadena area, you may be facing a serious situation of pain, trauma, huge medical expenses, and other out-of-pocket expenses. If your child has sustained brain or spinal cord injuries, he or she may be in a life-threatening situation which can have long-term, even lifelong effects.
During this time, you need the competent and compassionate assistance of an experienced Pasadena personal injury attorney to see to all of the legal details of this situation. That is what a Pasadena child injury lawyer at McGee, Lerer & Associates can do. Our attorneys have 35 years of combined legal experience which means we are highly skilled in our field.
We will work diligently to help you and your child recover the maximum compensation to which you may be entitled to for the damages sustained in:
Settlements of $5,000 or More in Child Injury Cases
Under California law, if the settlement for a child injury claim settles for $5,000 or more, the court must approve it in a process called the Minor's Compromise Hearing. After court approval, the settlement funds are required to be placed into a blocked, federally insured bank account, remaining there until the child reaches the age of 18. To be allowed to use any of the funds for items that will benefit the child, such as educational supplies, tutoring, or a computer, the court must be petitioned.
In the case of very large settlements, it is recommended that the settlement funds be placed into a structured settlement that releases funds in partial payments over a set time period decided upon by the parents, once the child reaches adulthood. In this manner, the money remains invested and earning interest while it is slowly released.
Claims for Parents in Child Injury Cases
If you or another immediate family member witnessed the injury of your child, you are entitled under California law to submit a claim for the infliction of emotional distress, based on negligence. You or your family member may be entitled to be compensated for this trauma. Our firm recently represented a young girl who was attacked by a neighbor's dog. The child's grandmother witnessed the attack and was traumatized by the incident. As a result, we were able to obtain psychotherapy for the grandmother on a lien basis, meaning that the therapist wasn't paid up front but rather out of the final settlement funds.
Get Help from a Pasadena Child Injury Lawyer
No one should suffer physically, emotionally, or financially because of another party's negligence or wrongdoing. In contacting a Pasadena child injury attorney at our firm, you can rest assured that everything that can be done to seek justice through the courts will be done by our firm.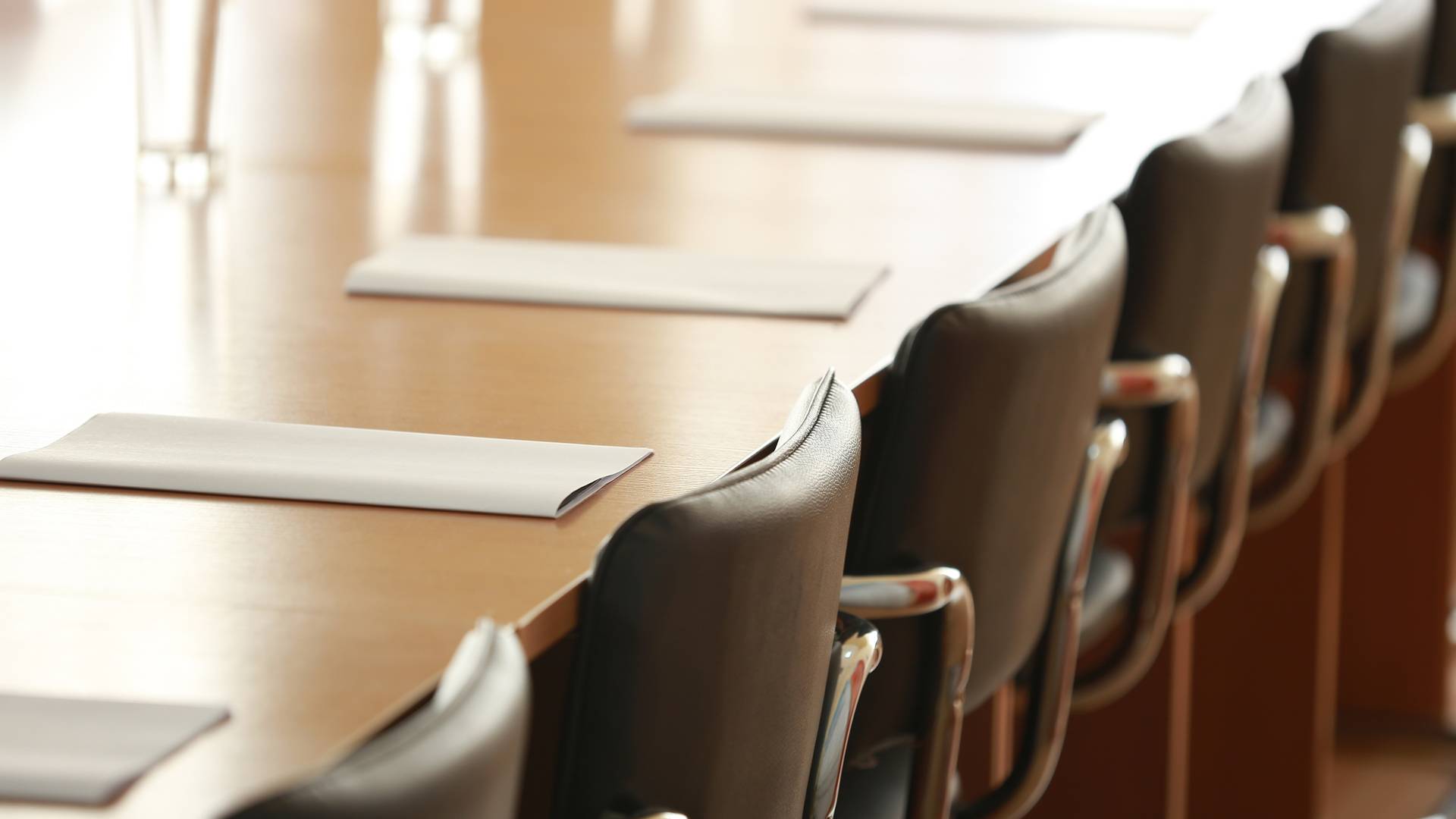 Why Choose McGee, Lerer & Associates?
What Makes Us Different
INDIVIDUAL ATTENTION

We take the time to understand all the unique factors of your case to achieve the best results.

NO FEES UNLESS WE WIN

If we are unsuccessful in our efforts to recover your compensation, you owe nothing. 

Learn more here.

24/7 AVAILABILITY

We can be available nights and weekends and come to you at the hospital or at home.

FIVE CONVENIENT LOCATIONS

We have 5 offices in Southern California - Los Angeles, Pasadena, Santa Monica, Long Beach & Valencia