Pasadena Car Accident Lawyer
Rear-End Collisions
A rear-end collision occurs when a vehicle (usually a car or truck) crashes into the rear of the vehicle in the front of it. By far the majority of rear-end collisions are entirely preventable and could have been avoided if the driver from behind had been driving more responsibly.
Rear-end collisions are usually the result of aggressive or impatient driving, tailgating, or panic stops. If you have sustained injuries in a rear-end traffic collision, you should seek legal advice from a Pasadena car accident attorney from McGee, Lerer & Associates to learn more about your rights to recovering a settlement.
Rear-End Collisions and Driver Negligence
A typical scenario for a rear-end collision is when a driver is behaving impatiently and tailgating the car in front of them. When the vehicle in front comes to a stop, the impatient driver can rear-end the other vehicle. Another common scenario is where the driver follows too closely in traffic, especially in a top and go traffic situation.
When traffic comes to a stop, if the driver wasn't being cautious, they can slam into the vehicle in front of them potentially causing serious injuries to the drivers and passengers to the other vehicle. Many people have personally experienced observing other drivers following too closely in stop and go traffic, especially on Los Angeles freeways, and it can be a scary position to be in if you in front of these unsafe drivers.
Pasadena Car Accident Attorney
In 2002, there were more than 6 million automobile accidents in the United States. Of those accidents, 38,000 of them were fatal and 2.9 million survivors were injured. According to the National Safety Council, more than 2.5 million rear-end collisions are reported each and every year, making rear-end collisions the most common type of automobile accident in the United States.
In approximately 20% of rear-end collisions, those involved exhibit symptoms of whiplash. Whiplash injuries can cause extreme pain, discomfort and permanent and irreversible curvature of the human spine.
In more serious rear-end collisions, accident victims can sustain more debilitating injuries such as:
Spinal cord injuries (which can lead to paralysis)
Traumatic brain injuries
In worst cases, wrongful death
Demand Justice for Your Losses Today
Rear-end collisions are avoidable in most cases; if drivers were to demonstrate more caution, most rear-end collisions could have been entirely prevented from occurring in the first place. If you were injured in a rear-end collision, you have legal rights.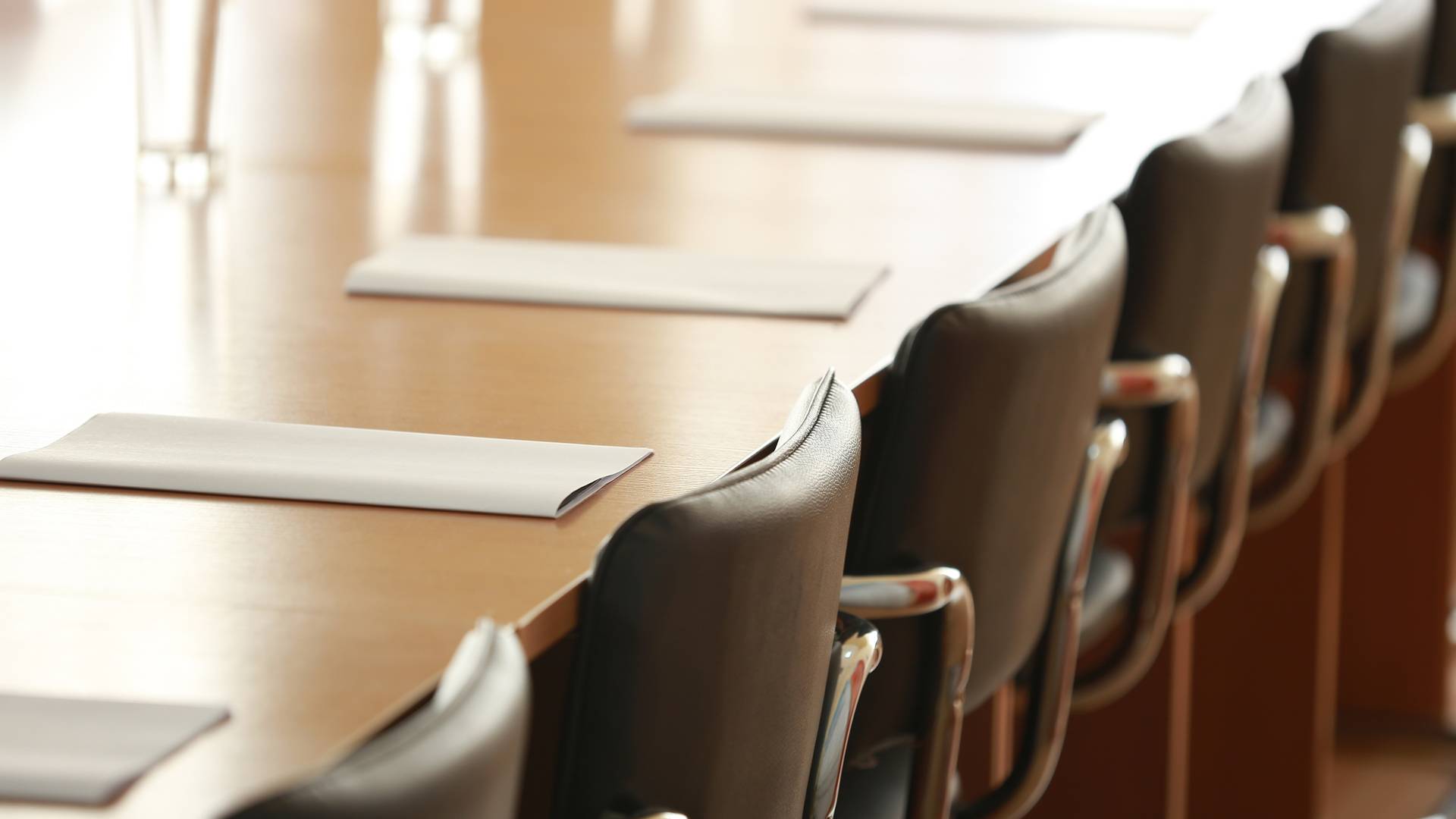 Why Choose McGee, Lerer & Associates?
What Makes Us Different
INDIVIDUAL ATTENTION

We take the time to understand all the unique factors of your case to achieve the best results.

NO FEES UNLESS WE WIN

If we are unsuccessful in our efforts to recover your compensation, you owe nothing. 

Learn more here.

24/7 AVAILABILITY

We can be available nights and weekends and come to you at the hospital or at home.

FIVE CONVENIENT LOCATIONS

We have 5 offices in Southern California - Los Angeles, Pasadena, Santa Monica, Long Beach & Valencia