MCGEE, LERER & ASSOCIATES Husband & Wife Team Fighting for Justice
We care deeply about each of our clients and demand full compensation for your injuries.
Pasadena Personal Injury Attorney
Call 24/7 for a Free Consultation!
If you or a loved one has been injured in an accident, it can be an overwhelming time. McGee, Lerer & Associates is a Pasadena personal injury law firm that is here to answer your questions and guide you through the aftermath of an accident.
Was your accident in Long Beach? Our car accident attorneys are ready. If you are in the Greater Los Angeles Area, we have personal injury lawyers near you.
If the accident resulted in serious injuries or the death of a loved one, you need an experienced personal injury attorney on your side. When you hire McGee, Lerer & Associates, you get a husband and wife team of accident lawyers with over 40 years of combined experience.
Attorneys Daniel McGee and Catherine Lerer handle exclusively personal injury claims, which means that you benefit from our expertise. Our personal injury attorneys strive to maximize the recovery of your damages based on the losses you have suffered.
---
Choose a personal injury attorney who will look out for you, call (626) 642-9302 for a free consultation.
---
McGee, Lerer & Associates's Blog
Recent Posts
Want all the latest news or updates? Browse through our blog to read our most recent posts and featured articles.
Ask An Attorney
You Asked and We've Responded!
Read questions from other visitors, view our attorneys' responses to these questions or submit your own question. You may find an answer that applies to your situation.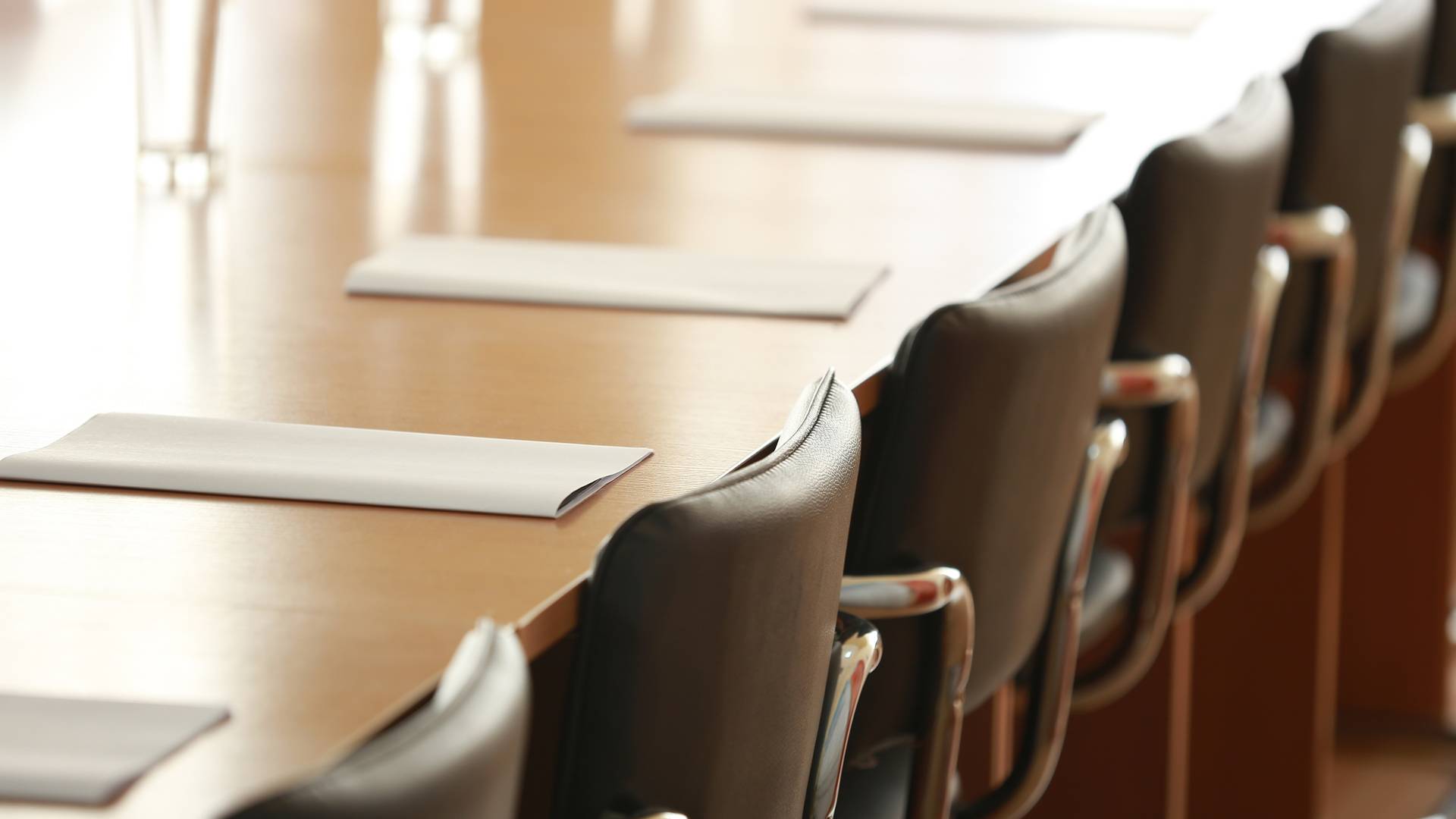 Our Previous Clients Tell Their Stories
Learn What It's Like to Work With Our Firm
"They make you feel like you are their only customer"

They were always available to answer my messages and questions. I am very grateful to them. I recommend them.

"This law firm is very professional"

After my car accident, I didn't know what to do. I tried to fix the problem myself, and my insurance ignored me. After speaking with Catherine and her working group Maria and Nick, I have actually been able to achieve what my insurance said would not be po

"I have been completely blown away"

Prior to my experience with Nick at Mcgee & Lerer, I would not have ever associated the thought of an accident attorney with positive emotion. That being said I have been completely blown away by how I was taken care of. I called within hours of my acc

- JT C.

"Thanks for all the help!"

My wife and our 3 kids were in a serious car accident earlier this year. It was a really scary experience for our family, but McGee Lerer and Associates helped us through the complex legal process. Thanks for all the help!

- M.L.

"From day one, they were quick to respond to my questions, great at explaining each step of the process, and very personable."

We called McGee, Lerer & Associates to help navigate us through our first car accident, and I am so glad we did! From day one, they were quick to respond to my questions, great at explaining each step of the process, and very personable. 5 stars!

- P.L.

"I just would like to thank them for their hard work and I would like to say how much I appreciate their hard work!!"

McGee and Lerer & Associates really helped me with my car accident I had earlier this year ! They were so great and understanding of my situation . They always kept me informed of everything that was going on with my case and they really fought for me! I w

- L.M.

"I am extremely satisfied and very happy with the work they did and would 100% recommend."

I called into McGee-Lerer & Associates when I got into my accident and they were extremely helpful. Catherine and Rachael were very communicative and helped me the whole way. It was a long process due to the poor insurance company that the other driver had

- A.A.

"So thankful I found McGee, Lerer & Associates!"

To be honest I was a little worried about hiring an attorney but Denise and David took such great care of me! They were very responsive and handled all of it so quickly. I just got to sit back while they managed the insurance companies and everything. I fe

- A.H.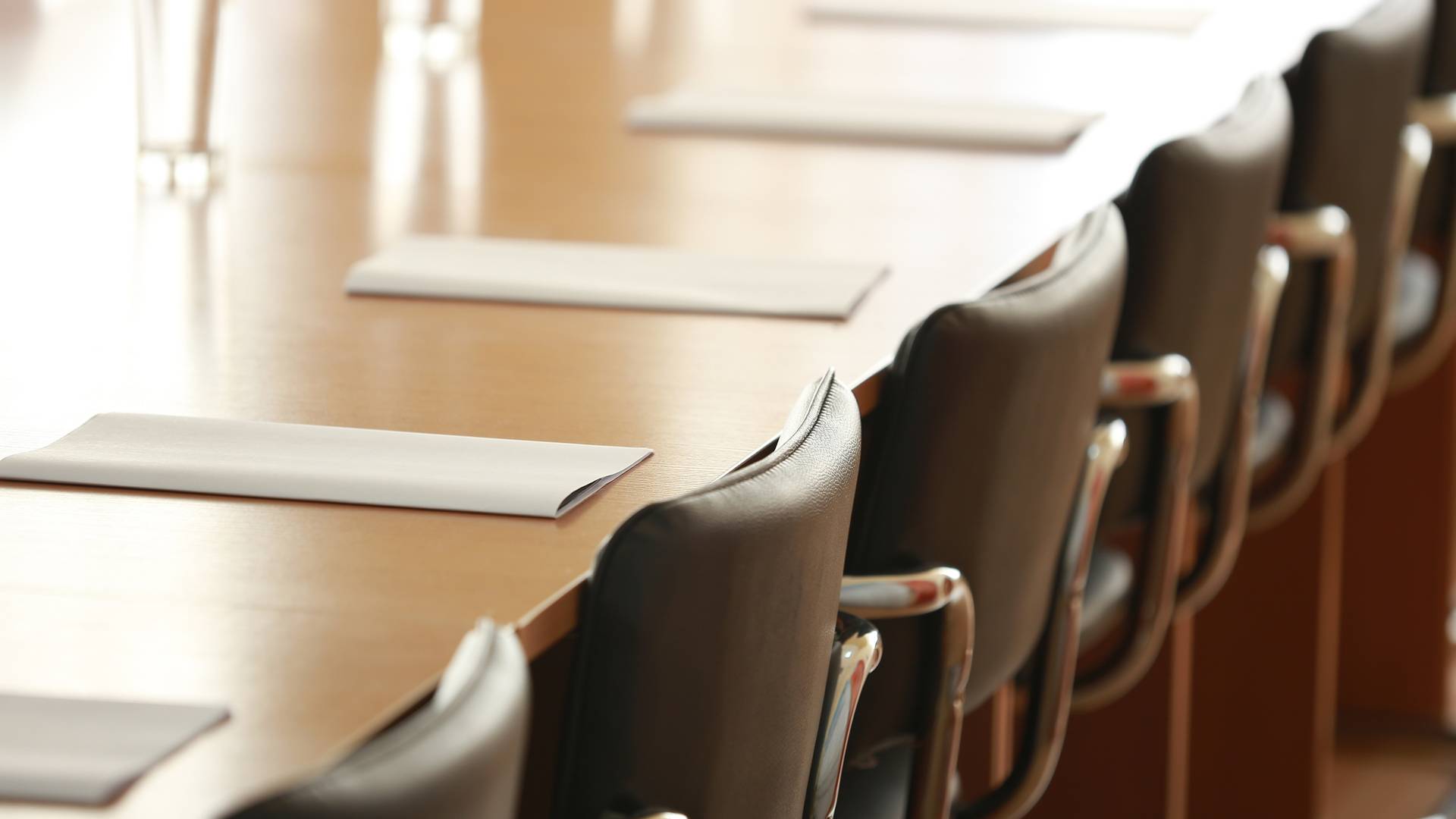 Client Testimonials

Watch videos of our previous clients who have shared their stories with us.

Husband & Wife Team

We combine our decades of experience to win for our clients.

Have Questions

View our FAQs to learn more about personal injury cases.
Cases We Handle
No Fees Until We Recover Your Compensation
WHY WE'RE THE TEAM FOR YOU
Serving Pasadena, CA Since
We take the time to understand all the unique factors of your case to achieve the best results.

If we are unsuccessful in our efforts to recover your compensation, you owe nothing. 

Learn more here.

We can be available nights and weekends and come to you at the hospital or at home.

FIVE CONVENIENT LOCATIONS

We have 5 offices in Southern California - Los Angeles, Pasadena, Santa Monica, Long Beach & Valencia
Our FAQ
Frequently Asked Questions
Have questions? We are here to help. Still have questions or can't find the answer you need? Give us a call at 562-270-0546 today!