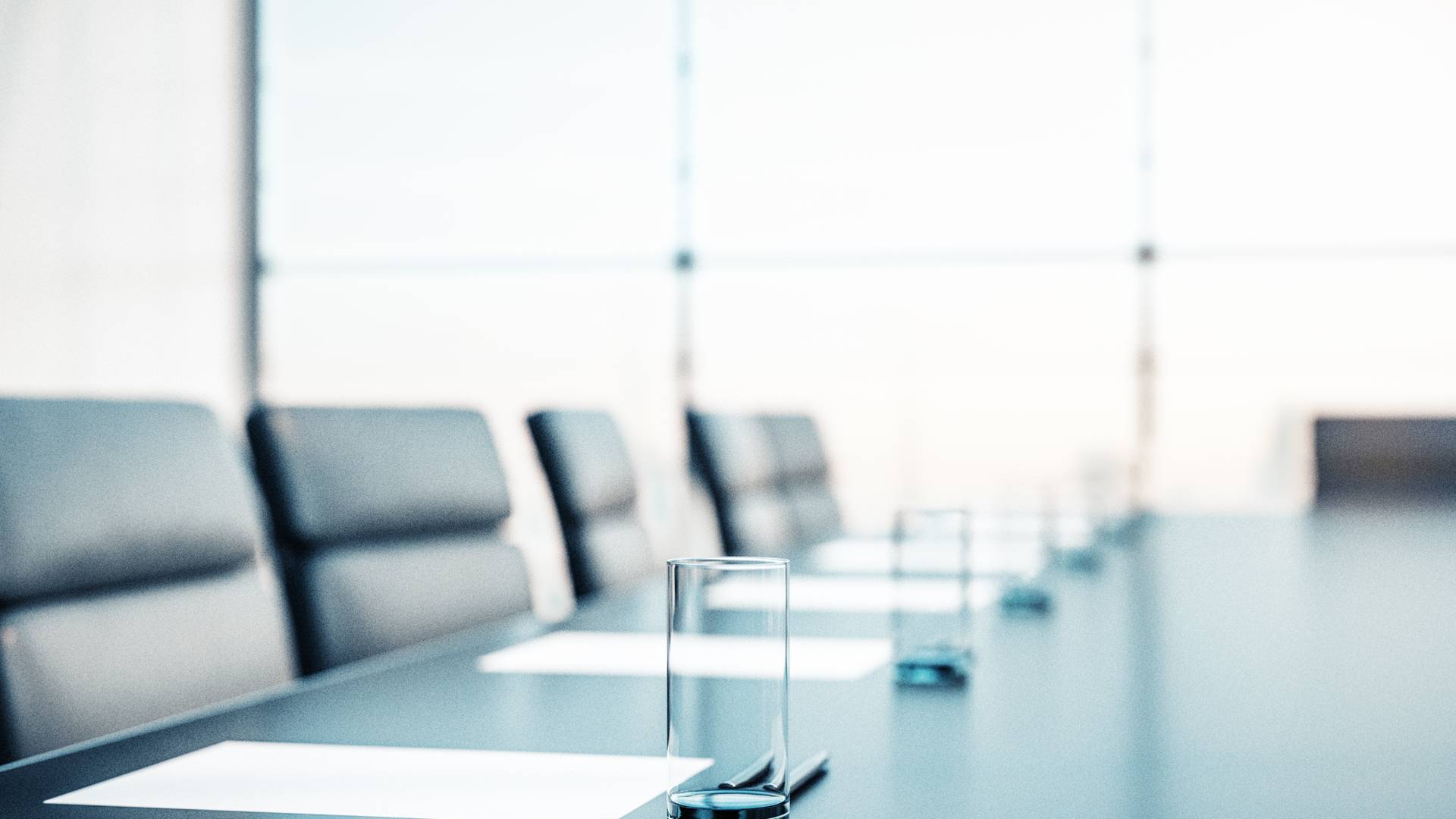 Abogado de Herida Personal en Pasadena
¿Perjudicado en un accidente?
Abarca Family - En Español
Cuando sufriendo de una herida causada por la negligencia del otro, obteniendo la ayuda de un abogado de herida de personal de Pasadena puede asistir enormemente en el resultado de su caso. ¿Por qué eligerir ha nosotros? Nuestro bufete tiene más de 35 años de la experiencia combinada y trabajamos diligentemente para obtener la compensación que usted merece despues de un accidente serio.
En otros bufetes, los abogados pueden practicar varios tipos diferentes de la ley pero en nuestro bufete 100 % de nuestra práctica es dedicado a la herida personal y nuestros abogados manejan sólo los casos de víctimas heridas y sus familias. Somos dedicados a proveer el herido con la atención personal e individual, esforzándonos por maximizar la recuperación de daños basados en las pérdidas que usted ha sufrido.
¿Cuáles son los beneficios de Contratar a un abogado de lesiones personales?
Las heridas de accidentes pueden abandonar a una persona requieriendo la asistencia médica a largo plazo, como cirugías, rehabilitación, terapia física y mucho más. El coste no sólo en el dinero, pero a la calidad de su vida puede ser tremendo. Con las heridas severas que pueden resultar de un accidente, es vital tener a un abogado de herida personal que es experto en toda la manera de leyes reclamaciones de responsabilidad de local gobernantes, productos defectuosos y muerte injusta.
Nuestro equipo legal trabajará para conseguir la prueba del grado de sus daños y la negligencia del otro partido. Con un caso bien documentado, sus posibilidades de obtener compensación para daños incluso sus gastos médicos, jornales perdidos, daño a la propiedad y hasta dolor y sufrimiento con mayor probabilidad serán concedido.
Nuestro bufete tiene un registro de pista acertado de proveer a clientes de la representación legal experta que ellos necesitan durante un tiempo difícil. Usted puede contar con nuestro bufete para guardarle informado en el estado de su caso desde el principio hasta el final. Llámenos para una consulta gratis, donde nosotros podemos contestar sus preguntas y proporcionar la dirección.
Póngase en contacto con un Abogado de Herida Personal de Pasadena de el butete para descubrir como podemos ayudarle con su reclamación de herida personal.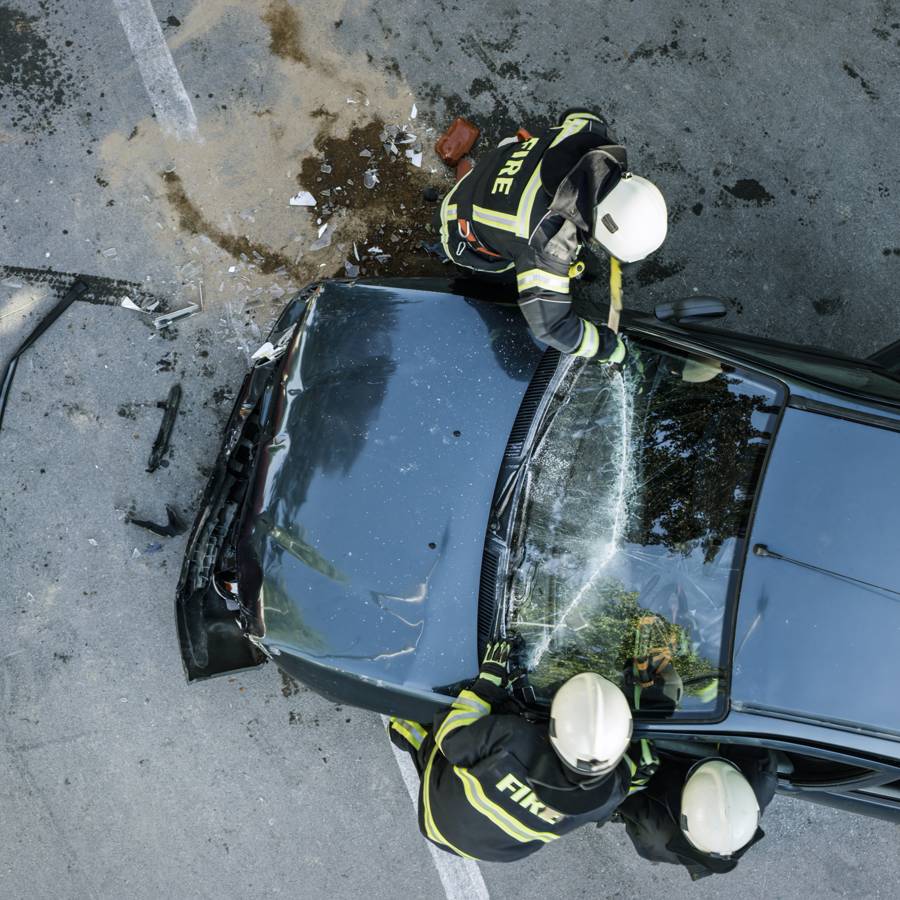 "They make you feel like you are their only customer"

They were always available to answer my messages and questions. I am very grateful to them. I recommend them.
WHY WE'RE THE TEAM FOR YOU
Serving Pasadena, CA Since
We take the time to understand all the unique factors of your case to achieve the best results.

If we are unsuccessful in our efforts to recover your compensation, you owe nothing. 

Learn more here.

We can be available nights and weekends and come to you at the hospital or at home.

FIVE CONVENIENT LOCATIONS

We have 5 offices in Southern California - Los Angeles, Pasadena, Santa Monica, Long Beach & Valencia