Electric Scooter Accidents
Electric Scooter Accident Attorneys
Serving Clients Throughout Pasadena
Bird, Lime, Jump, and Spin electric scooters have made their way into the Pasadena area, which has resulted in numerous accident and personal injury cases involving this controversial mode of transportation. Although some say that electric scooters offer consumers an innovative and environmentally friendly way to travel around the city, many of the people operating them are reckless and do not realize the many dangers and injury risks that come with these motorized vehicles.
Netflix and Buzzfeed have even created a show called, "Follow This," where episode 3, "Scooter Wars," highlights our attorney Catherine Lerer talking about the dangers of electric scooters.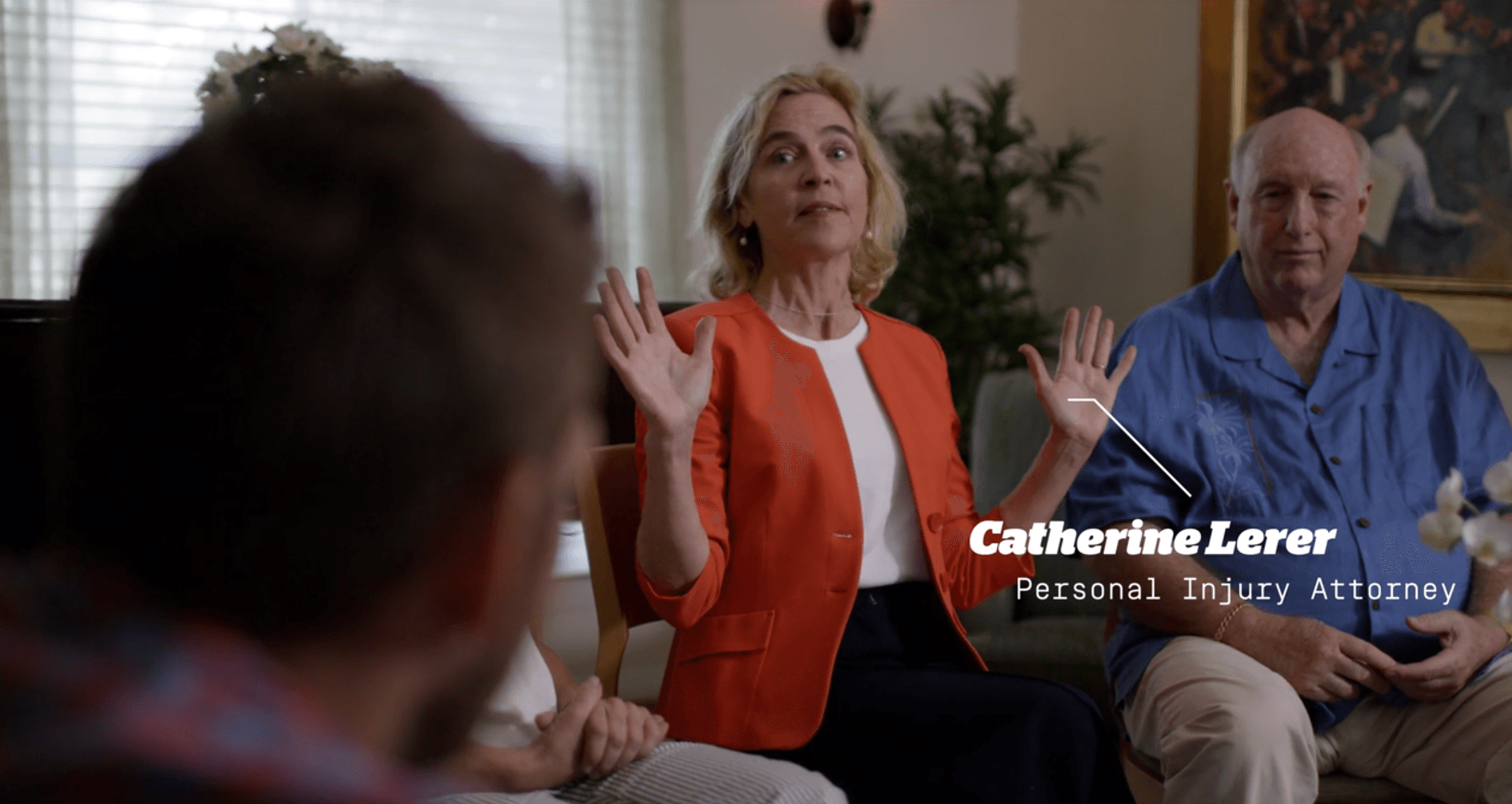 Watch the video here.
In addition to reckless operators, the appearance of Bird, Lime, Jump, and Spin electric scooters in Pasadena has also disrupted city streets and sidewalks. When people leave their scooters unattended or abandon them in public spaces, pedestrians end up suffering serious injuries.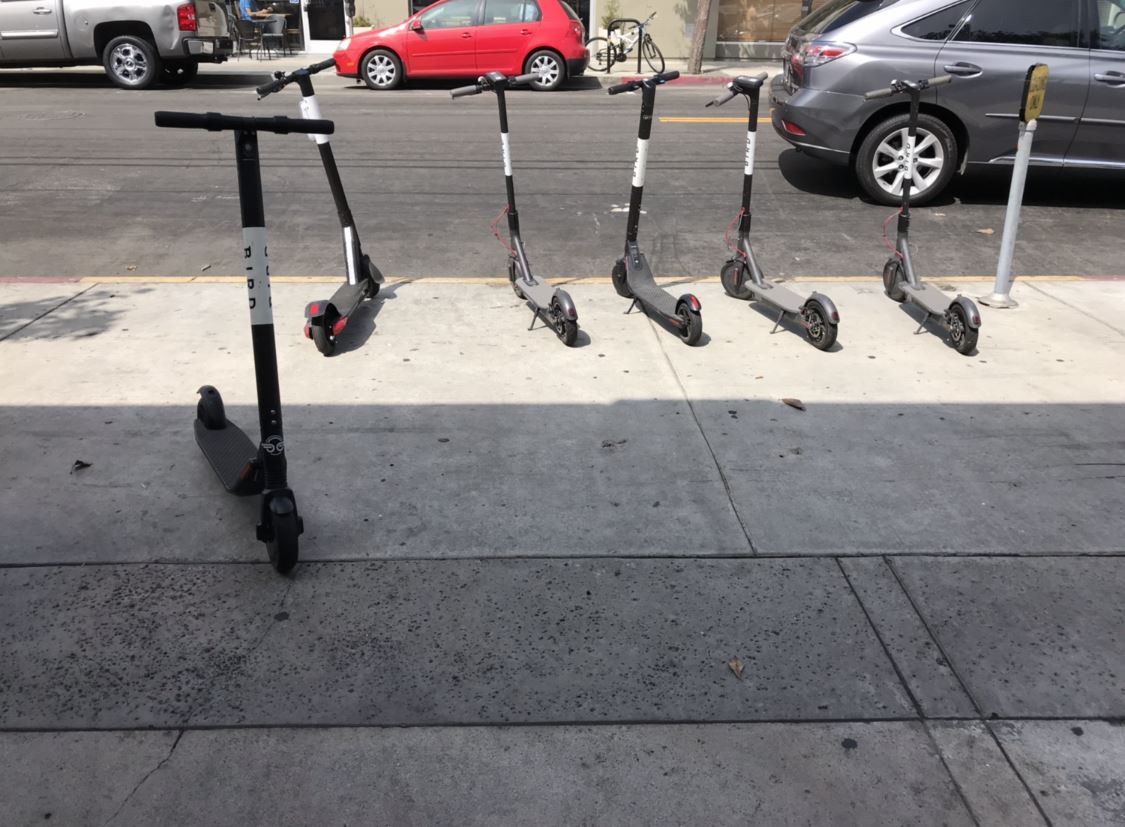 The following things increase the potential of accidents and injuries involving electric scooters:
Riders who are too young to operate the scooter
Failing to use proper safety gear
Scooters being used in crowded public spaces and sidewalks
Riders leaving their scooters on sidewalks and streets
Tandem scooter riding
If you have been involved in an accident with an electric scooter, you should immediately speak to our team of personal injury lawyers to discuss what legal options are available for you.
What Makes Electric Scooters So Dangerous?
The following things can contribute to an electric scooter accident: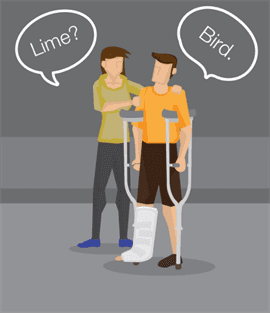 Road hazards: Potholes, gravel, roadway debris, and uneven surfaces can all cause a scooter operator to lose control of the vehicle.
Panic stop: when a scooter operator is forced to suddenly hit the brakes, it can cause the front wheel to lock. This often results in the rider being flung from the scooter.
Lack of visibility: Because electric scooters are much smaller than other vehicles, it is much harder for drivers to see them when making turns or changing lanes.
Reckless behavior: High-risk behavior, like not wearing a helmet or other types of safety gear, puts scooter riders at a higher risk of sustaining a serious injury. Other examples of reckless behavior includes riding with more than one rider at a time, going against traffic, and operating a scooter while intoxicated.
Under California Vehicle Code Section 21235, all motorized scooter operators must:
Wear a helmet
Have a valid driver's license or instruction permit
Operate the scooter without any passengers
In addition to these requirements, scooter operators can't abandon their scooters on sidewalks or areas that will impede pedestrian traffic. Riders are also not permitted to use a scooter on any sidewalks, unless entering an adjacent property.
California Vehicle Code Section 21223 states that a motorized scooter must have a front light and reflectors if it will be used at night.
Who Can Be Held Liable for a Scooter Accident?
Liability for an electric scooter accident will depend on which party was at fault. In general, the following parties can all be sued for an electric scooter accident if they are found to be at fault:
Electric scooter riders
Pedestrians
Car or truck drivers
Businesses
Cities
Electric scooter companies
Speak to Our Legal Team Today
At McGee, Lerer & Associates, we are dedicated to helping accident victims recover the maximum amount of compensation they are entitled to under the law. We understand that injuries caused by an electric scooter accident can impact you and your family for the rest of your life, which is why we are here to guide you through the legal process. Our lawyers can review the details of your case and determine a strong legal strategy that will ensure your rights and interests are fully protected.
---
Contact out Pasadena personal injury attorneys to request your free initial consultation.
---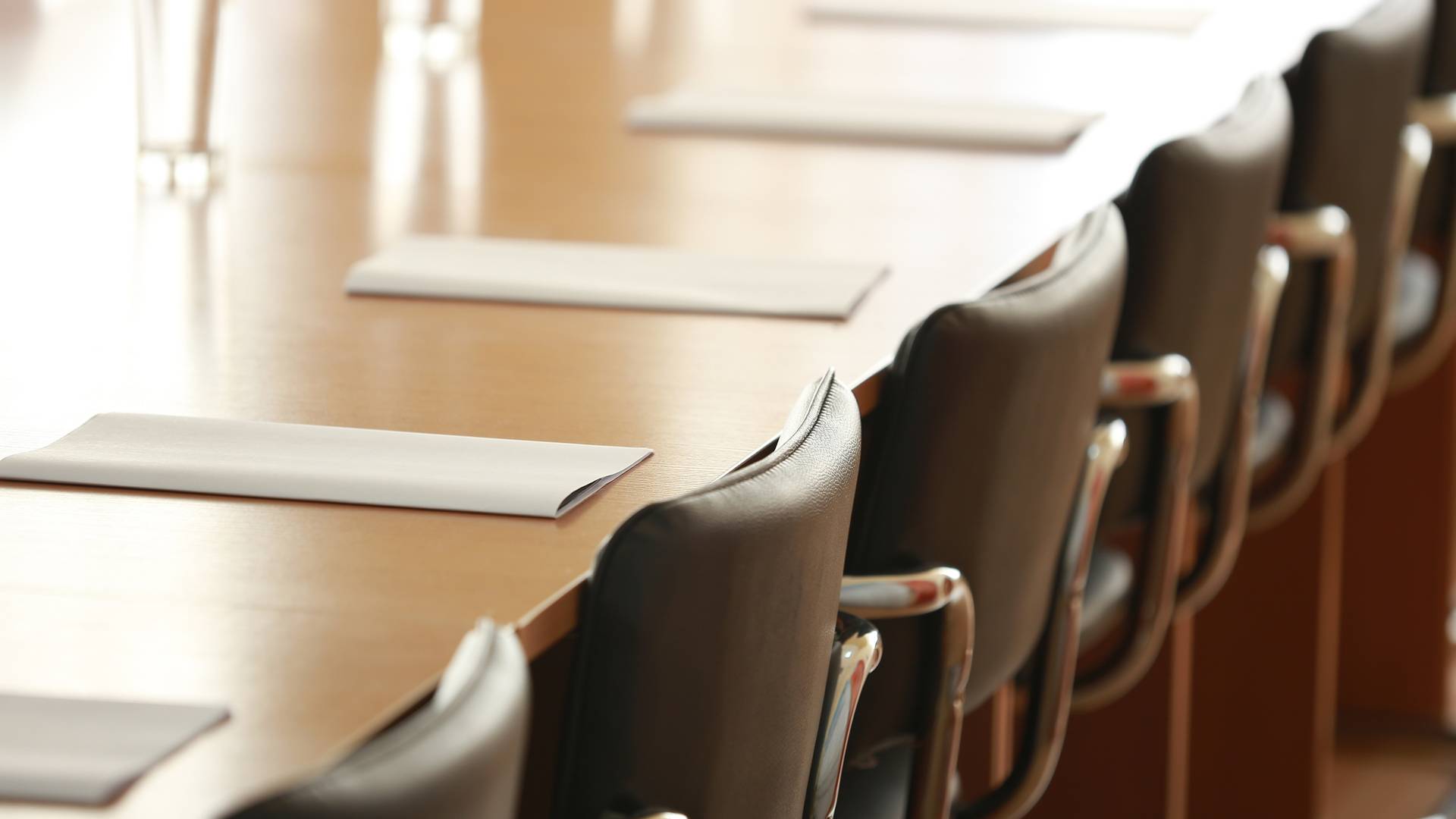 Why Choose McGee, Lerer & Associates?
What Makes Us Different
INDIVIDUAL ATTENTION

We take the time to understand all the unique factors of your case to achieve the best results.

NO FEES UNLESS WE WIN

If we are unsuccessful in our efforts to recover your compensation, you owe nothing. 

Learn more here.

24/7 AVAILABILITY

We can be available nights and weekends and come to you at the hospital or at home.

FIVE CONVENIENT LOCATIONS

We have 5 offices in Southern California - Los Angeles, Pasadena, Santa Monica, Long Beach & Valencia