Offering a Free Second Opinion
Pasadena Personal Injury Attorneys
What if I already have an attorney and I'm not happy with him?
Are you dissatisfied with the service, results, or lack of results you are getting from the personal injury lawyer who is handling your case? Are your phone calls ignored, picked up by an answering service or never returned? Do you get the feeling when you finally do reach your attorney that he or she has forgotten all about you? Are you still waiting to receive a settlement for your damaged vehicle? Do days go by and you have no idea what is going on with your claim?
If any of the above sounds like what you are facing, perhaps it's time to consider getting a second opinion about your case from another attorney. At McGee, Lerer & Associates, a Pasadena personal injury lawyer can provide a second opinion concerning your accident, injuries, and claim for losses and damages by reviewing your file and discussing with you the facts and circumstances surrounding your case. We will be straightforward with you, letting you know if we think your present legal representation is adequate or if we think we can do a better job in less time. We won't recommend that you change law firms unless we believe it would be to your advantage to do so, and not just ours.
Your Right to Change Attorneys
You have the right to change attorneys at any time in your case. Doing so will not jeopardize you in any way financially because there is no additional fee added to your accounting in this matter. Read about the Ten Warning Signs You Should Fire Your Attorney.
Whatever attorney fees are accrued on your case will be divided between the attorneys who worked on it, according to their contribution. Your portion of the settlement amount awarded will not be affected, regardless of how many attorneys are involved. At a time in your life when you are facing the difficult aftermath of an accident or injuries, losing confidence in your lawyer only adds to the stress.
Talk to a Pasadena personal injury attorney at our firm if you have lost faith in your present representation and get the second opinion that may ease your mind. Contact a Pasadena personal injury lawyer at the firm to arrange for a free second opinion of your case today.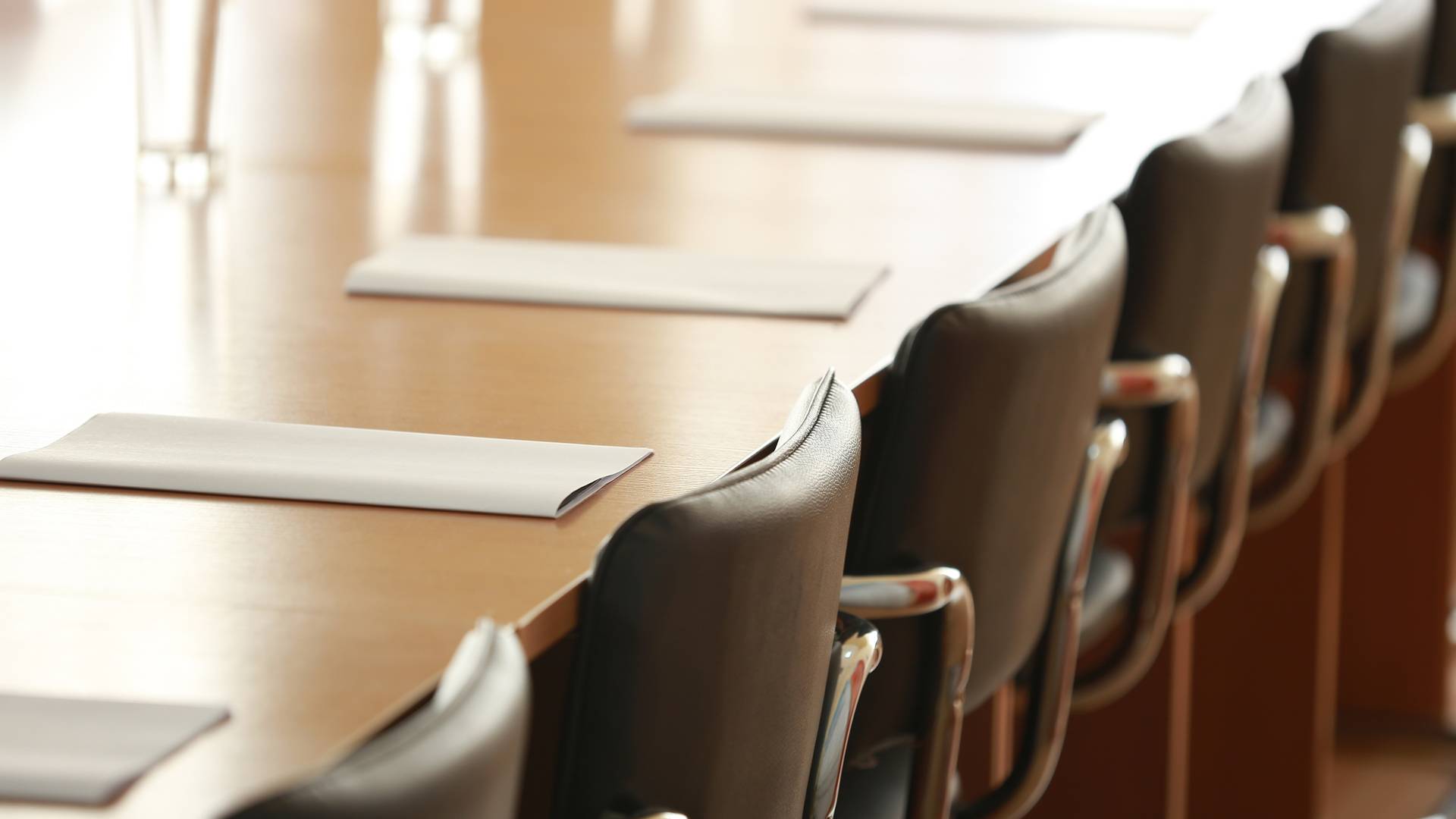 Why Choose McGee, Lerer & Associates?
What Makes Us Different
INDIVIDUAL ATTENTION

We take the time to understand all the unique factors of your case to achieve the best results.

NO FEES UNLESS WE WIN

If we are unsuccessful in our efforts to recover your compensation, you owe nothing. 

Learn more here.

24/7 AVAILABILITY

We can be available nights and weekends and come to you at the hospital or at home.

FIVE CONVENIENT LOCATIONS

We have 5 offices in Southern California - Los Angeles, Pasadena, Santa Monica, Long Beach & Valencia