10 Warning Signs You Should Fire Your Attorney
10 Signs You Need to Hire a New Injury Lawyer
Unsure about your current legal representation?
If you were injured in a car accident and hire a personal injury attorney, you need someone you can trust to guide you through the process. You need someone who picks up your calls, who knows your case when you call, who treats you respectfully, who doesn't just say what they think you want to hear. If you are having doubts about whether your attorney is doing a good job for you, it's time for a second opinion.
Notice these signs? It may be time for a switch!
Just because you notice a small issue with your law firm does not mean that you should head for the door. But if there are multiple issues, and you have brought your complaints to your attorney's attention, and nothing is changing, that's concerning.
Read through the warning signs listed below to get an idea of what to look for:
Poor communication. One of the most important aspects of a client-attorney relationship is communication. When your attorney fails to communicate with you in an effective manner, it can harm your case and if you and the attorney are not on the same page.
Inexcusable behavior or crassness. There is no excuse for an attorney being rude to a client. You should never put up with that.. As a legal professional, your attorney should treat you in a respectful and caring manner. If an attorney is rude to their own client, they are likely also rude to the insurance adjuster and opposing counsel. That certainly won't help in terms of getting your claim resolved.
Lack of personal support and representation. When you call the office, law firm staff should know who you are and at least some details of your case. If the firm is too big or doesn't care enough about your case, your case could be collecting dust in their filing cabinet.
Unanswered and unreturned phone calls. If you continue to leave messages or call your attorney with questions, yet can't seem to get them to pick up or respond, there may be a problem. You need an attorney who is willing and ready to communicate with you.
You remain uninformed on what is going on with your case. Do you know the statis of your case? Are you unsure of what phase your claim is in? Your attorney should be keeping you informed every step of the way.
A new person answers the phone every time. If a new staff member is answering the phone every time you call, it may suggest a high turnover rate, also indicating a poor work environment.
No response to your important emails. Again, if a lawyer fails to communicate through phone or email, it is a serious warning sign that they either don't care or are too busy to dedicate enough time to your case.
Firm advertises "cheap" or discounted legal services. While it is never bad to work with a firm that offers affordable and reasonable legal services, those that advertise discounted or cheap fees may be doing so because they have to in order to get clients. If they are charging less than market rate, that's a red flag that they are desperate for cases.
The State Bar of California has had to discipline the firm. You should always check on an attorney's background and his/her standing with the State Bar of California before hiring them. Do they have a history of being disciplined by the State Bar? If yes, you should be concerned, or at least demand more information.
Numerous negative reviews on social media. We live in an age of social media and online reviews. Though some can be vengeful or full of false critiques, many are from honest people who have had a bad experience with a lawyer and want the public to know. If a law firm has many negative reviews, you should reconsider if they are the right firm for you.
It is not too late to find the right legal representative for your case! Give our Pasadena firm a call today to schedule a a free second opinion.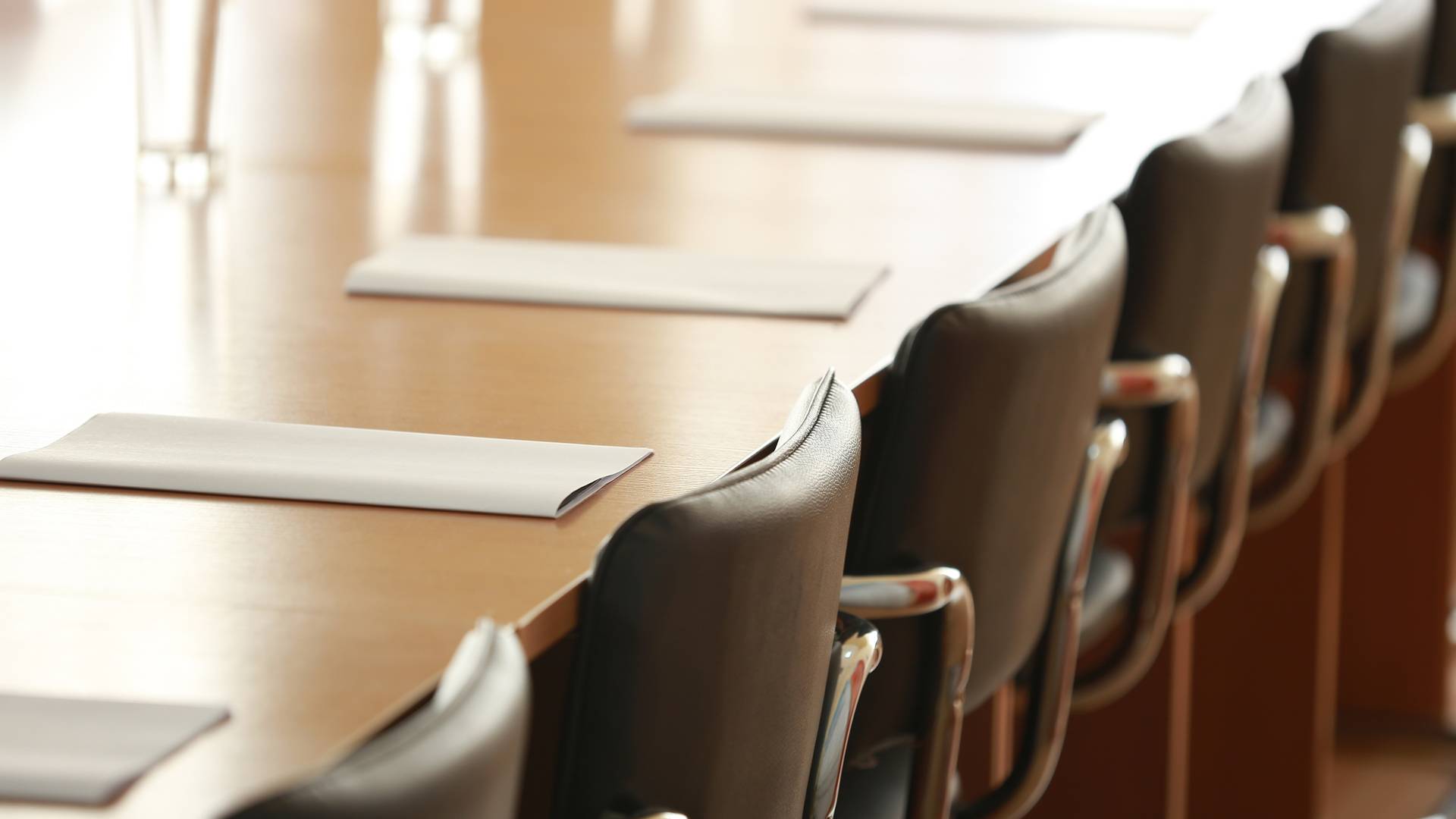 Why Choose McGee, Lerer & Associates?
What Makes Us Different
INDIVIDUAL ATTENTION

We take the time to understand all the unique factors of your case to achieve the best results.

NO FEES UNLESS WE WIN

If we are unsuccessful in our efforts to recover your compensation, you owe nothing. 

Learn more here.

24/7 AVAILABILITY

We can be available nights and weekends and come to you at the hospital or at home.

FIVE CONVENIENT LOCATIONS

We have 5 offices in Southern California - Los Angeles, Pasadena, Santa Monica, Long Beach & Valencia